Live Well
Updated: July 2, 2021
Stretch Your Dollar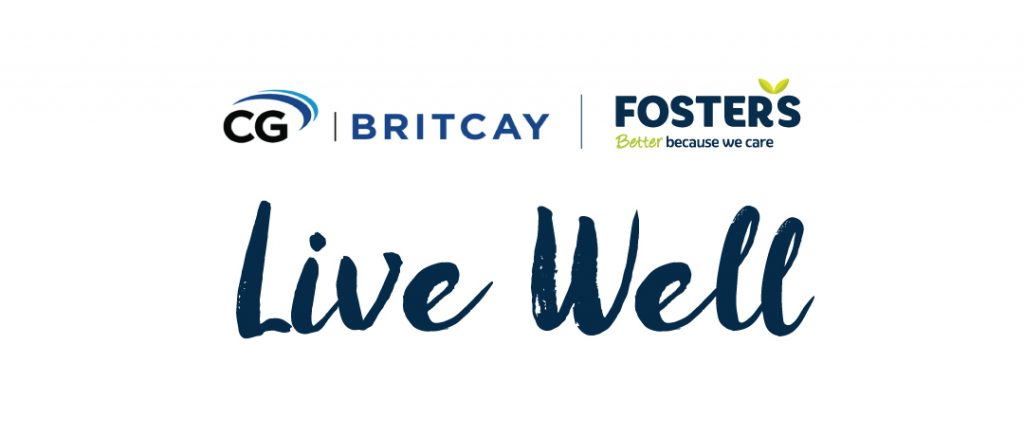 With food prices increasing globally as a result of the pandemic and strains on supply chains, it's as important as ever to plan your grocery shopping, to ensure you can live well, affordably.
We've compiled our top 5 tips to help you stretch your dollar when you're next in-store.

Plan what meals you'll be making for the week, everything from breakfast to dinner. This will help you make your shopping list while knowing exactly what you need to purchase and what you already have available to you in your kitchen (resulting in fewer double-up purchases and wastage!)

You may have planned a meal that includes broccoli, but you find cauliflower on special while you're in the store. If an ingredient can be substituted, being flexible in the meals you make and what you purchase can help you save money each time you shop.

This tip can save you time and money! By cooking meals in batches, you're buying larger quantities of ingredients, which can sometimes be purchased for a lower cost (larger sized products are often priced lower per pound, etc.). Just ensure the meals you make are freezer friendly, so they can be enjoyed at a later time.
Pro-tip! freeze cooked ingredients separately so when you reheat, you can easily mix them together. Example – freeze cooked pasta, any veggies, and the sauce separately for a quick defrost and reheat.

Every day you'll find specials throughout your local Foster's, so to make your dollar stretch a little further, look up the specials before you get to the store. This way you can plan your meals around the products we have on special. Click here to find our current specials catalog, and here to find our weekend specials catalog (weekend specials run select dates each month).

We offer a huge range of home brand products throughout every Foster's location. These affordable products are great for everyday items, from garbage bags and napkins to vinegar and frozen vegetables. Just look out for our IGA and Everyday Essentials brands only available at Foster's, next time you're in store or shopping online!
---
Even with food prices increasing as a result of the pandemic, you can still live well, affordably, either by following just one tip or all 5!
Do you have a tip on how to save money, while continuing to Live Well? Share it with us on social media @fosterscayman or send us an email us at [email protected]