Product recalls
Updated: November 19, 2019
Zantac ( Ranitidine) Recall
AFFECTED
Foster's Supermarket would like to announce that drug company, Sanofi is initiating a voluntary recall of all batches within expiry of Regular Strength Zantac, 75, Maximum Strength Zantac 150, Maximum Strength Zantac 150, Cool Mint Tablets. This recall is being taken due to possible contamination with a nitrosamine impurity called N-nitrosodimenthylamine (NDMA).
NDMA is classified as a probable human carcinogen (a substance that could cause cancer) based on results from laboratory tests. NDMA is a known environmental contaminant and found in water and foods, including meats, dairy products, and vegetables. The Food & Drug Administration has been investigating NDMA and other nitrosamine impurities in blood pressure and heart failure medicines called Angiotensin II Receptor Blockers (ARBs) since last year.
Foster's does carry the affected Zantac products and all the affected products have been removed from the shelves. The affected products are as follows: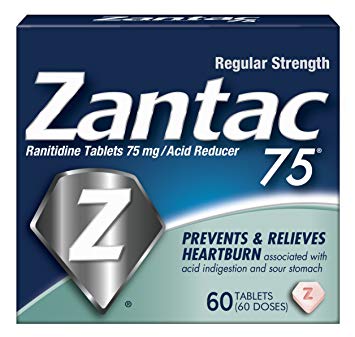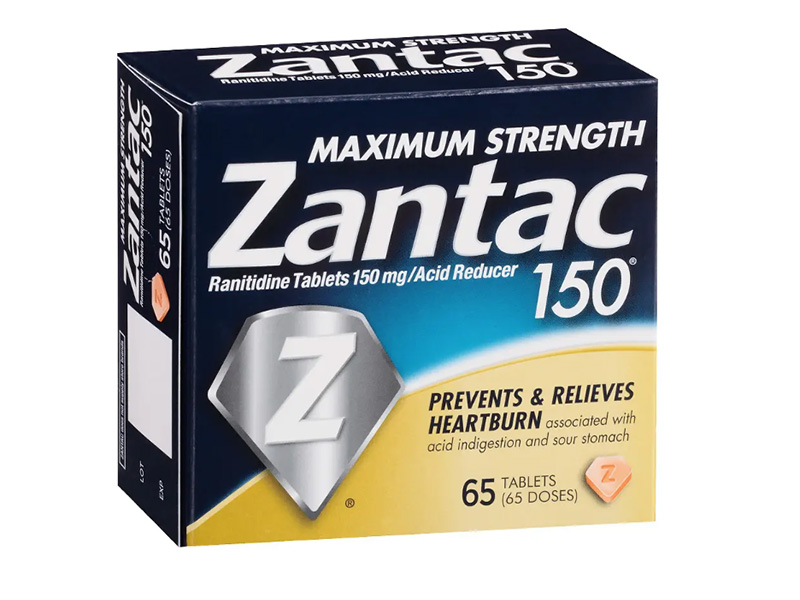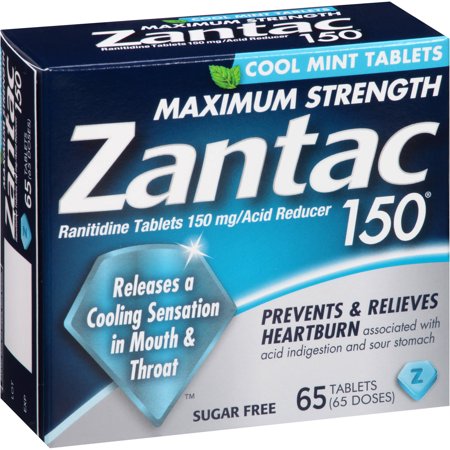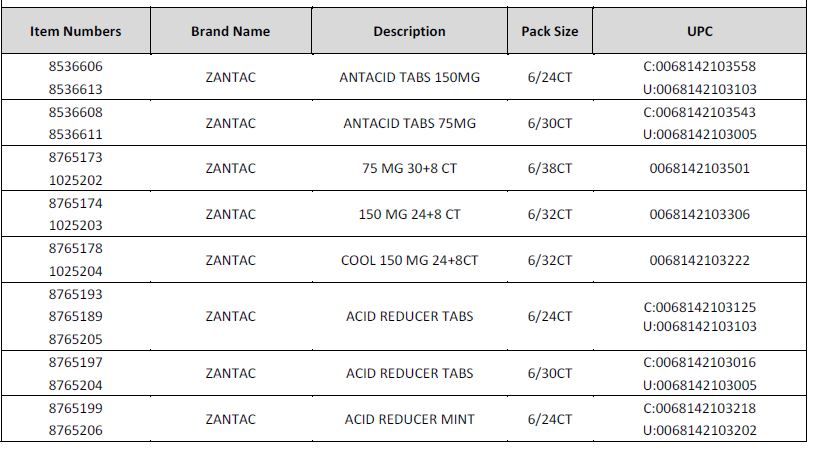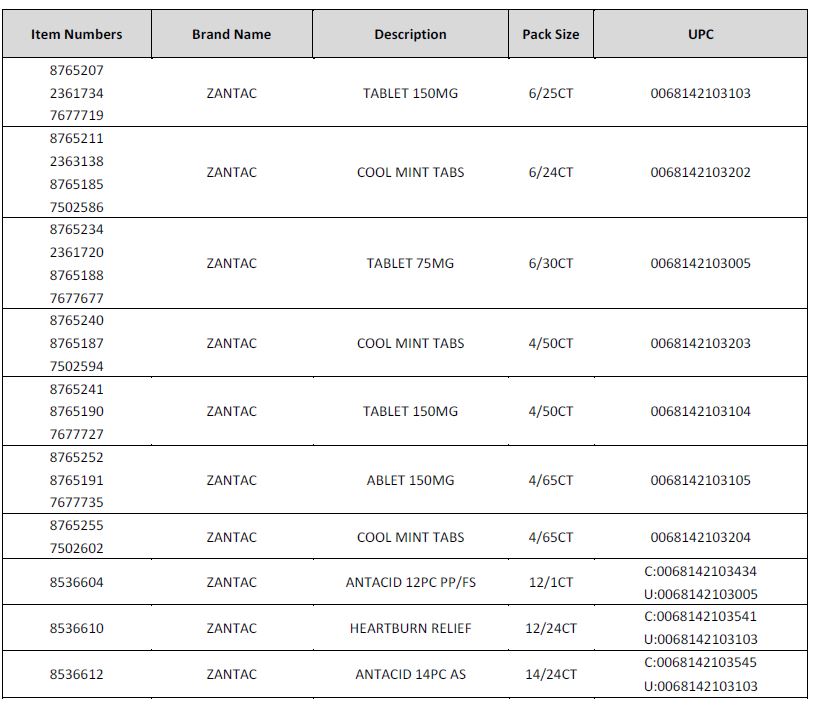 No other Zantac branded product is included within this recall.
Customers should check the UPC's on Zantac branded products at homes to be sure none of the affected product has been purchased. We encourage all customers who have purchased this product from any of our Foster's IGA locations to return the affected product for a full refund. Please discontinue use of any affected product
Should you have any questions or concerns, please do not hesitate to reach out by email
([email protected]) or by phone (345-945-3663).

END