Food & Lifestyle
Updated: May 31, 2021
Yogurt 5 Ways
It's time to explore the world of Yogurt! Check out these delicious recipes using yogurt that may surprise you, and may just give you some ideas for how to surprise and impress at your next dinner!
Greek Mac & Cheese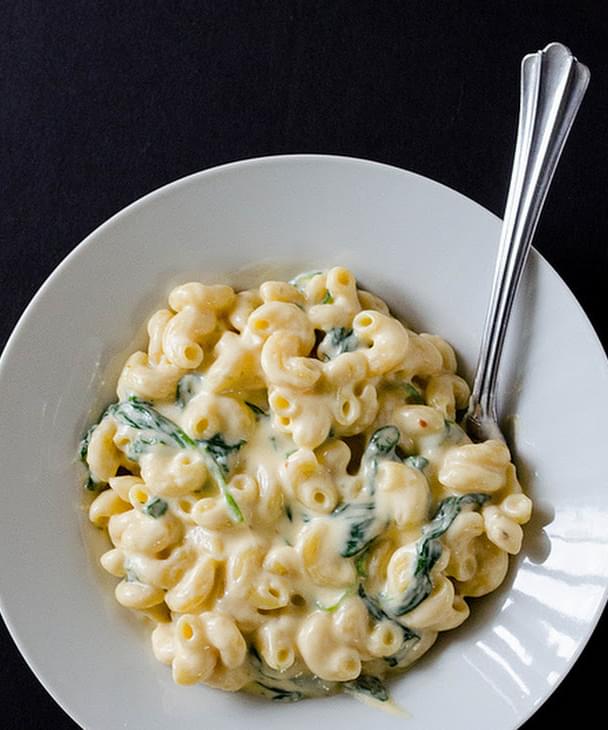 Don't judge a book by its cover. This Greek yogurt mac & cheese may sound strange, but its taste will turn it into a household regular! Enjoy this healthier alternative to traditional mac & cheese and feel good about getting seconds! Find the recipe here!
Whole Wheat Greek Yogurt Pancakes
Are you ready for another strange one? Whole Wheat Greek Yogurt Pancakes…
You read that right, Greek Yogurt Pancakes!
Who knew a full pancake breakfast could get so healthy! Get rid of any guilt and fill up on these delicious pancakes! Want the recipe? Click here!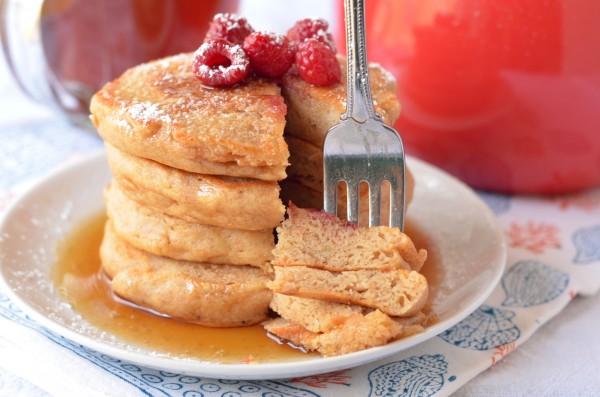 Check out our variety of Greek Yogurts in store! Click here to explore which Greek Yogurt is right for you!
Spicy Yogurt Chicken
Looking for a new twist on a favorite? Try this Spicy Yogurt Chicken! The yogurt helps to emphasize the flavor of the chicken as well as the spices for tender, delicious bites.
For the recipe, click here!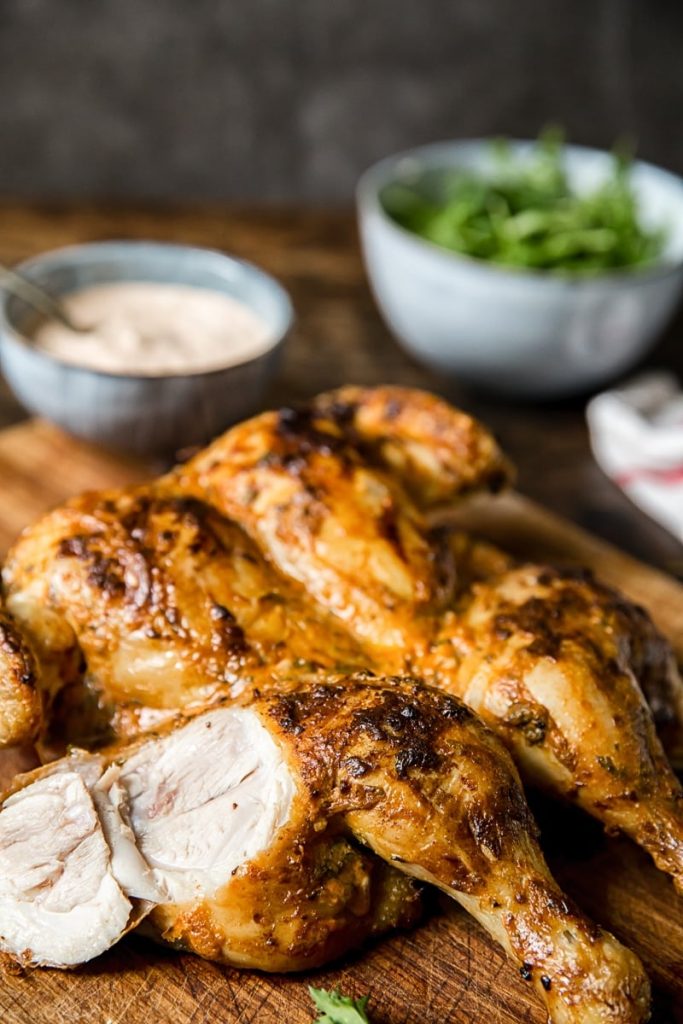 Fruit-Filled French Toast Wraps
Get ready for a complete, nutritious breakfast! This fruit-filled French toast wrap is all your need to start your day with a little extra oomph!

Whole wheat tortillas wrapped around your favorite fruit, yogurt and a little granola to provide that extra crunch! Try it for yourself and find the recipe here!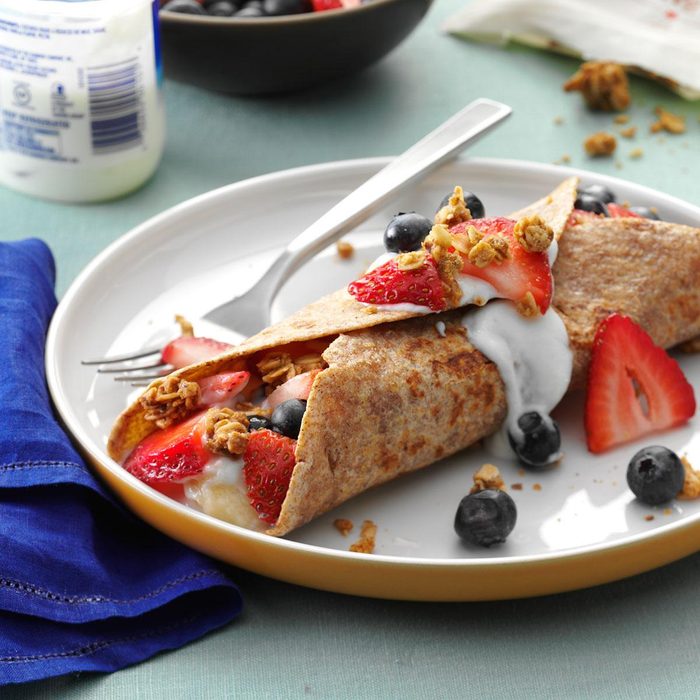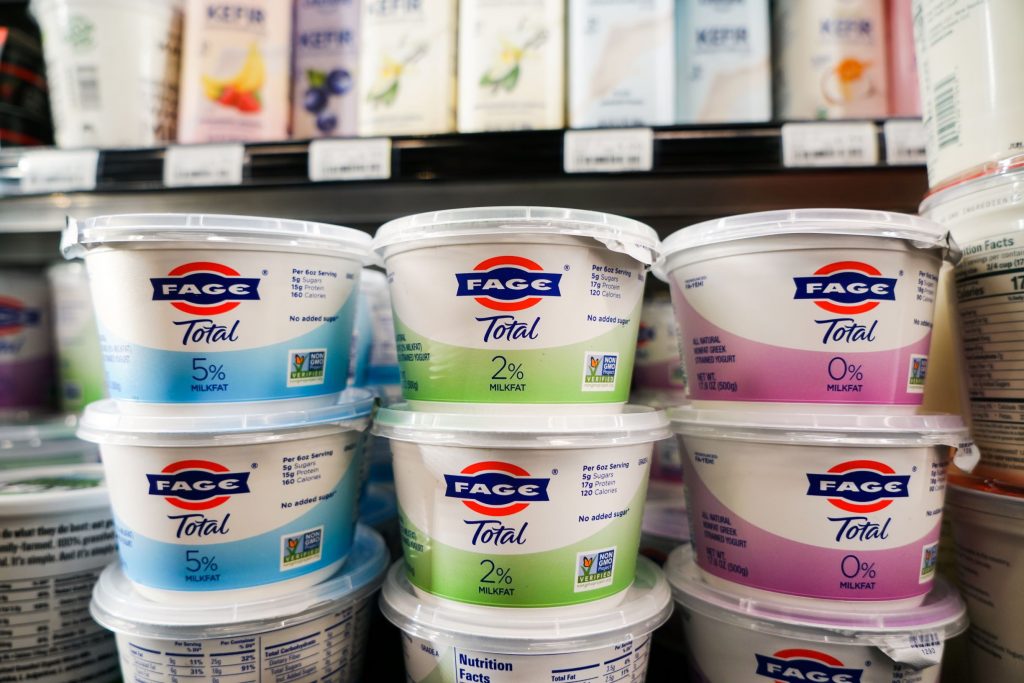 Looking to add extra nutrients?
Grab a tub of Fage Total Yogurt with no added sugar to power you throughout the day!
Yogurt Lemon Pound Cake
This lovely golden cake may already be a family favorite but this calorie-trimming twist will leave you wanting it even more often! Plus you can get seconds without all that guilt on the side. Want the recipe? Click here!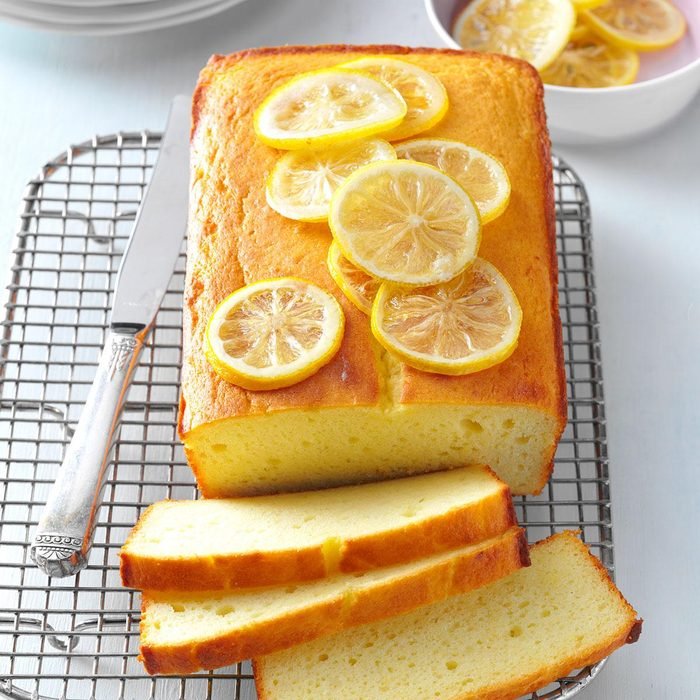 Find your flavor! click the link and find a yogurt that tingles your taste buds and matches your nutrition needs! Explore here!