Product recalls
Updated: July 28, 2020
X-14 Mildew Stain Remover – Recall
AFFECTED
Foster's Supermarket would like to announce that WD-40 Company is voluntarily recalling X-14 Mildew Stain Remover due to some bottles expanding due to unexpected gas pressure. This may cause leakage, unintended spray and product dispersion. Due to the nature of the product and its powerful formula, this could cause irritation to parts of the body that come into contact with it as well as minor property damage.
Foster's Supermarket does carry X-14 Mildew Stain Remover and has been affected by this recall. All affected products have been removed from our shelves.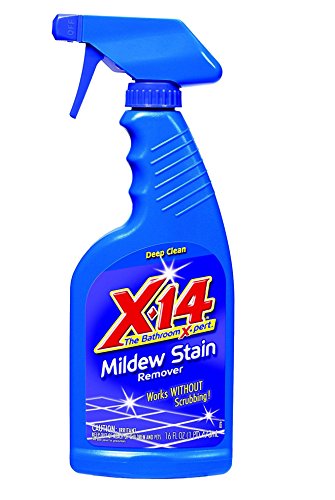 Item Impacted:

No other WD-40 Company products are included in this recall.
Customers should check the UPCs on all WD-40 Company & X-14 branded products to be sure none of the affected product has been purchased. We encourage all customers who have purchased this product from any of our Foster's locations, to return the affected product for a full refund.
Should you have any questions or concerns, please do not hesitate to reach out by email
([email protected]) or by phone (345-945-3663).