Food & Lifestyle
Updated: February 2, 2021
Valentine's Day Activities
Valentine's Day falls on a Sunday this year, which can make it a little difficult to make plans or find something to do with that special someone or with your friends or family. With most things closed, here are five activities to do, for Couples and Friend groups alike.

---
Beach Picnic
The gift that keeps on giving, our beautiful beaches. So why not take advantage of a Sunday Valentines and spend it in the sun. Just grab a towel, cooler, snacks and good vibes!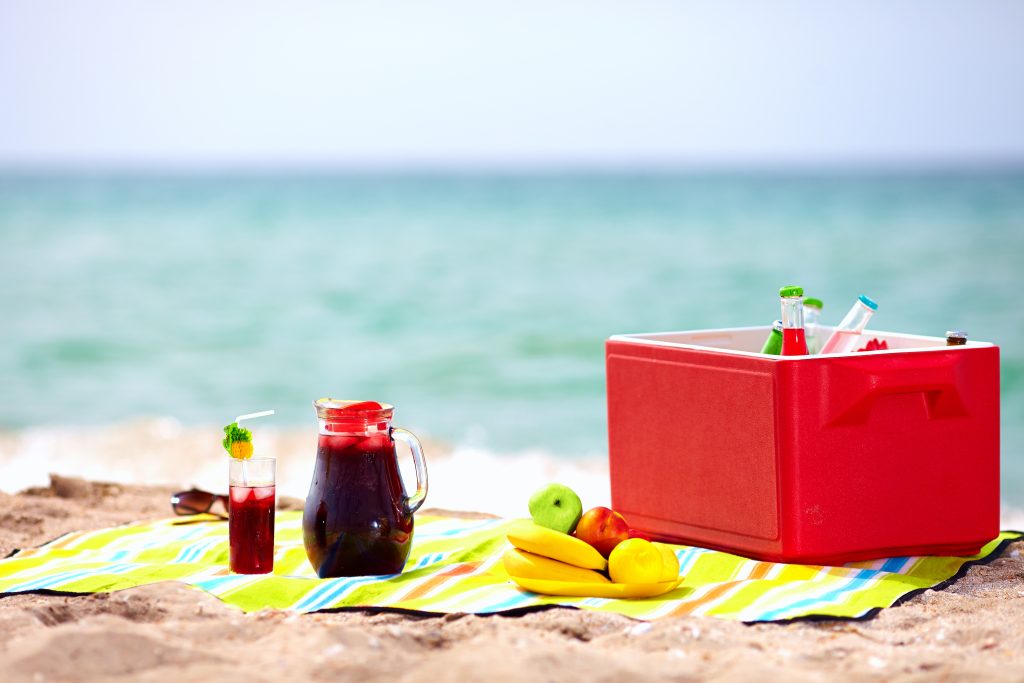 ---
Support Local – Try out a new restaurant
What's our favorite thing about Valentine's Day?
The amazing deals and trying some of the amazing cuisine Cayman has to offer!

You don't have to be celebrating with someone to enjoy the great deals! Whether it's with your significant other or with friends, check out the awesome deals our local restaurants are offering this Valentine's Day!
Kaibo 6-course Valentines Tasting Menu – $70 CI per person & a Valentine 3-Course "On-the-Beach" Special – $57 CI per person.
Bacaro 4 course Valentine's Day Menu.
Casanova Restaurant – Three-course menu for $50, includes a glass of prosecco.
Luca – three-course surf and turf dinner menu, $95 per couple, includes a bottle of house wine or bubbles.
George Town Yacht Club – three-course dinner for two. $45 for food only / $70 wine pairing.
---
Cocofest
Coco Fest brings together local cooks, craftsmen, producers, artisans, and farmers through a shared love for the Cayman coconut, in a fun and interactive environment. There will also be demonstrations on the uses of coconut throughout Cayman's history.

Coconut based items/products, from cooked food, crafts, games, music, to coconut oil and health & beauty products

All you need to know below!
Saturday, Feb 13th
Admission: $5 CI for adults. Children under 5 FREE
12pm – 6pm
Pedro St. James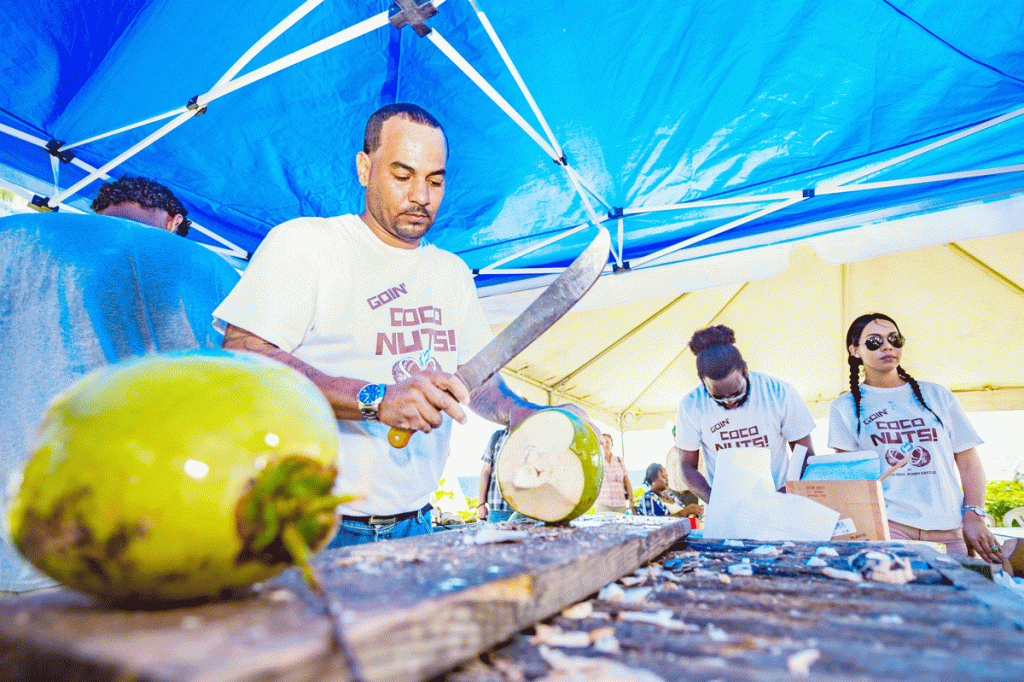 ---
Westin Movie Night
Grab your gang and get ready for a movie night like no other, on Seven Mile Beach! That's right, every Saturday from 6.30pm The Westin will be playing a movie on their big open-air screen, and you're invited. Head on over, kick-back, and relax in their magical setting.
6:30 pm – 9pm
Free Admission
Free Popcorn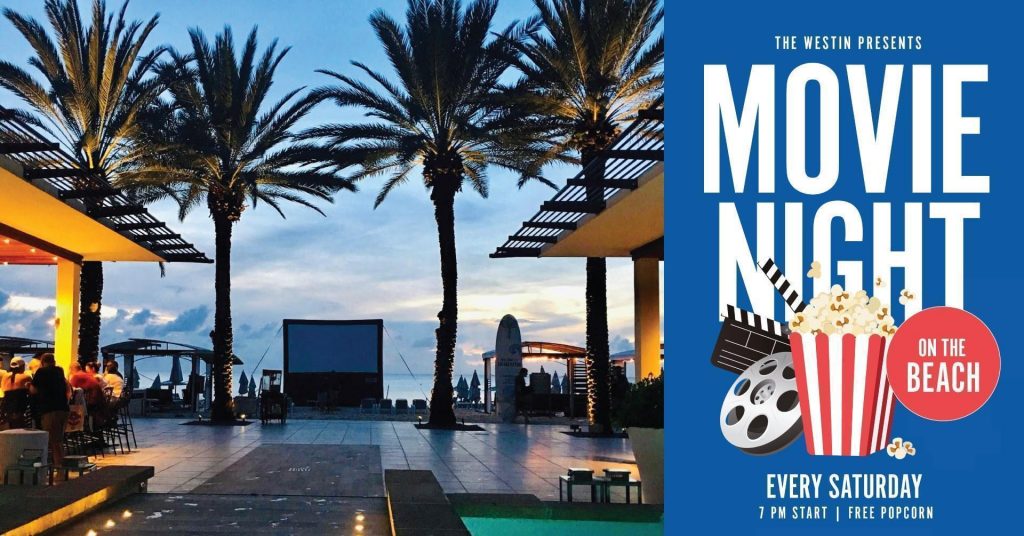 ---
Volunteer
Valentines Day Beach Clean Up

Give back this Valentines Day and help clean up our beautiful Island.
Team up with Plastic Free Cayman this Valentine's Day and take on Lover's Wall for a beach clean up!

From 8am – 10am, start your day off by helping to preserve what makes our home so beautiful and keep our beaches romantic for years to come.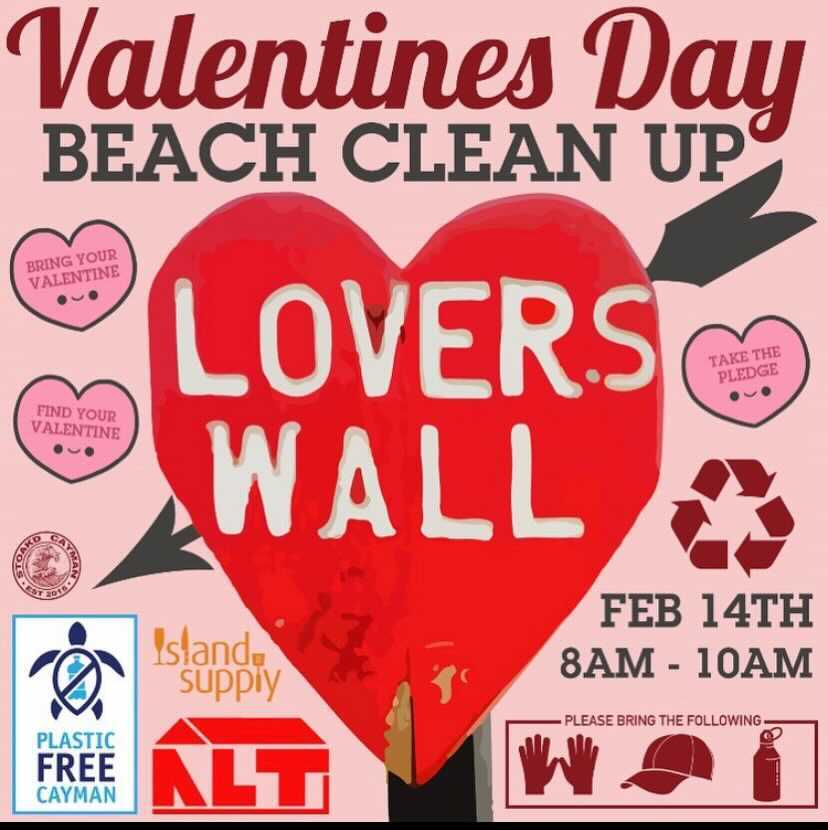 ---
Potluck Dinner
Valentine's Day does not have to be with just you and your significant other. It can also include all of your loved ones, whether its friends or family, it is an excuse to throw a delicious potluck dinner…you could even make it theme.
Themed Potluck Valentine's Day Dinner? a bit wordy… but absolutely delicious!

Nothing shows love at a potluck dinner quite like a heart-shaped pizza

The best news? Although this scrumptious pie is oddly shaped, it is easy to make! Click the link for step by step instructions on how to prepare and cook this themed favorite.

Wanna give this LOVE-ly dish a try? Click here for the recipe!
What's the best potluck dish to guarantee to put a smile on your face? Mac n Cheese? Spinach Artichoke dip?

How about both? these two comfort food classics get baked into one for the ultimate cozy meal. Takes less than an hour to make and will be a memorable favorite!

Try it out for yourself and check out the recipe here!