Food & Lifestyle
Updated: May 31, 2021
Up Your Butter Game
Make butter the star of your next dish! Whether it's a gooey, buttery sweet dessert or a butter-based burger, it's time to experiment with this dairy classic.
Find our top butter-forward recipes below, along with our favorite butter products that can be found in store (because not all butter is made equal).
---
If sweet is your thing, then this gooey butter cake could be your new favorite! Easy and quick to prepare, with most (if not all) ingredients most likely already in your pantry.
---
---
Super quick to prep and bake, and perfect at breakfast with a bowl of fruit and yogurt. Delicious mix of flavors from the lemon juice, pecans and honey.
---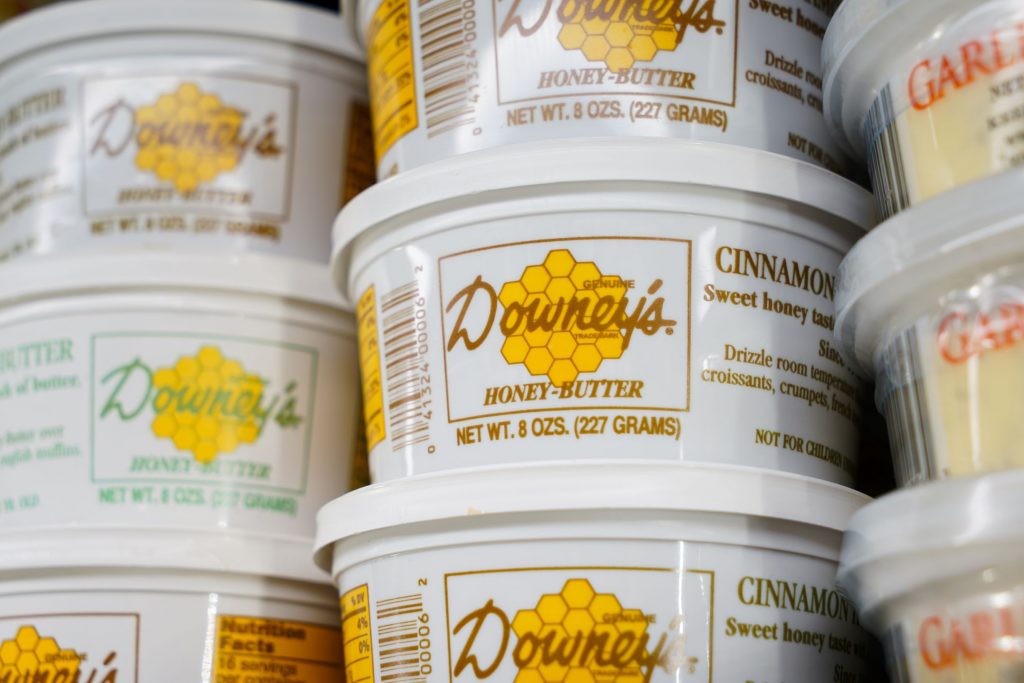 ---
These burgers are all-about butter, being cooked in butter and topped with butter, it's a dairy-lovers dream. Plus it only takes 30 minutes to prepare and cook.
---
---
Brussels sprouts that everyone will eat! Yes, made with fresh lemon zest and butter, giving it a zing while still being deliciously buttery.
---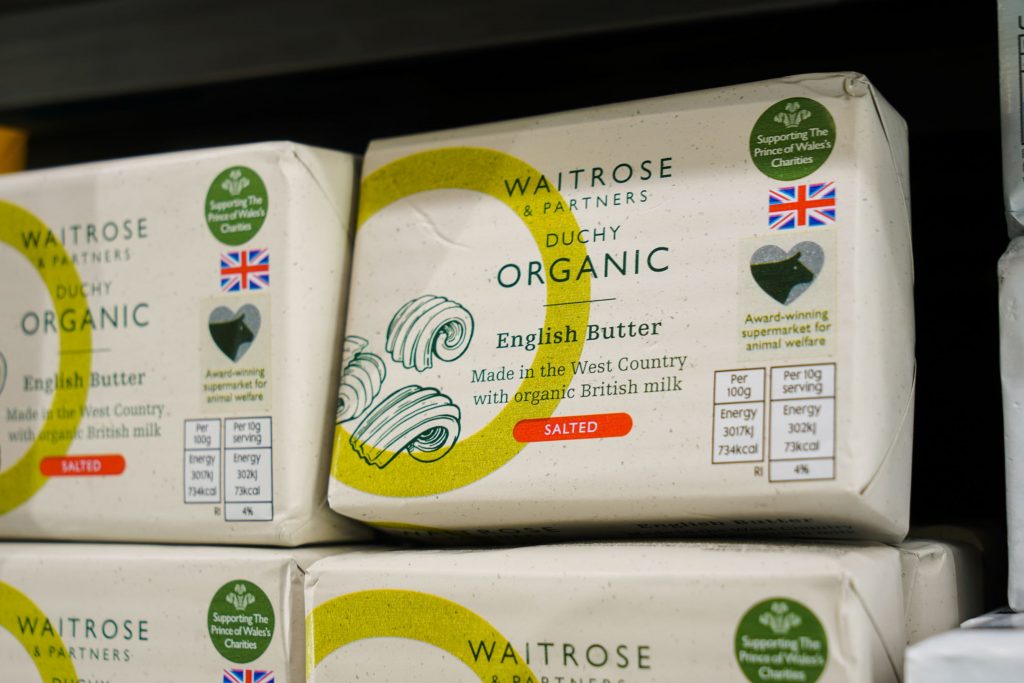 ---
Do you have a favorite butter-forward recipe? Tell us all about it on our Dairy Month social posts on Facebook & Instagram, @FostersCayman #DairyMonth