Live Well
Updated: April 19, 2022
Turkey Taco Lettuce Wraps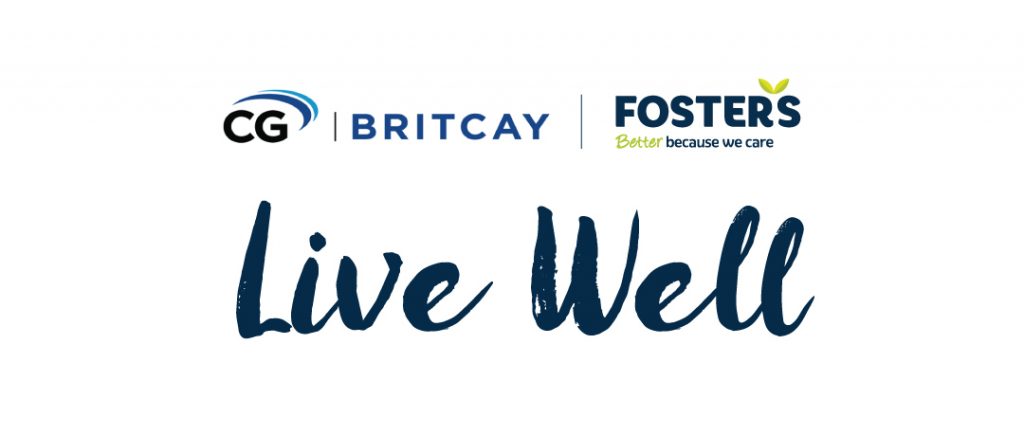 Live Well with CG Britcay focuses on living a healthy and balanced life at an affordable price.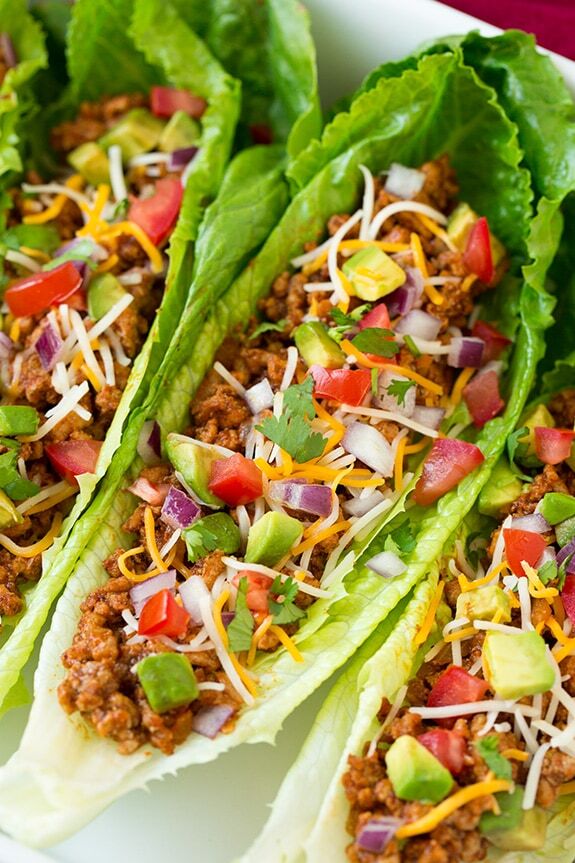 Turkey Taco Lettuce Wraps
Ingredients
1 tbsp. olive oil
3/4 c chopped onion
1 lb. 95% lean ground turkey
2 cloves garlic
1 tbsp. chili powder
1 tsp ground cumin
1/2 tsp paprika
1/2 c tomato sauce
1/2 c low-sodium chicken broth
Romaine lettuce leaves
Shredded Mexican cheese
Diced roma tomatoes
Diced red onion
Diced avocado
Salt and pepper
Directions
Heat olive oil in a non-stick skillet over medium-high heat.
Add onion and saute 2 minutes. Add turkey and garlic, season with salt and pepper, and cook, tossing and breaking up turkey occasionally, until cooked through, about 5 minutes.
Add chili powder, cumin, paprika, tomato sauce and chicken broth.
Reduce to a simmer and cook about 5 minutes until sauce has reduced.
Serve mixture over lettuce leaves with desired toppings. Enjoy!
---