Live Well
Updated: February 22, 2022
Tomato Cabbage Soup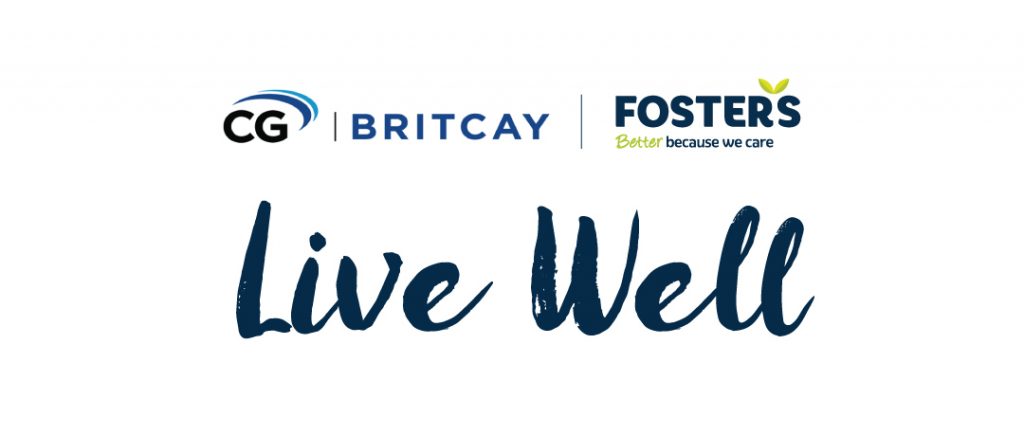 Live Well with CG Britcay focuses on living a healthy and balanced life at an affordable price.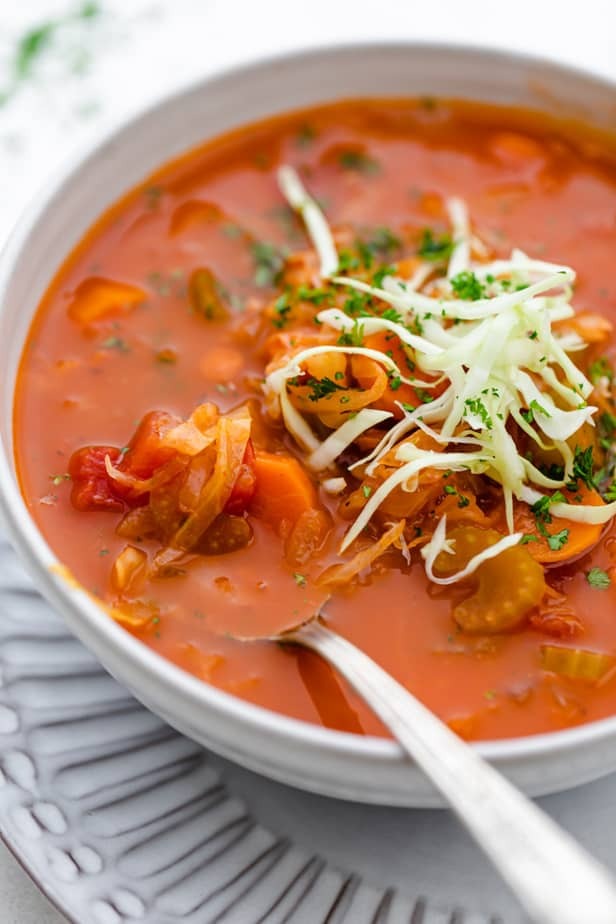 Tomato Cabbage Soup
Ingredients
1 tbsp. olive oil
1 onion chopped
2 garlic cloves minced
3 celery stalks chopped
3 long carrots chopped
1/2 tsp. salt
1/4 tsp. black pepper
1 tsp. oregano
1/4 tsp. cayenne or to taste
15 oz. tomatoes with their juices
4 oz. tomato paste
4 c. vegetable broth low sodium
1 small cabbage shredded
Directions
Heat olive oil in a large pot over medium heat. Add onions, celery and carrots and sauté for a few minutes until fragrant and tender, about 5-7 minutes.
Add the garlic, then season with salt and pepper, oregano and cayenne, and cook for 1 more minute.
Stir in the diced tomatoes and the tomato paste and mix well with the other ingredients.
Add the vegetable broth and bring to a boil.
Stir in the cabbage and simmer for 20 minutes until cabbage softens.
Taste the soup and adjust seasoning as needed or add more water/broth to adjust the consistency.
---