Live Well
Updated: February 9, 2022
Tomato Avocado Toast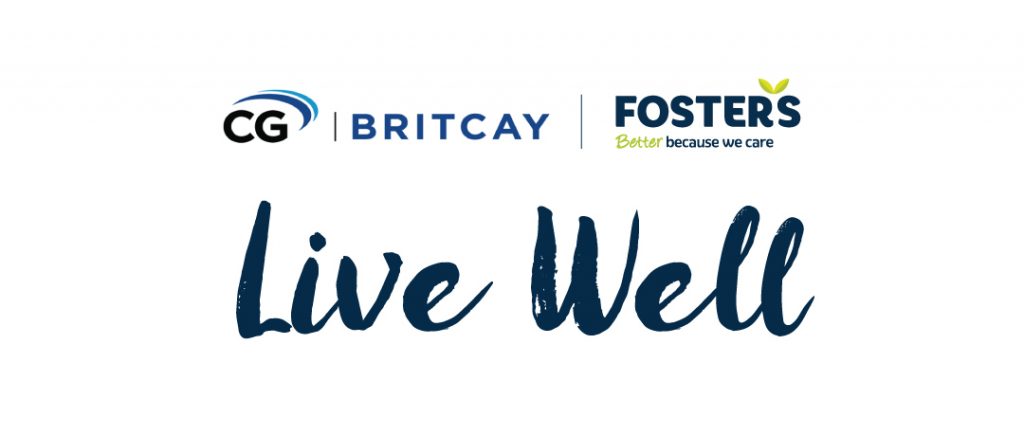 Live Well with CG Britcay focuses on living a healthy and balanced life at an affordable price.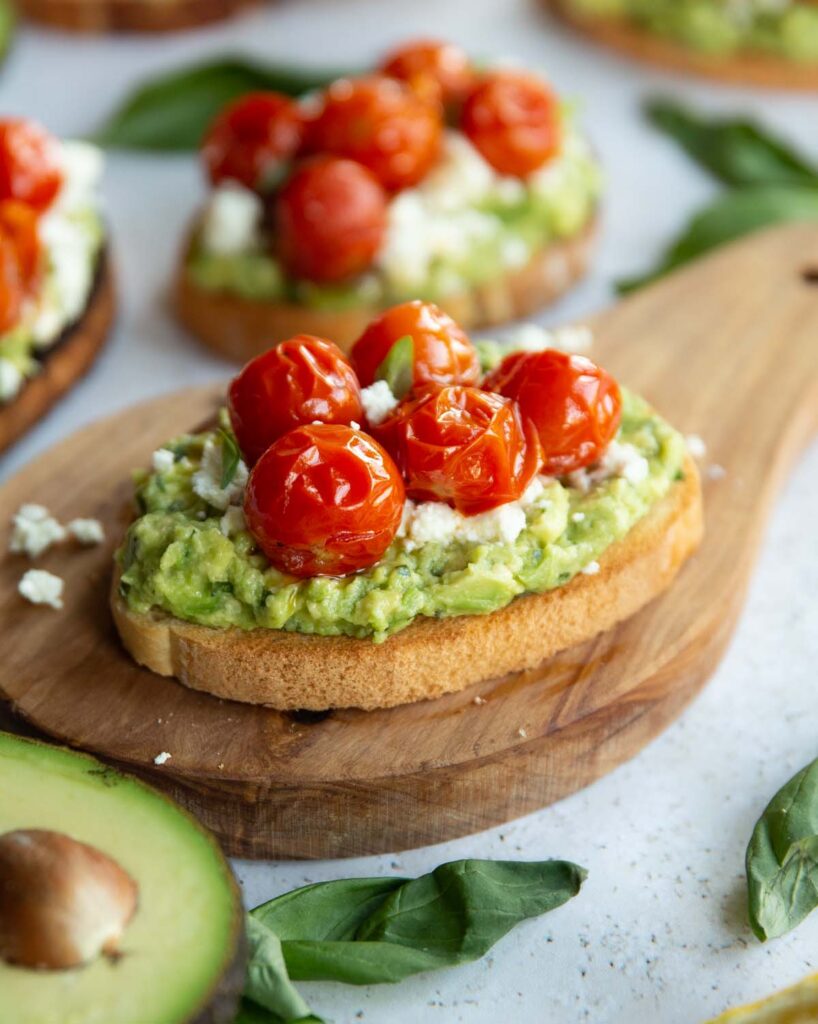 Tomato Avocado Toast
Ingredients
20 Cherry Tomatoes
4 small slices of Sourdough, toasted
2 medium sized Avocados,
roughly diced
4 tbsp. crumbled Feta
1 heaped tbsp. finely diced Fresh Basil (approx. 6-8 large leaves)
1/2 Lemon, juice only (to taste)
Extra Virgin Olive Oil, as needed
Salt & Cracked Black Pepper, to taste
Directions
Roasted Tomatoes: In a small baking dish combine cherry tomatoes with a drizzle of extra virgin olive oil and a good pinch of salt and pepper.
Pop in the oven at 200C/390F until they begin to lightly char and wrinkle (around 10-15 mins).
Smashed Avocado: In a medium sized mixing bowl add avocado, basil, a squeeze of lemon juice, a drizzle of extra virgin olive oil and good pinch of salt and pepper.
Lightly smash with a fork, leaving a few lumps here and there for some texture.
Toast: Divide smashed avocado among 4 slices of toast, then top with crumbled feta. Add 5 roasted cherry tomatoes per slice of toast, then drizzle over some of the juices from the baking dish. Enjoy!
---