Live Well
Updated: April 6, 2022
Hasselback Potatoes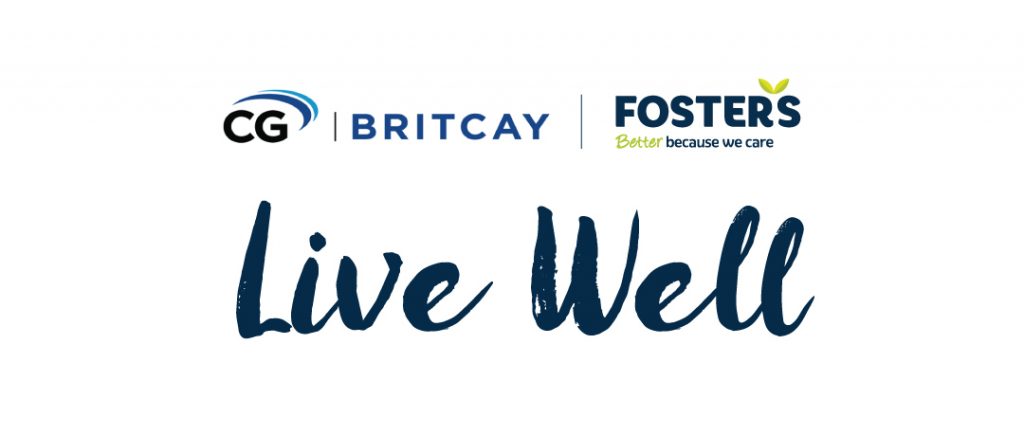 Live Well with CG Britcay focuses on living a healthy and balanced life at an affordable price.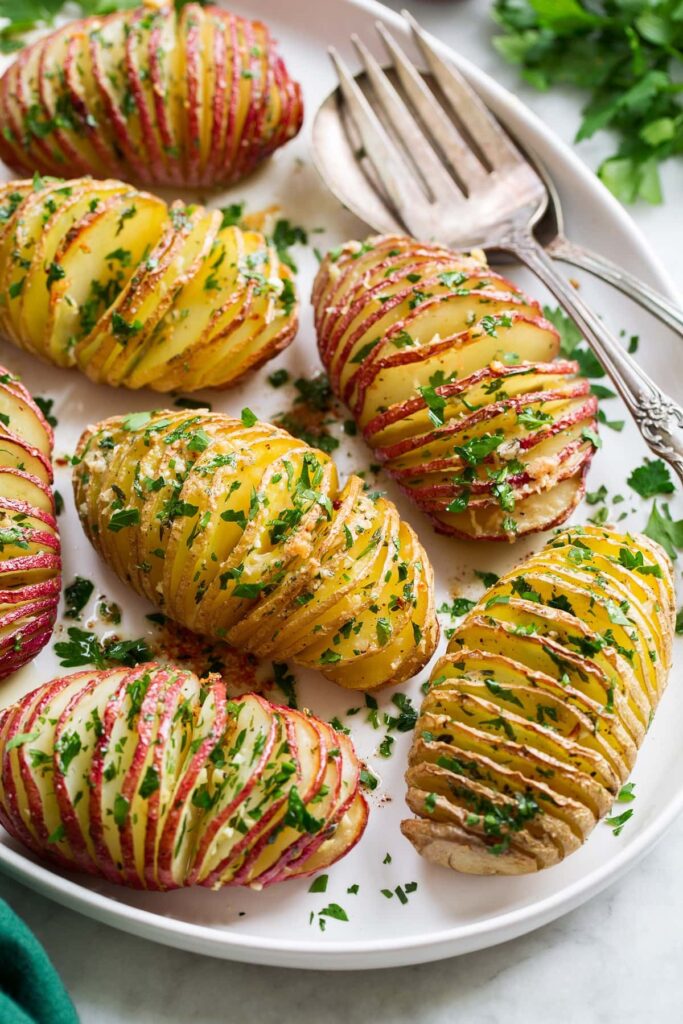 Hasselback Potatoes
Ingredients
8 potatoes
2 tbsp olive oil
6 tbsp butter, melted
1 tbsp minced garlic
2 tsp minced fresh thyme
kosher salt and ground black pepper, to taste
Directions
Heat oven, prepare dish: Preheat oven to 425 degrees.
Line a 13 by 9-inch baking sheet with aluminum foil (the foil should also run up the sides of the pan so the butter doesn't seep under, make sure there are no holes as well).
To cut hasselback potatoes: Place two wooden chopsticks, skewers or wooden spatulas along sides of one potato.
Slice potato into thin slices about 1/6th-inch thick but do not cut through the bottom 1/3-inch of the potato so the slices all stay intact.
Repeat with remaining potatoes.
Brush potatoes with oil: Transfer potatoes to foil lined baking sheet. Brush all over and between slices with olive oil (just brush quickly between slices it doesn't need to be perfect).
Bake until nearly soft: Bake in preheated oven 50 to 55 minutes until fairly tender (potato slices should be falling open).
Make butter mixture: Near the end of that time mix together butter, garlic and thyme. Brush potatoes with butter mixture: Once time is up, remove potatoes from the oven then spoon and brush the butter mixture over (basting between the slices as well). Season with salt and pepper (again getting some between the slices).
Top with cheese: Sprinkle parmesan over potatoes and between slices.
Bake again until tender: Return to oven and continue to bake until centers of potatoes are fully tender, about 15 to 20 minutes longer.
Garnish: Brush with butter from the baking sheet, sprinkle with parsley, serve warm. Enjoy!
---