Food & Lifestyle
Updated: November 11, 2020
Thanksgiving Leftover Recipes
The party doesn't end on November 27th. With all the leftover food and endless possibilities, the party is only just beginning.
Check out our top 10 Leftover Recipes and start getting excited for your leftovers.
Turkey and Wild Rice
This works with leftover Turkey or Chicken. Wild rice and a touch of heavy cream gives this delicious soup both body and flavor.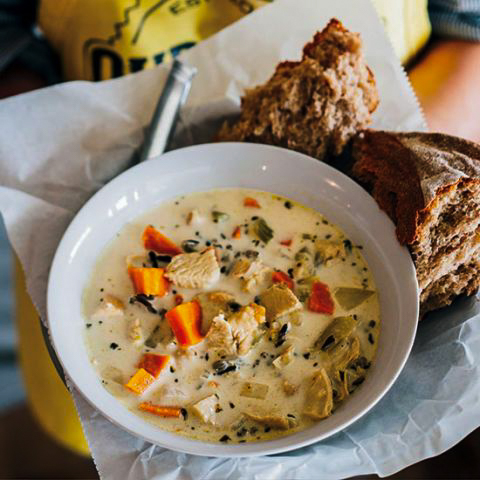 ---
Crispy Rosemary Potato Cakes
An easy use for mashed potatoes, these cakes need just a little panko, chopped onions, and herbs.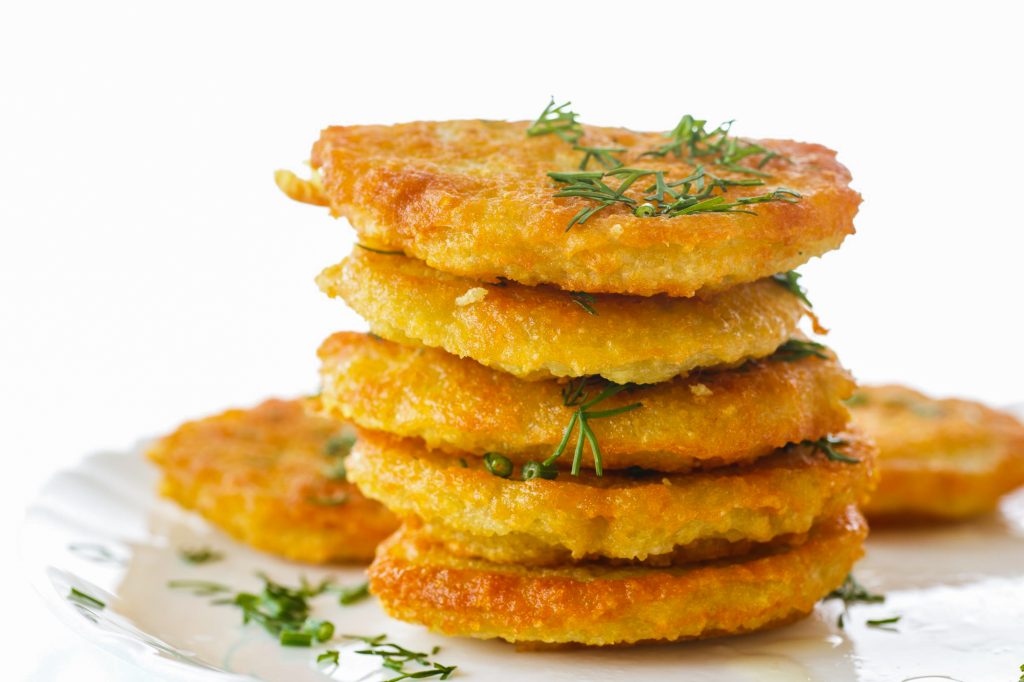 ---
Sweet-Potato Spoon Bread with Caramel-Pecan Topping
This sweet take on spoon bread makes a delectably rich ending to any meal!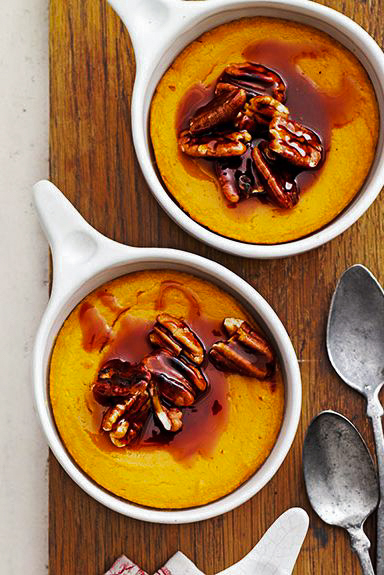 ---
Turkey Pot-Pie
Keep it simple by creating a traditional casserole your family already loves; potpie. But this time, swap out the usual pie crust for a light, flaky Greek phyllo.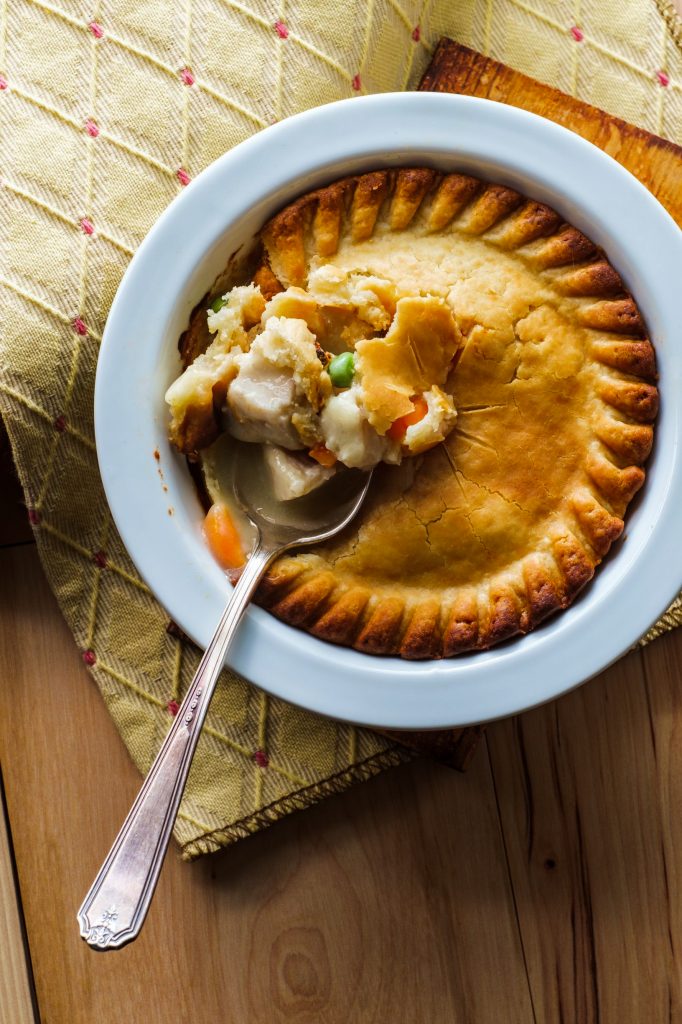 ---
Sweet Potato Waffles
This dish will turn leftover sweet potatoes into crispy little squares of heaven, drizzled with maple syrup. This waffle recipe is a low-carb breakfast idea made with a healthy serving of vegetables from the sweet potatoes.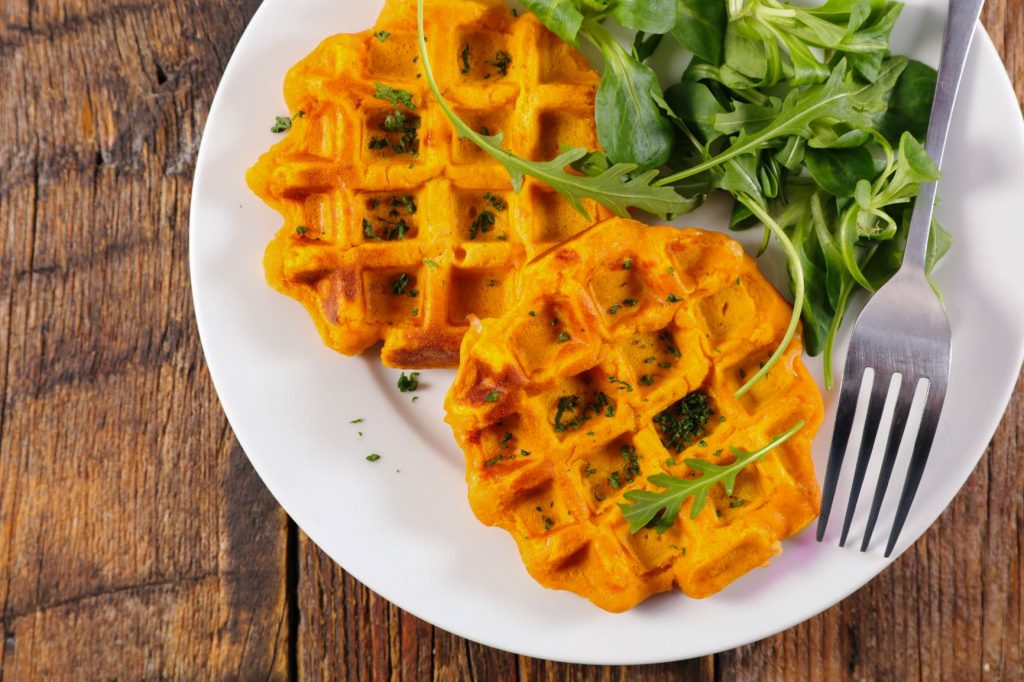 ---
Thanksgiving Turkey Gumbo
This Gumbo completely reinvents your Turkey leftovers into this New Orleans crossover dish. Serve over a heaping mound of mashed potatoes or rice.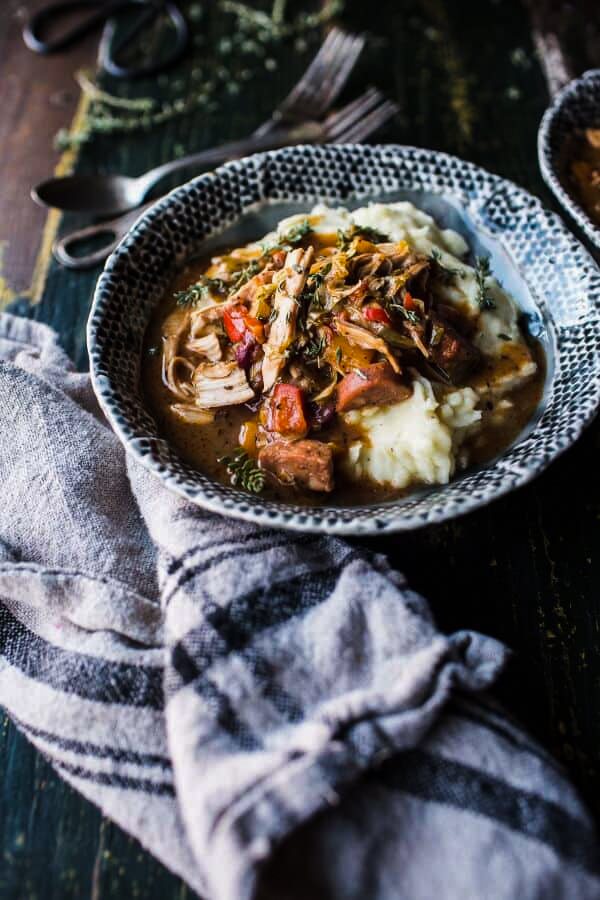 ---
Turkey and Stuffing Tacos
These tacos serve two purposes:
1. Using up your leftovers to create something fantastic and delicious
2. Get your favorite Thanksgiving fixings all in one handheld bite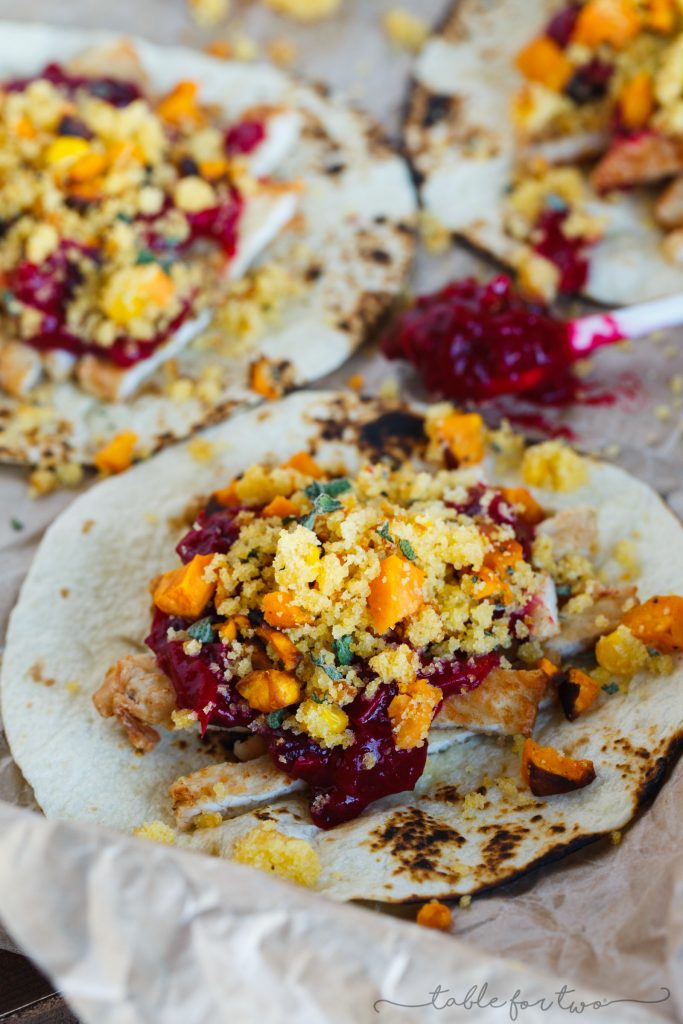 ---
Stuffed Sweet Potatoes
Believe it or not, these stuffed sweet potatoes are healthy! This dish is gluten-free, paleo-friendly and unbelievably tasty!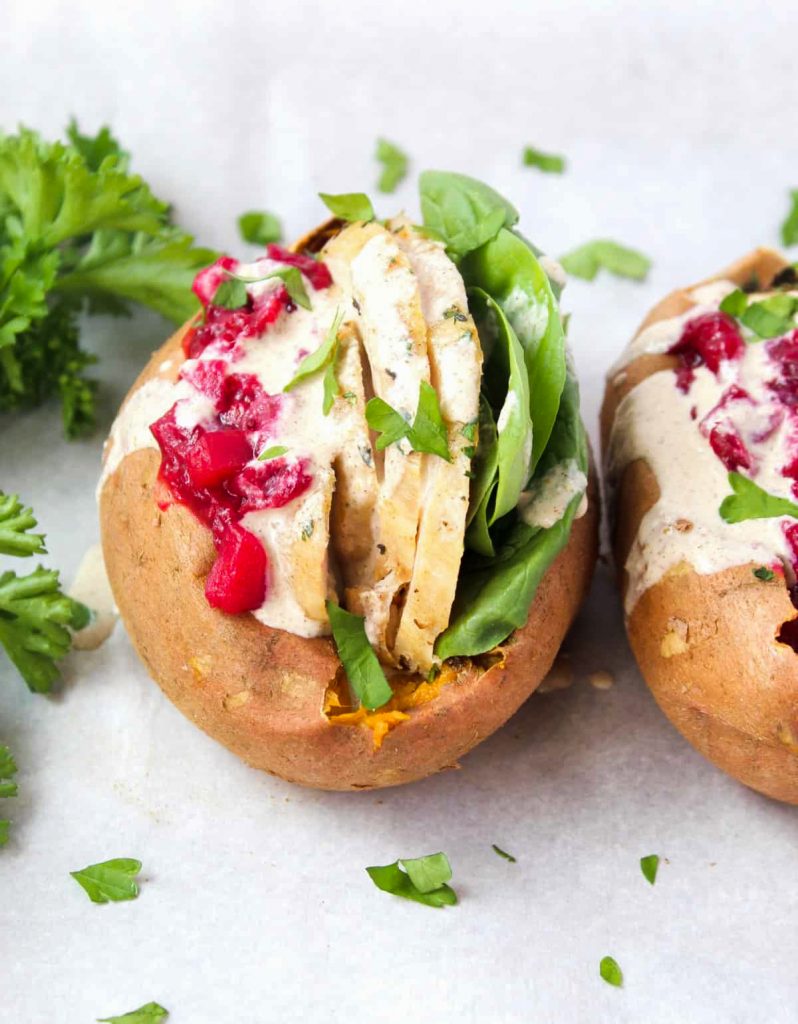 ---
Ultimate Thanksgiving Leftover Sandwich
Everything you love about Thanksgiving between two slices of bread! That's it!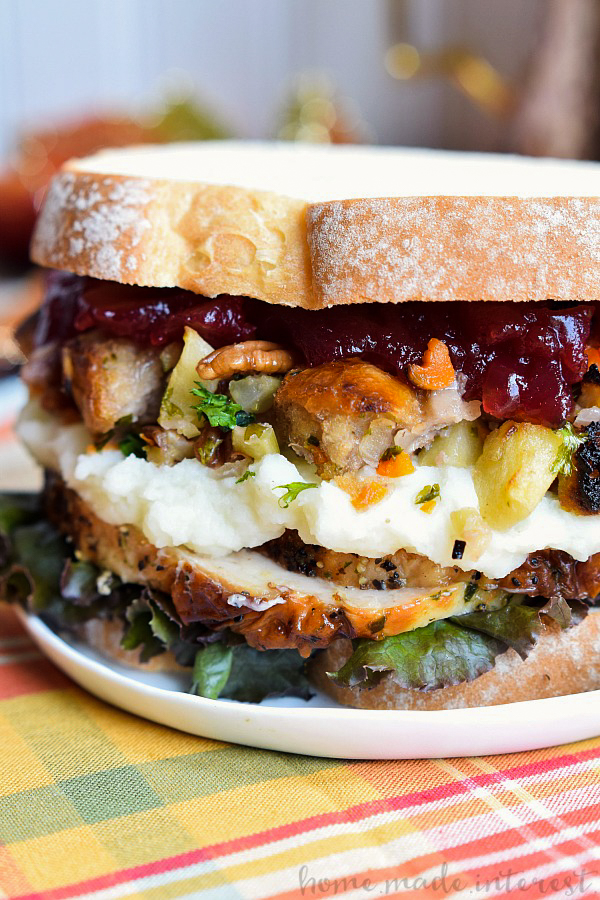 ---
Leftover Holiday Ham Pizza Rolls
These pizza rolls make a great snack. Plus, there's nothing better than the taste of melted cheese and ham.