Live Well
Updated: September 13, 2021
Taco Lettuce Wraps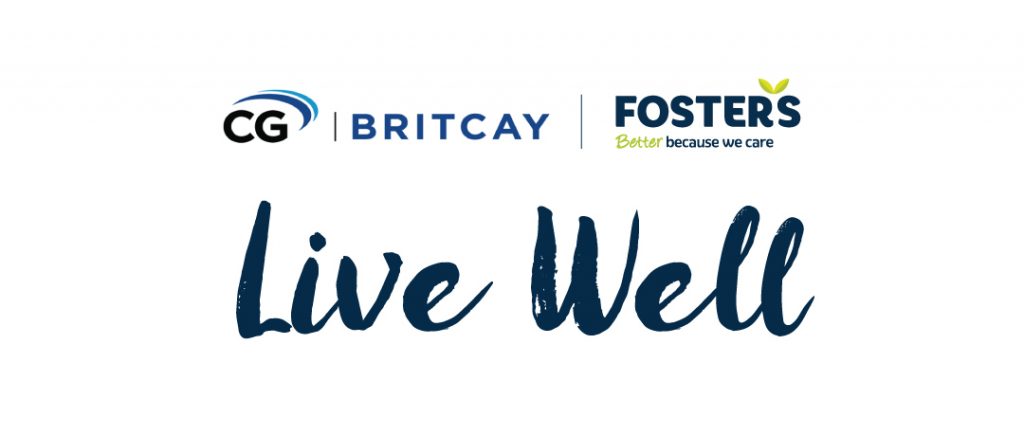 Looking for a healthy twist on a family favorite? Look no further than Taco Lettuce Wraps! Live Well with CG Britcay focuses on living a healthy and balanced life at an affordable price.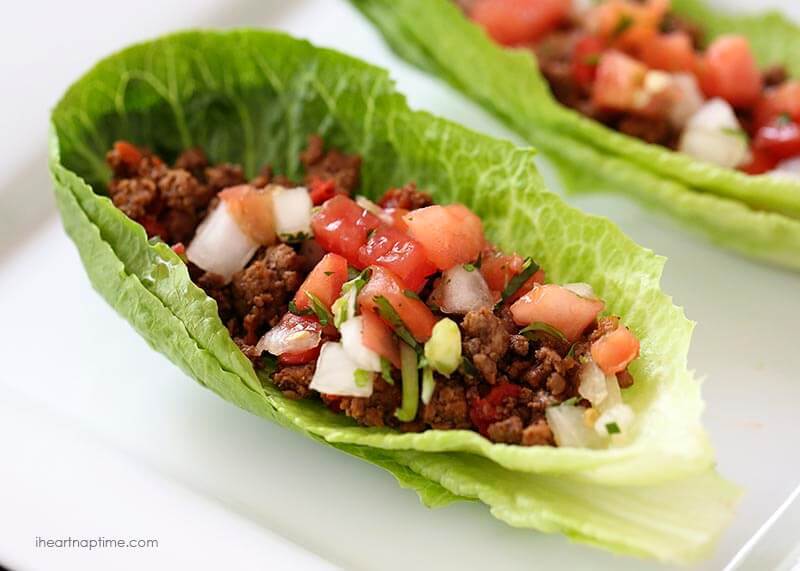 Taco Lettuce Wraps
Ingredients
olive oil
onion
red bell pepper
ground beef
cumin
chili powder
garlic powder
salt & pepper
salsa
romaine lettuce cups
toppings of choice
Directions
Brown the onions, peppers and ground beef. In a large pan over medium-heat, sauté the onion and bell peppers in the olive oil. Once translucent, add ground beef and brown. Remove any excess grease. Add in seasonings and simmer. Mix in the spices and salsa and let simmer for a few
more minutes, until combined and thick. Top and serve! Add taco meat to the inside of each lettuce leaf and top with your favorite toppings.
---