Product recalls
Updated: July 30, 2021
Sunshine Mills, Inc – Dog Food – Recall
NOT AFFECTED
Sunshine Mills, Inc. is issuing a voluntary recall of certain products due to potentially elevated levels of Aflatoxin above the acceptable limit. Aflatoxin is a naturally occurring by-product from the growth of Aspergillus flavus and can be harmful to pets if consumed in significant quantities. No illnesses have been reported in association with these products to date, and no other Sunshine Mills, Inc. pet food products are affected by this announcement.
Products affected by this announcement: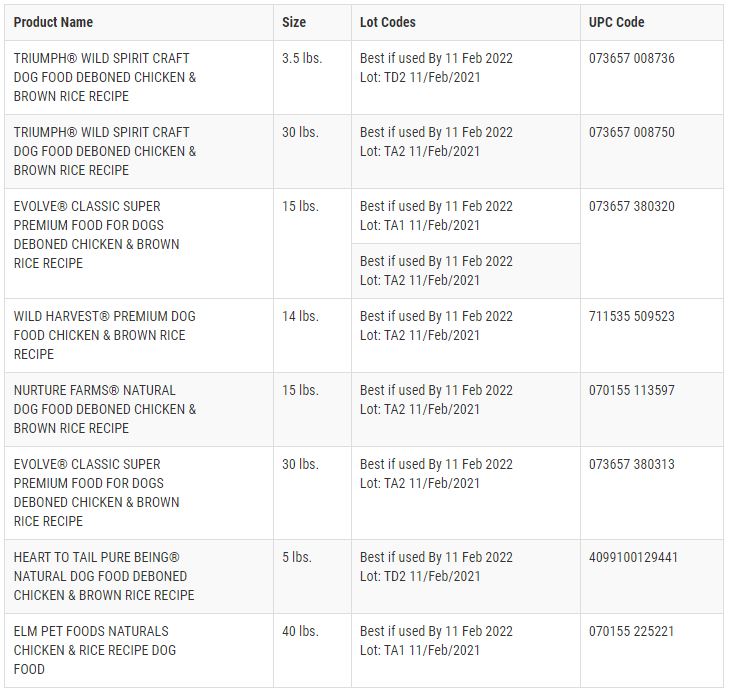 While no adverse health effects related to these products have been reported, Sunshine Mills, Inc. has chosen to issue a voluntary recall of the above-referenced products as a precautionary measure in furtherance of its commitment to the safety and quality of its products.
For more on this recall, please visit the FDA Website.
Foster's & Priced Right are not affected by this recall.
Should you have any questions or concerns, please do not hesitate to reach out by email ([email protected]) or by phone (345-945-3663).