Live Well
Updated: July 5, 2022
The Sun Will Come Out Tomorrow! Health Benefits of Sunscreen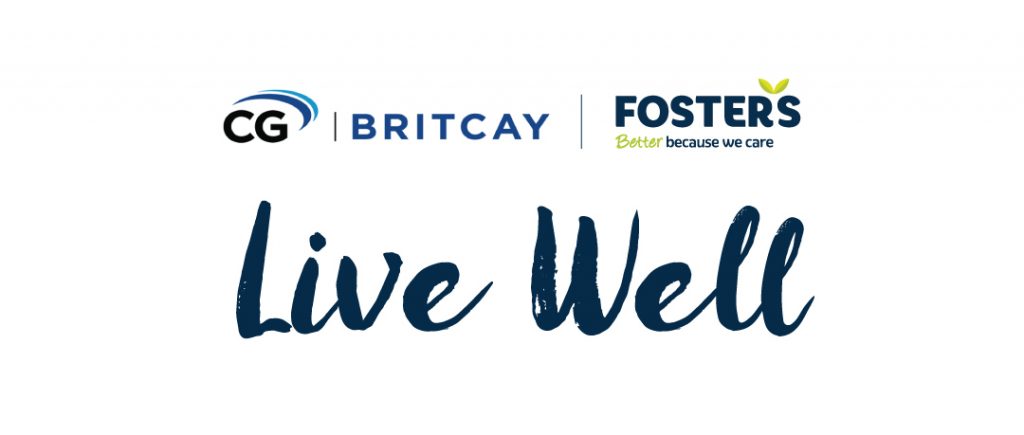 Summer has begun! That means more sun, more trips to the beach, and more time spent outside. Before we get carried away catching rays and soaking up the sun, we have to remember to protect our skin. Protecting your skin is always a good idea, especially here in Cayman where the UV index is often at the maximum. Using sunscreen everyday by adding it into your daily skin care routine can be incredibly beneficial to your long term health.
Here are the biggest benefits of using sunscreen everyday to keep you and your skin healthy:
---
Did you know that your skin is your largest organ? Our skin is responsible for guarding our body against germs as well as helping to regulate our body's temperature. Keeping your skin healthy and well protected from the sun is an essential part to Live Well!
---
How often do you use sunscreen? What are your favorite SPF products? Share with us via our social channels @FostersCayman on Facebook and Instagram.