Live Well
Updated: October 26, 2022
STUFFED MINI PEPPER MUMMIES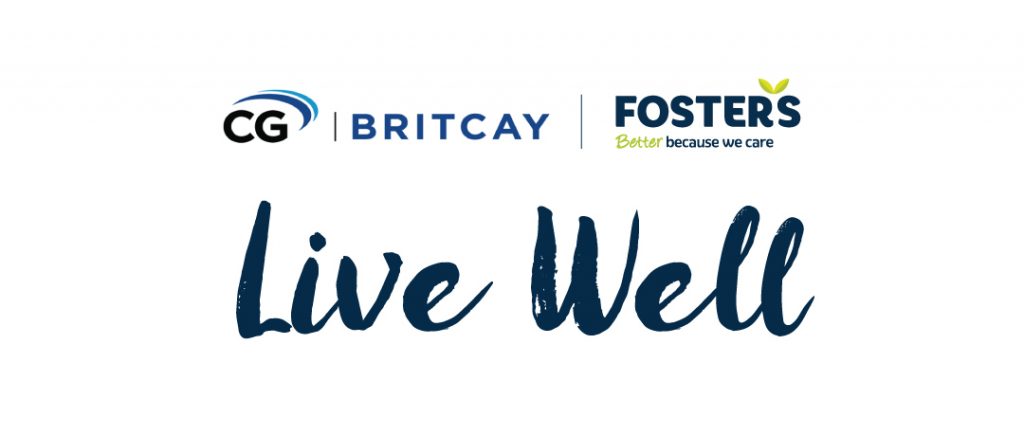 Live Well with CG Britcay focuses on living a healthy and balanced life at an affordable price.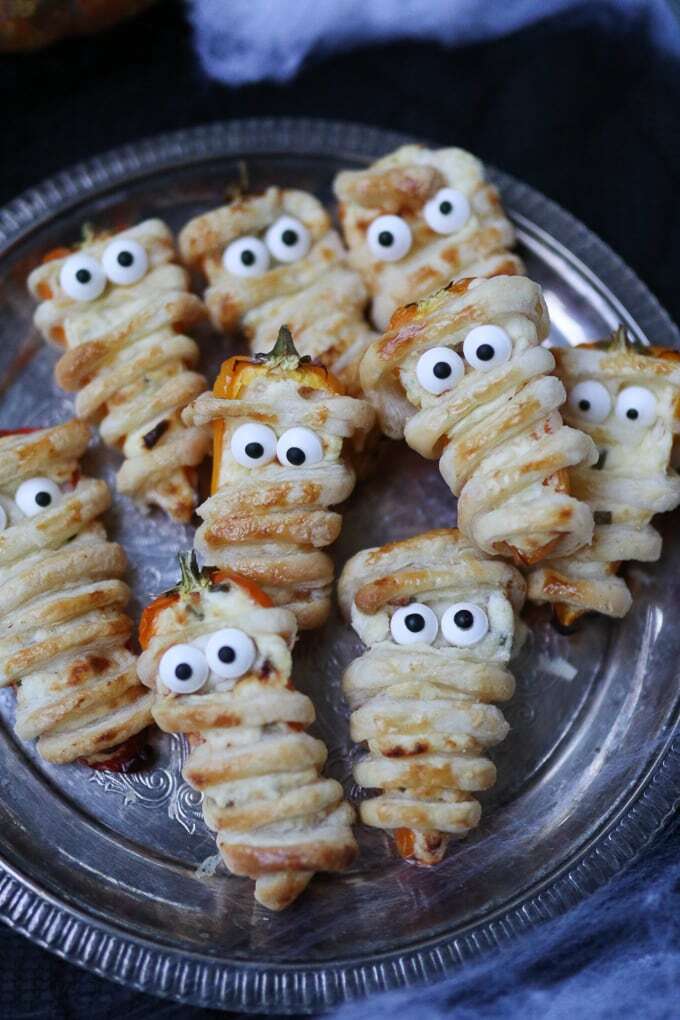 STUFFED MINI PEPPER MUMMIES
INGREDIENTS

5 mini peppers
2 tbsp cream cheese1 tbsp grated cheddar cheese
2 tsp chopped chives
1 sheet pu pastry
1 egg or 1 tbsp milk
20 edible eyes
Directions
• Preheat the oven to 392°F and line a baking tray with Non-Stick Kitchen Foil.
• Cut the peppers in half and remove any white esh and the seeds.
• Mix the cream cheese, grated cheese and chives together in a bowl and then spoon
it into the peppers.
• Cut 0.5 cm strips of the pu pastry and wrap around the peppers.
• Place each one on the lined baking tray.
• Brush the pastry with a little beaten egg or milk.
• Bake in the oven for 15-18 minutes until golden brown.
• Add 2 edible eyes to each pepper, leave to cool for a few minutes and then serve immediately.
---