Live Well
Updated: May 6, 2022
Stay Salty: The 5 Best Alternative Uses for Salt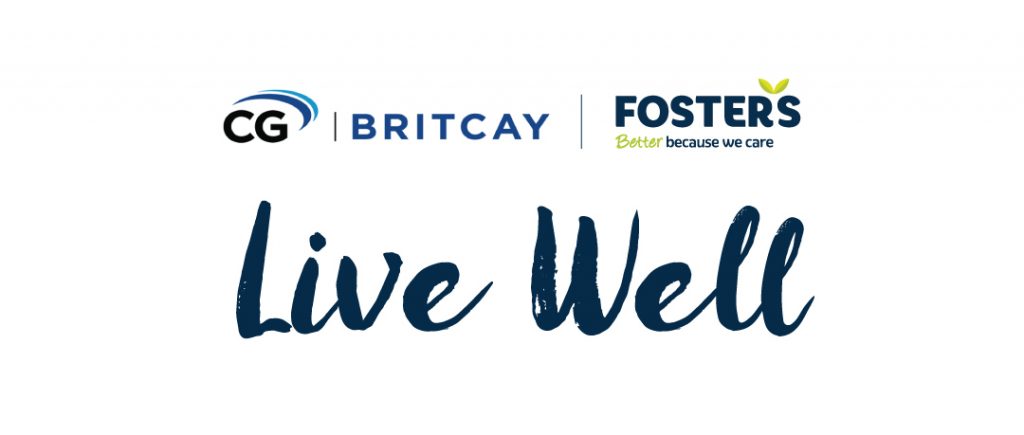 Along every spice rack or sitting not-too-idly in the cupboard next to a supporting cast of seasonings is one ingredient so widely utilized, that it can be traced in almost every dish- and instantly evident when its flavor is missing.
Salt, cooking's great equalizer, is known to have the power to balance (and enhance) flavors. But this subtly potent staple has just as much versatility outside of the frying pan than it does on the fire. Here are the 5 best alternative uses of salt in your home:
---
---
How do you use salt outside of the kitchen? What's your favorite life hack using unconventional materials? Share with us via our social channels @FostersCayman on Facebook and Instagram.