Live Well
Updated: June 20, 2022
Stay Happy, Healthy, & Hydrated: Tips on Drinking More Water!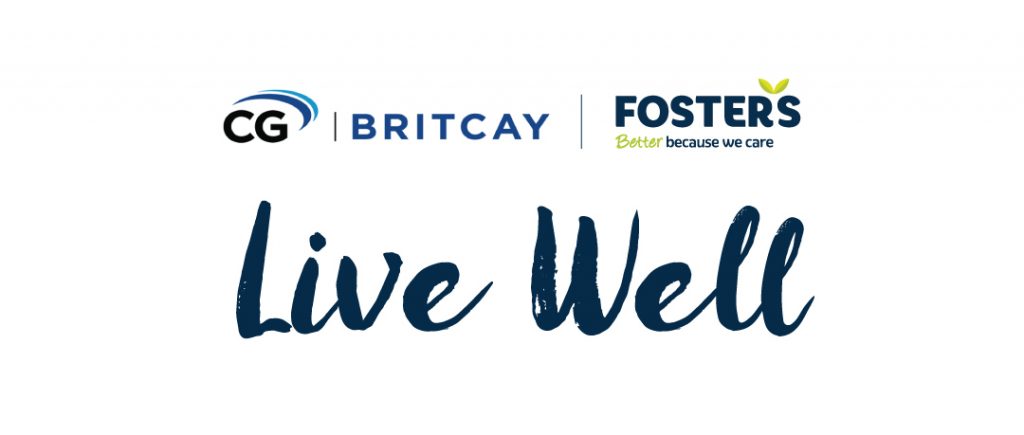 Staying hydrated is an essential aspect of your day-to-day health. Fluids are essential to keep your vital organs active and keep our body functioning properly. We can all agree Cayman is hot, and that means we are prone to an increased risk of of dehydration. The average adult needs ~ 3 Liters of water every day. This volume proportionally increases with the more fluids you lose through exercise or heat exposure. Dehydration symptoms can be mild, moderate, or severe so if you are feeling lightheaded or are suffering from a headache after not having a drink all day, chances are you're experiencing mild dehydration and need a bodily top-up.
Here are our top tips to keep you drinking more water, stay hydrated, and Live Well:
---
Water is life! Did you know that almost 70% of the human body is made up of water? If you follow these tips, you will see a difference in how much water you drink and start to feel the benefits. Remember, staying hydrated is the first step to Living Well!
---
How do you make sure you drink enough water? Share with us via our social channels @FostersCayman on Facebook and Instagram.