Live Well
Updated: March 8, 2022
Stay Active Over The Holidays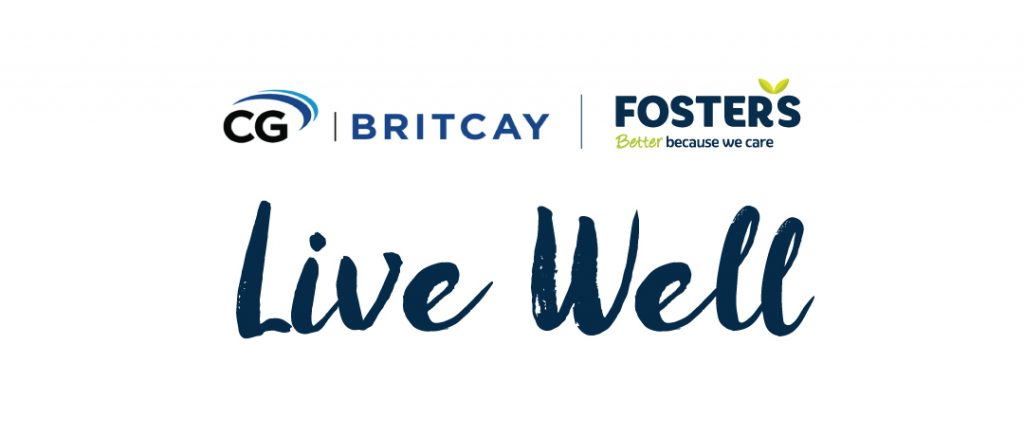 Christmas is for spending time with friends and family and enjoying delicious food (sometimes too much)! It is easy to forget your health and fitness goals and start the new year a few steps back. Check out these tips to help keep you on track over the festive break.
Our Live Well series is all thanks to CG Britcay, in partnership with Foster's.
---
Tips to Stay Active
Start your day off right!
Starting the day off right with a good breakfast will curb the inclination to snack on the not-so-healthy treats. Eating well for most of the day will allow you a bit more reign if you have a festive holiday dinner with family and friends.
Stick to your goals!
Even if you make lighter goals during the holidays, sticking to goals will relieve that painful -getting back into it- moment.
Spending time with friends or family? Make it Active!
Friends and Family coming over? Turn it into a fun excursion and take the conversation to the beach for a long beach walk alongside the bluest seas the Caribbean has to offer.
Go for a walk together
Swim at the beach
Beach Volleyball, Golf, Tennis etc.
Unleash your inner child
You know who doesn't appear to gain much weight at Christmas? Children. Why? Because they expend so much energy during the day playing. While we're not endorsing running around the house at full speed, taking some time out to play some football or join in on the water-fight is a great way to increase movement.
Take advantage of a quiet Gym
With everyone busy during the holidays, if you can sneak away from Christmas responsibilities for a quiet session at the gym, your body and mind will thank you come January 1st! Keep on track and start the new year on the right foot!
---
Trying any of these tips? Share it with us on social media at @fosterscayman