Uncategorized
Updated: March 31, 2022
Eggs – Sprouting Knowledge
We're sprouting knowledge on eggs, from nutrition and farming facts to how to curb your wastage. #HappyEarthMonth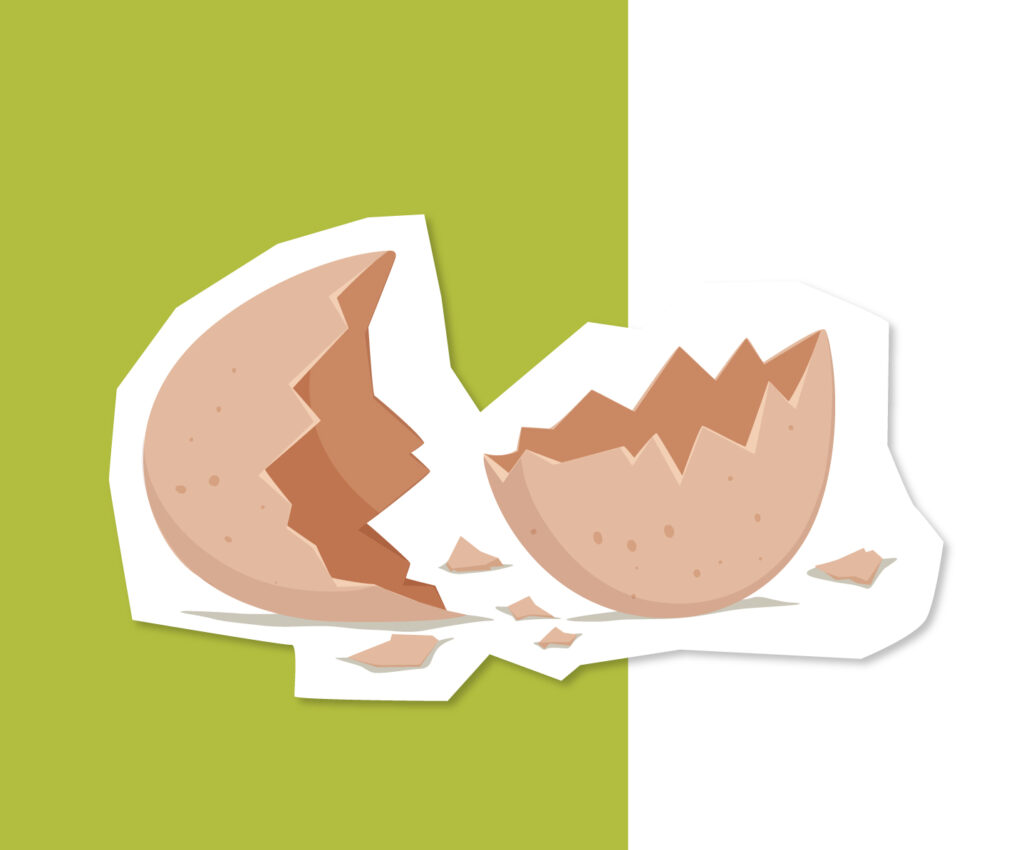 Nutrition
Low in calories with high-quality protein, Yes Please!
One egg has only 75 calories and includes 7 grams of high-quality protein.
Eggs are an excellent source of B vitamins, zinc and calcium.
It's healthier to prepare your egg hard-boiled compared to fried, as it doesn't require butter or oil, which come with additional fat and calories.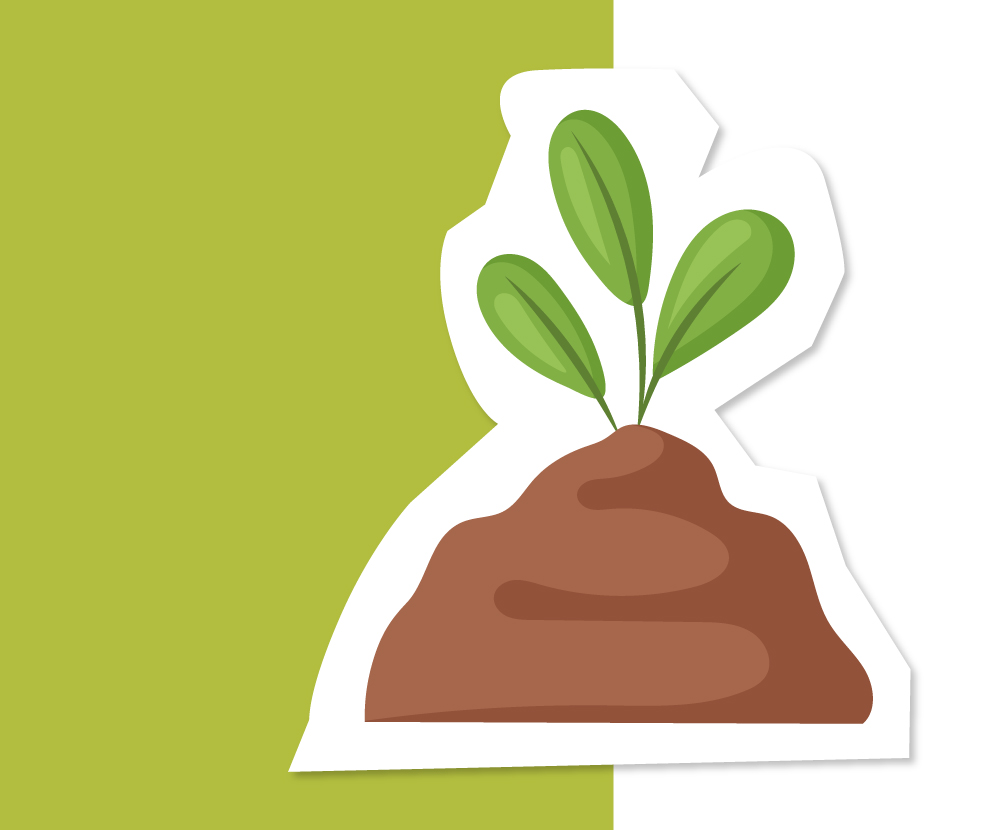 Farming Facts
An egg takes 24-26 hours to form – meaning chickens can lay up to an egg a day. However, on average chickens lay 5-6 eggs per week.
There are many types of hen housing, including conventional cages with multiple hens per cage. Cage-free: hens are housed in climate-controlled barns where they can roam allowing for more natural behaviors. Free-range: hens live in a climate-controlled barn with access to an outdoor area during the day, leading to a more natural existence and improved health, compared to the previous housing options.
Egg production is among the lowest in carbon emissions, making it a more environmentally friendly option when it comes to fresh foods from animals.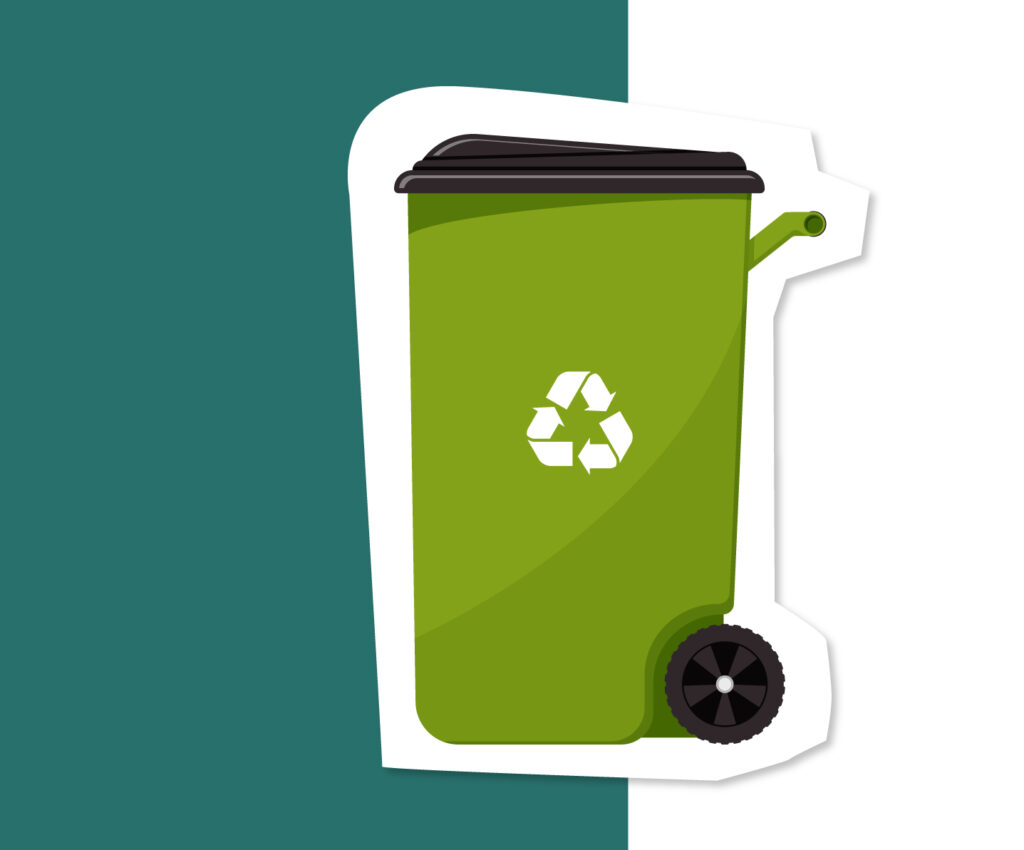 Curb Your
Wastage
To help do your part for the environment, we've found 3 ways to utilize eggshells!
Give Your Tomatoes A Calcium Boost
Having problems with your tomatoes? This could be the answer.
Sprinkle The Eggshells Around Your Garden To Deter Pests
Slugs & snails aren't fans of sharp eggshells… so you know what to do!
Feed Them To Your Chickens
Yes, you heard correct. This will boost their calcium intake, just crush and feed.
Find these & 30+ things to do with Egg Shells!

---