Uncategorized
Updated: March 31, 2022
Broccoli – Sprouting Knowledge
We're sprouting knowledge on broccoli, from nutrition and growing facts to how to curb your wastage. #HappyEarthMonth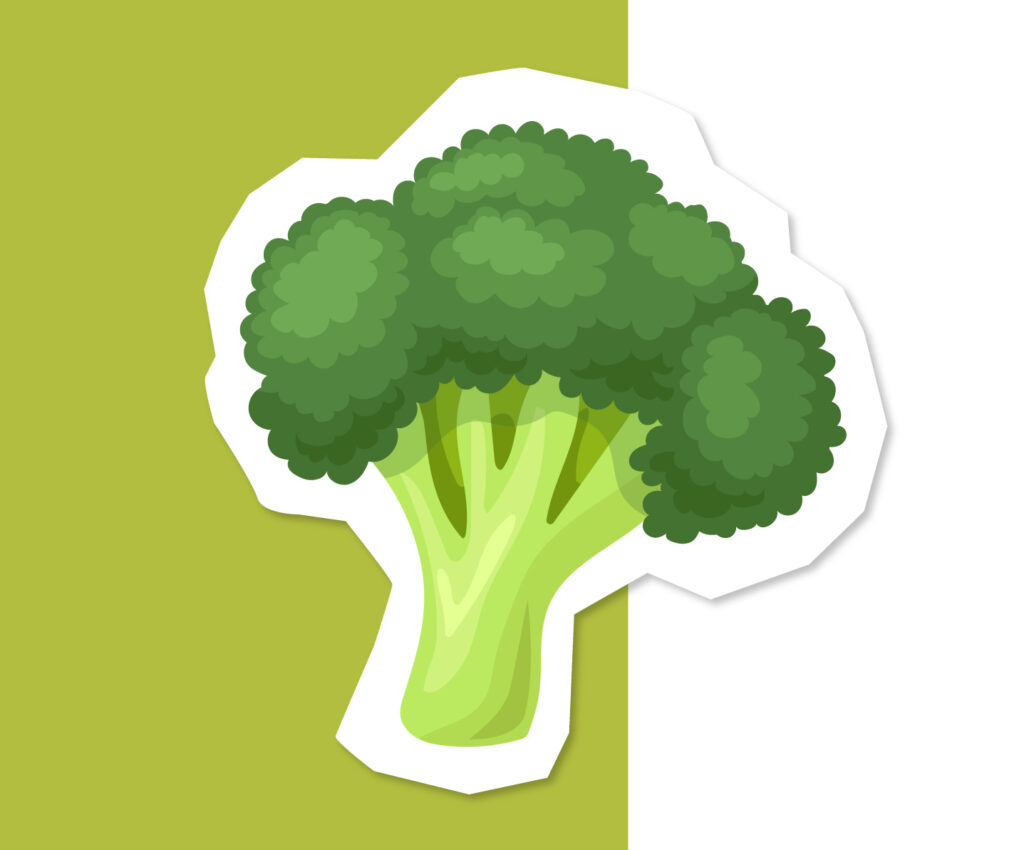 Nutrition
Broccoli supports a healthy immune system!
Broccoli is a rich source of vitamin K (116% of recommended daily intake) & vitamin C (135% recommended daily intake). Vitamin C is known to support a healthy immune system.
Research indicates that broccoli may help reduce various heart disease risk factors and prevent heart tissue damage.
With good levels of vitamin C & calcium found in broccoli, this can help decrease the risk of certain dental and oral diseases.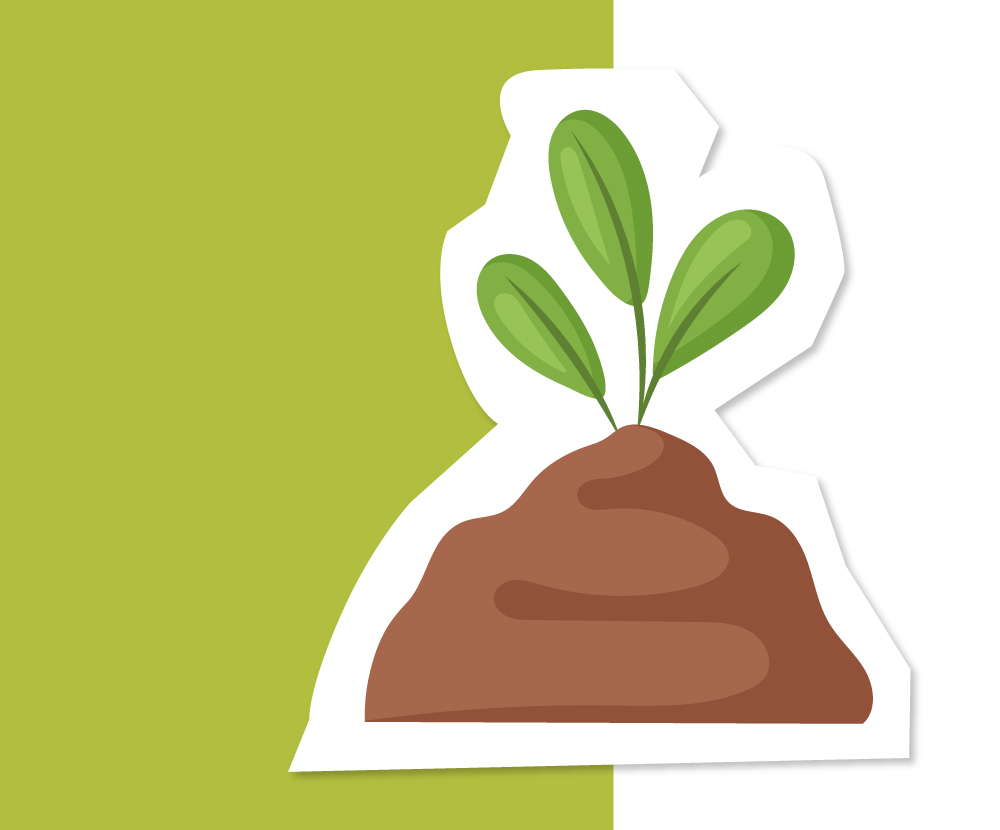 Growing Facts
Broccoli requires a site with exposure to full sun (6 to 8 hours per day)
Broccoli is grown in a cool-weather climate (65F – 73F)
5.4 gallons of water is required to grow a head of broccoli
Depending on the variety of broccoli, they can take anywhere from 48-115 days to grow
Broccoli production is relatively sustainable since there is no known significant damage to water, soil or air.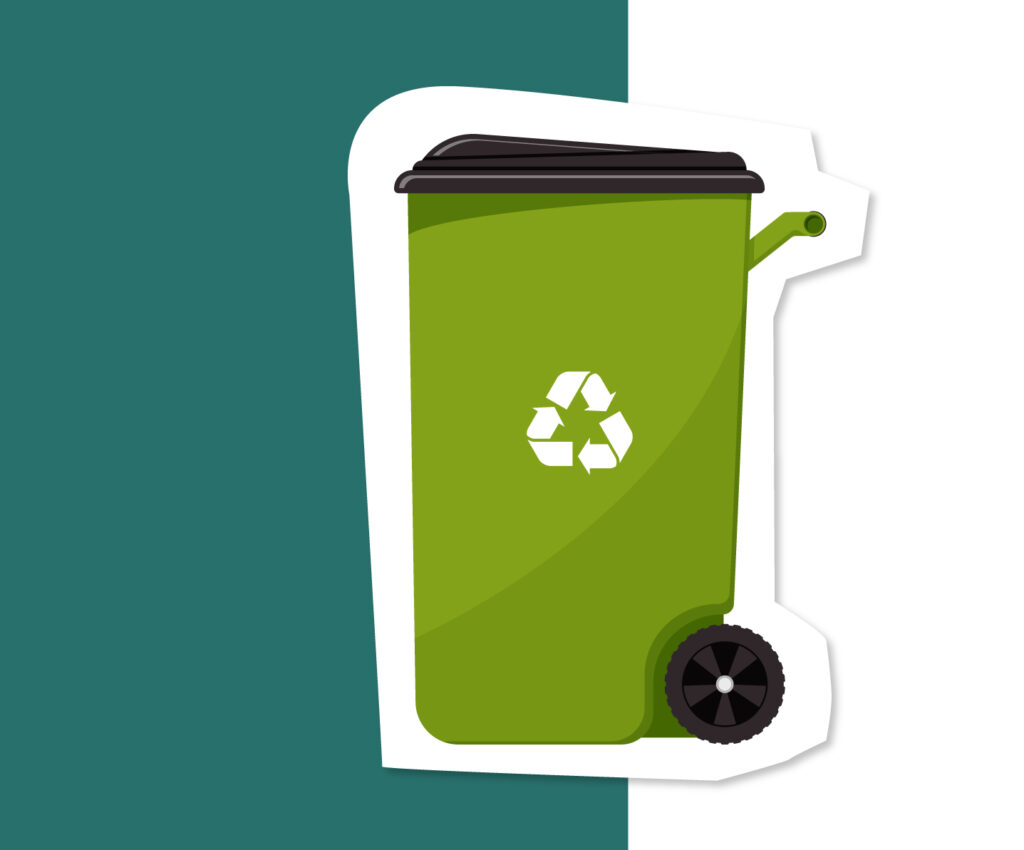 Curb Your
Wastage
To help do your part for the environment, we've found 3 ways to utilize broccoli stems!

---