Uncategorized
Updated: March 31, 2022
Avocados – Sprouting Knowledge
We're sprouting knowledge on avocados, from nutrition and growing facts to how to curb your wastage. #HappyEarthMonth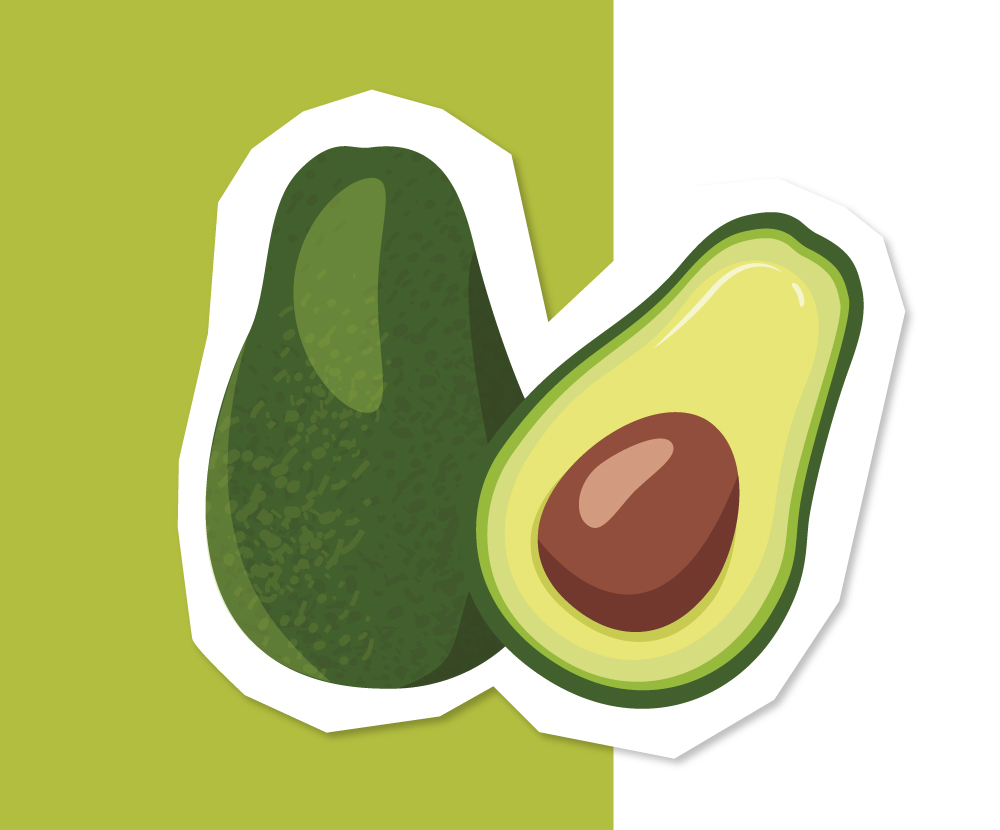 Nutrition
Yes, avocados are both delicious and good for us!
Excellent source of nutrients – they're rich in nutrients including magnesium, B6, vitamin C, vitamin E, and folate.
The avocado is one of the only fruits that contains heart-healthy monounsaturated fat – that's a good fat!
Avocados are naturally sodium, sugar and cholesterol free.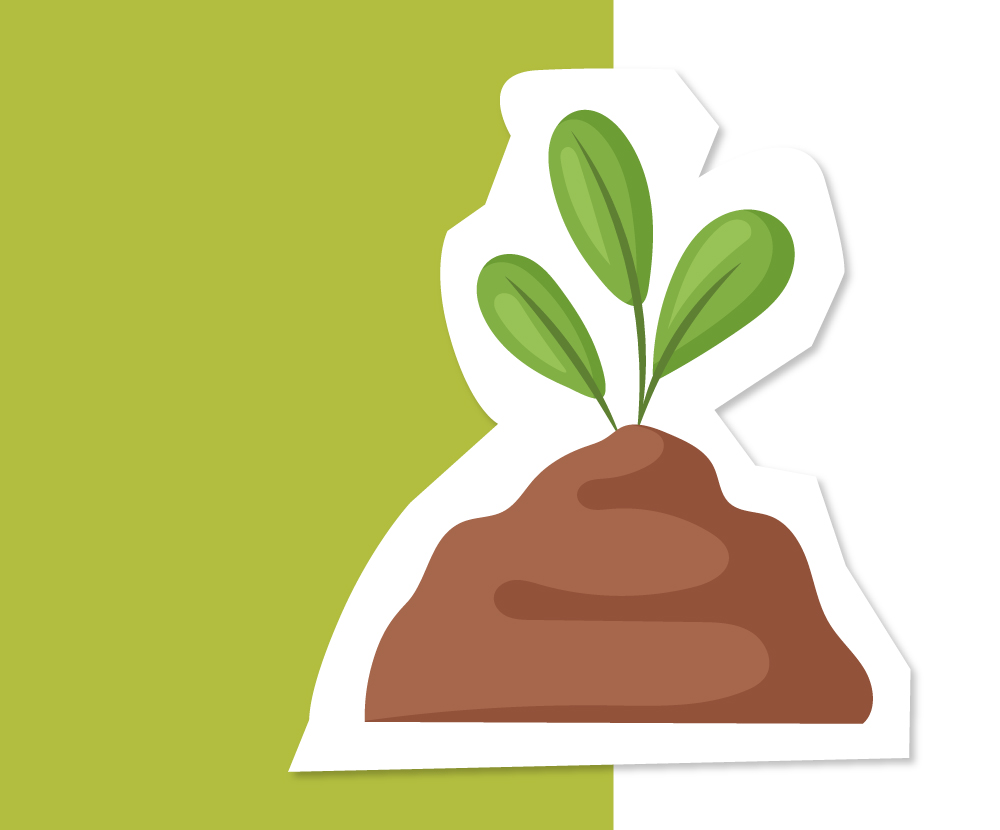 Growing Facts
Avocado trees are native to the humid, sub-tropical and tropical regions of central and northern South America, and they never go dormant. Meaning we can enjoy avocados all year long!
Each avocado requires about 320 litres of water to be produced – wow, that's a lot!
When the fruit is picked off the tree, it is not ripe. As soon as it is picked, the ripening process begins.
Up to 30 percent of avocado fruit are currently wasted due to damage during the farming process.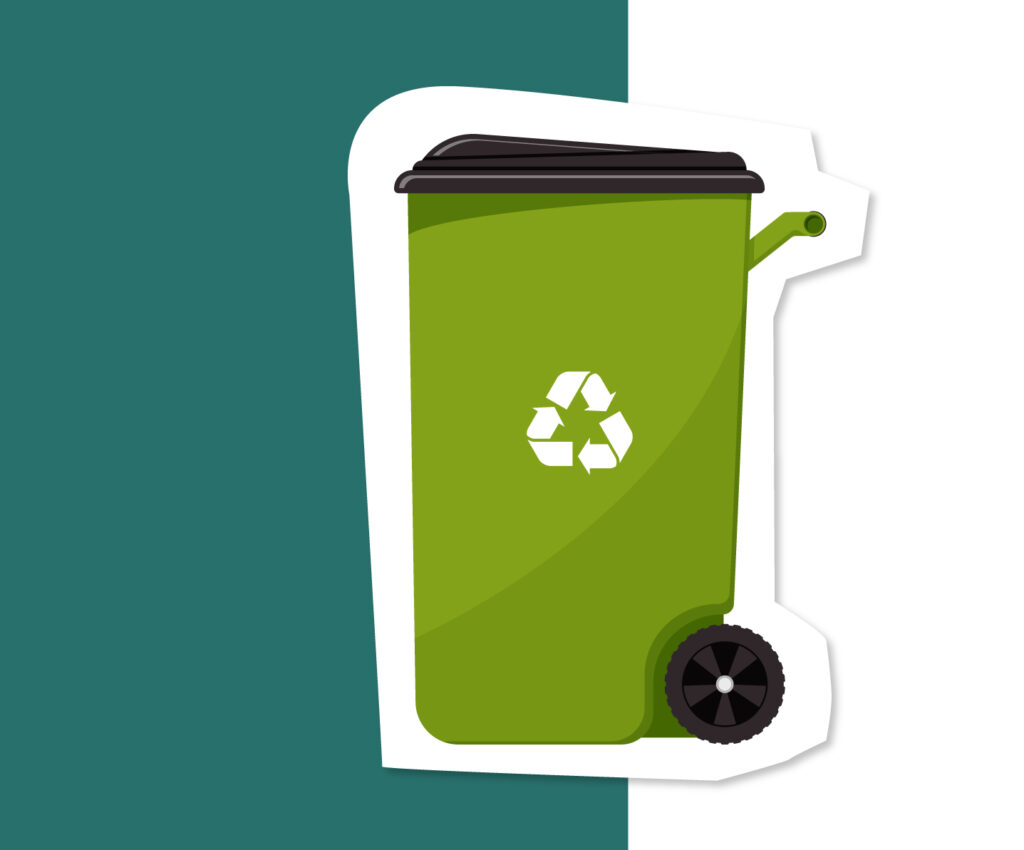 Curb Your
Wastage
To help do your part for the environment, we've found 3 ways to utilize avocado skin and seeds!
Make Avocado Seed Powder
Perfect to add to your morning smoothie, it has a slightly nutty and bitter taste.
Find the Avocado Seed Powder recipe by Smarticular here!
Avocado Skins Into Plant Pots
OddBox have found a number of great ways to use the skin, including to grow seedlings. Pack leftover skins with compost or soil from your garden, and use them to plant seedlings. The natural shape of the skins make for perfectly sized pots to grow other veggies and plants from seed.
Throw The Peel Into Your Bath
For super soft skin, throw your peels straight into your bath, then turn them inside out and rub all that leftover flesh full of avocado oil, all over your skin. This will help moisturize your skin as it's full of antioxidants and vitamins C & E.

---