Food & Lifestyle
Updated: May 22, 2020
Smoothies – the natural energy drink!
Keeping a healthy diet is as important as ever, but we get it, it's not always easy.
A good place to start is to increase your intake of fruit and veg and an easy way to do this is to make your own healthy smoothie, just blend and go!
We've compiled our favorite smoothie recipes below, to make it easy to get started. All you need is a blender – if you don't have one, don't stress, Priced Right currently sell Nutribullet smoothie blenders!
So, start your day off right with a natural energy drink.
---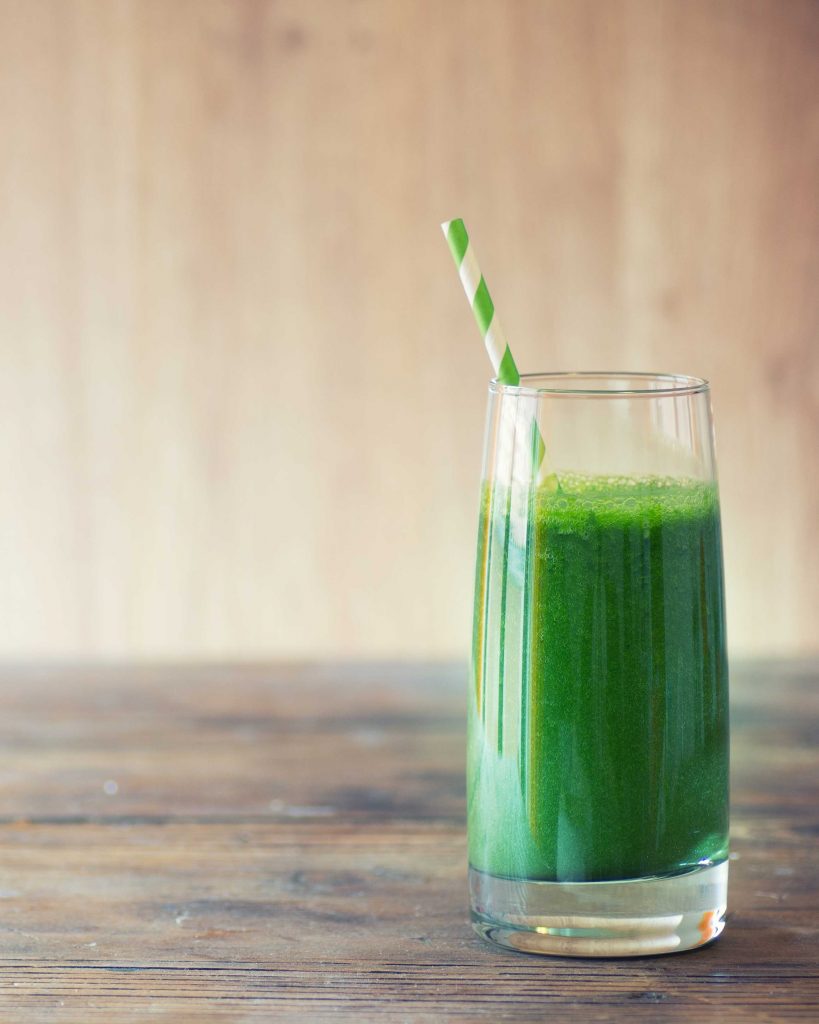 The Lean & Green Smoothie
Inspired by Eating Well
This recipe is full of fruit + kale, now that's a pretty great combo!
2 + 1/2 cups of stemmed kale
1 cup of pineapple
3/4 cup of apple juice
1/2 cup of seedless grapes (frozen or fresh)
1/2 cup of chopped granny smith apple
Halved green grapes (optional)
Want more details on this healthy green smoothie? Click here.
---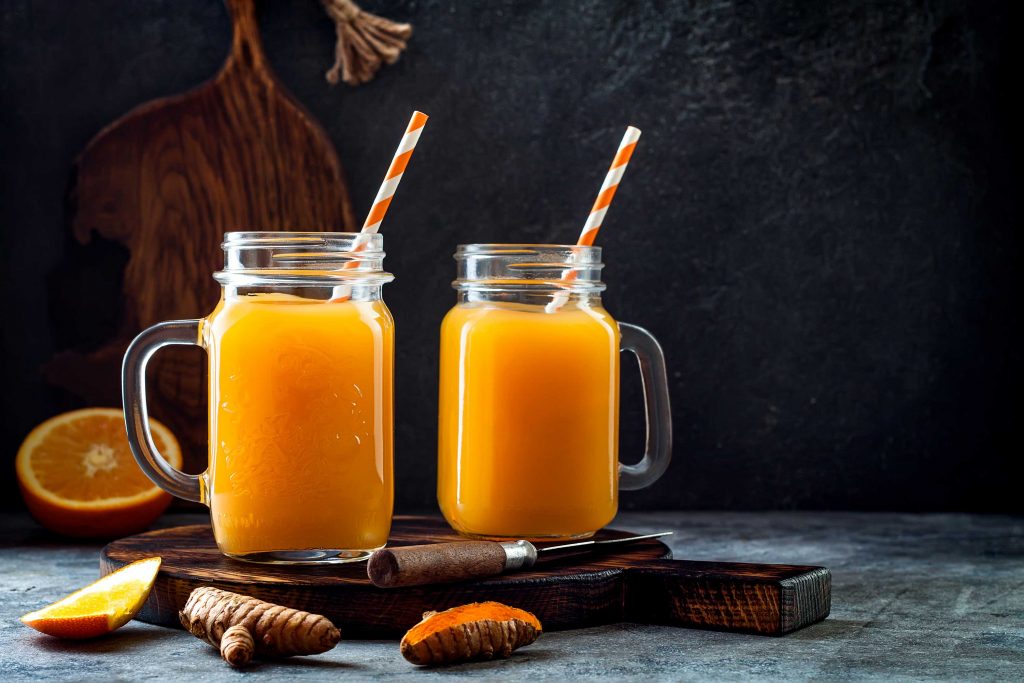 Carrot & Orange Smoothie
Inspired by BBC Good Food
This one tastes refreshing and healthy, it can't get much better than that!
2 carrots
2 oranges
Small piece of ginger
2 tablespoons of oats
ice blocks
For more on this smoothie, click here!
---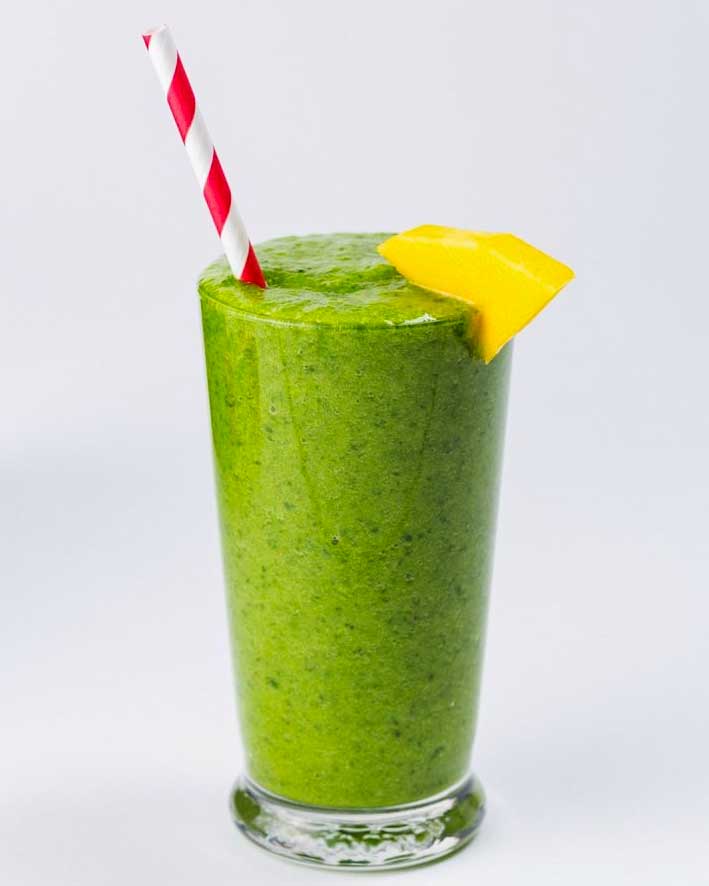 Easy Green Smoothie
Inspired by Delish
Now, this smoothie is super easy, a good one to start with! All you need for this healthy green smoothie is;
1 + 1/2 cups of baby spinach
1 cup of mango (fresh or frozen)
1 banana
Juice of 1 lemon
Click here for more.
---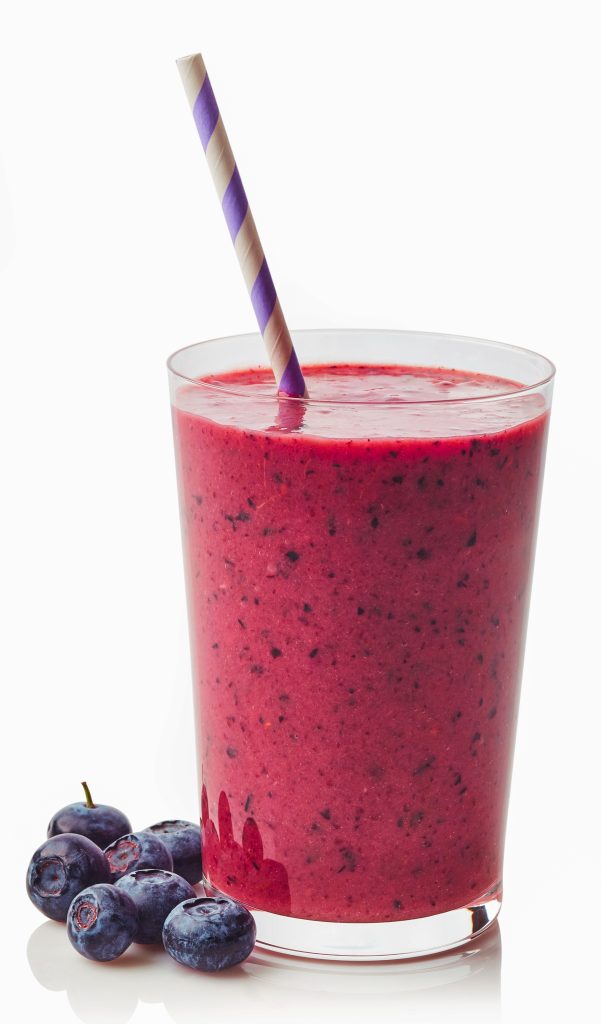 Blueberry & Orange Smoothie
Inspired by Bonappetit
Oh so sweet and full of the good stuff!
1 + 1/2 cups blueberries (fresh or frozen)
1 cup orange juice
1/2 cup ice cubes
1/4 teaspoon grated orange peel
Fresh blueberries (for garnish) – optional
Thinly sliced orange peel (for garnish) – optional
For the full preparation directions, click here.
---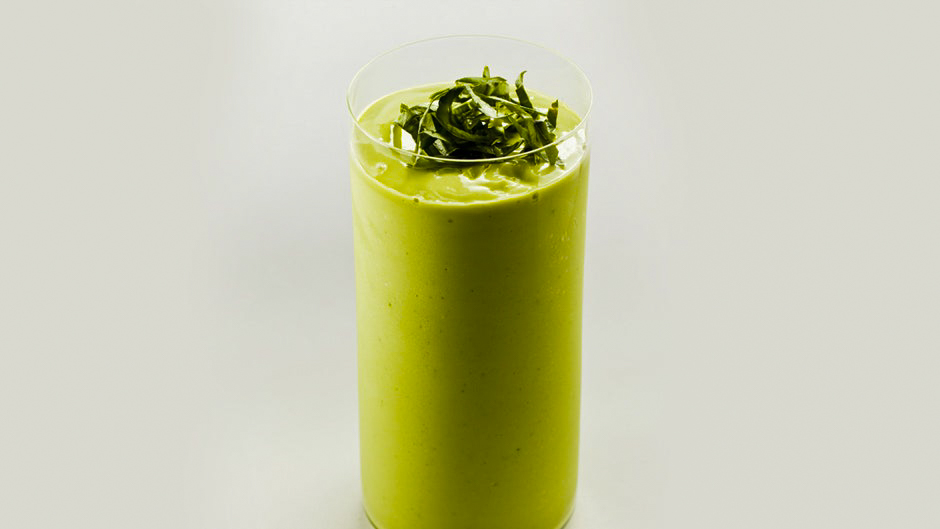 Avocado Smoothie
Inspired by Bonappetit
Start your day right, with this smoothie! Avocado, lime juice and basil, perfect!
1 ripe avocado, halved and pitted
1 1/4 cups whole milk
1 1/2 tablespoons fresh lime juice
1 tablespoon sugar
1 tablespoon fresh basil, chopped
Basil, thinly sliced – optional
Find the full directions here!
---
More Great Smoothie Ingredients!
Chia Seeds – High in protein, antioxidants & fiber
Oats – High iron & antioxidants
Almonds – High in antioxidants & vitamin E
Spiralina Powder – High in vitamin A
Turmeric – Can be used fresh or in powder form
---
Love the smoothie you've created?
Share it with us, by tagging @fosterscayman on Instagram or Facebook.