Live Well
Updated: January 10, 2022
Grilled Shrimp and Apple Skewers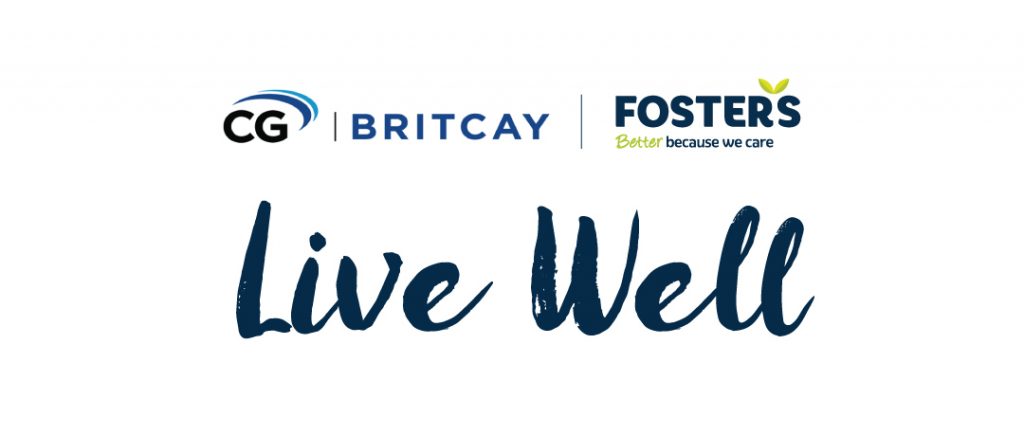 Live Well with CG Britcay focuses on living a healthy and balanced life at an affordable price.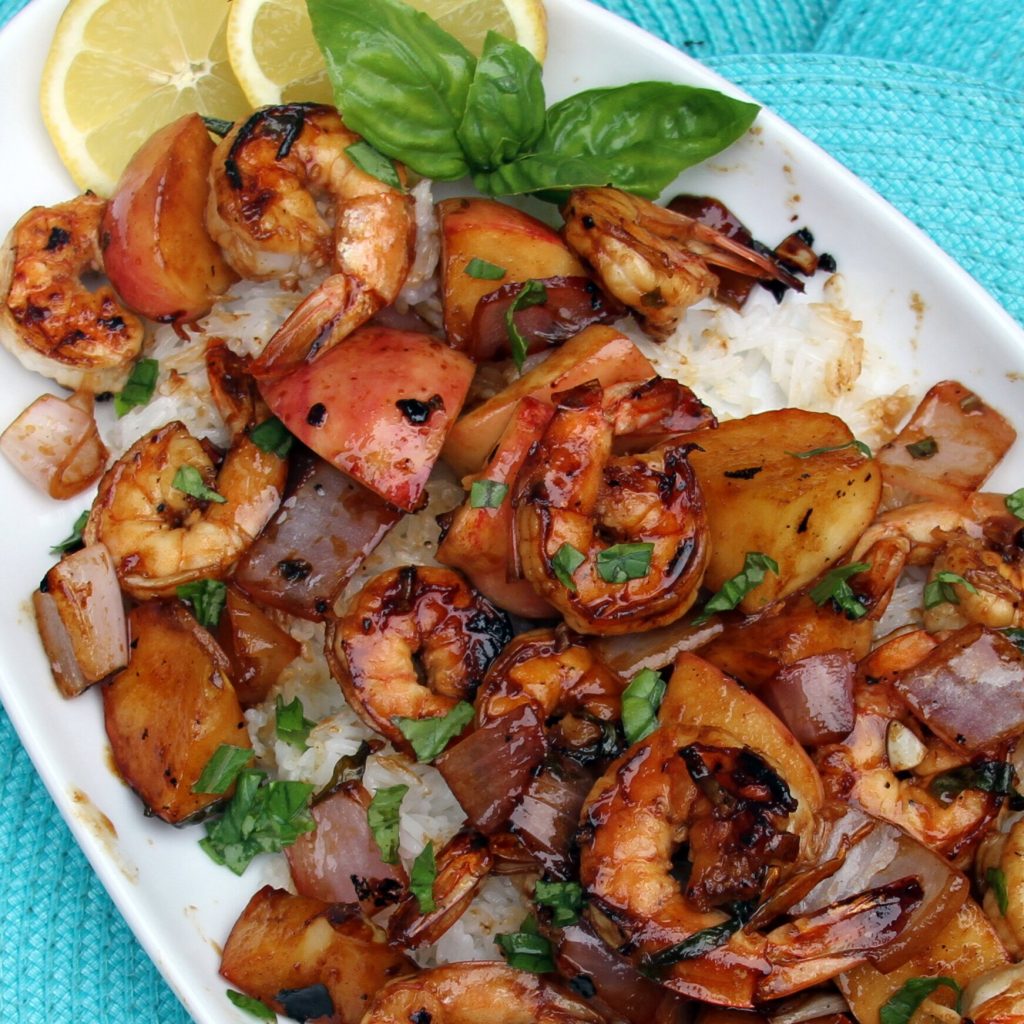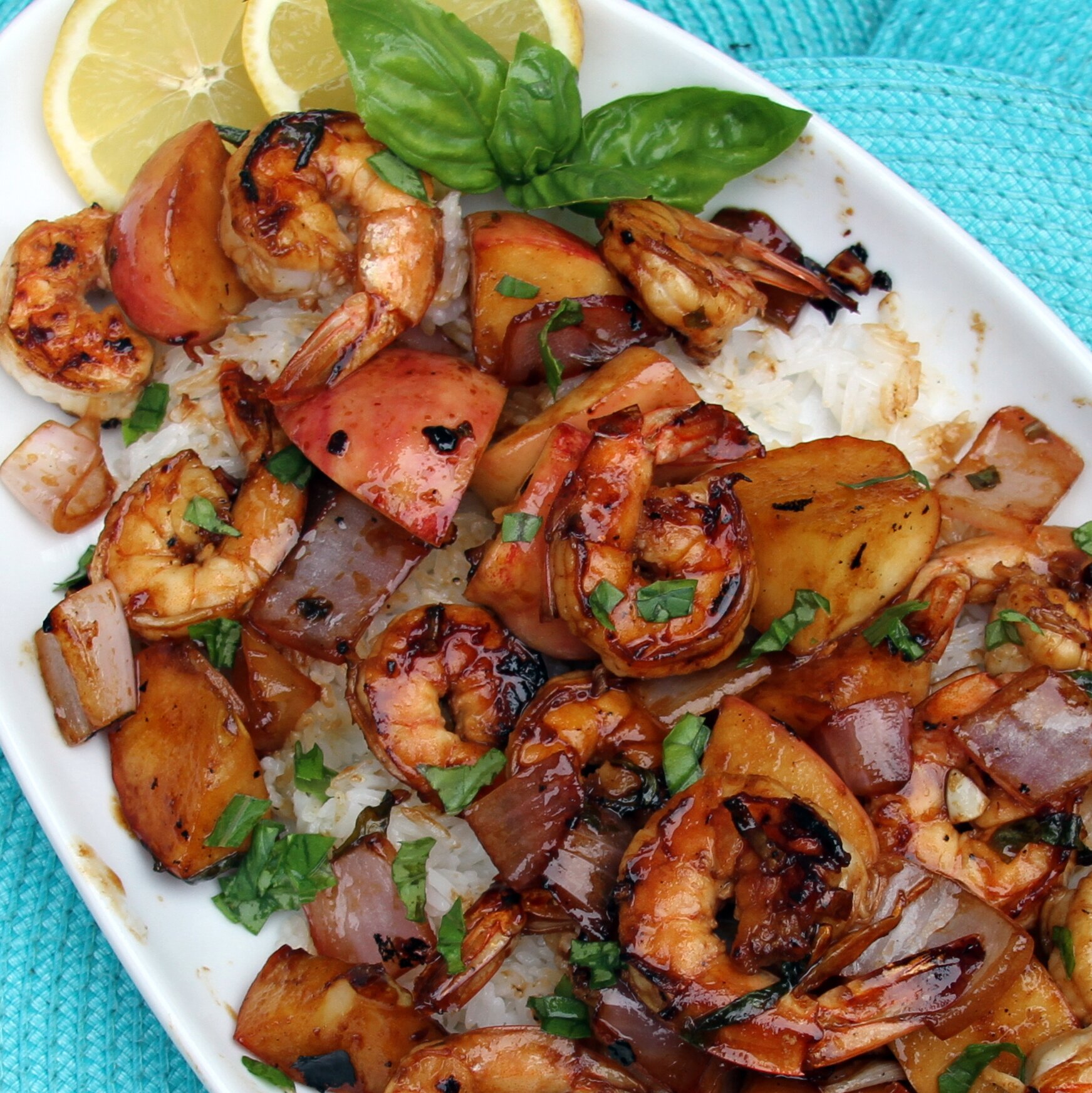 Grilled Shrimp and Apple Skewers
Ingredients
3 tablespoons honey
3 tablespoons olive oil
1 tablespoon chopped fresh basil
1 tablespoon strawberry jam
¼ teaspoon crushed red pepper flakes
1 clove garlic, minced
2 tablespoons red wine vinegar
1 tablespoon lemon juice
2 teaspoons white sugar
2 Gala apples, cored and cut into eighths
16 jumbo shrimp, peeled and deveined
Directions
Whisk together the honey, olive oil, basil, strawberry jam, red pepper flakes, garlic, red wine vinegar, lemon juice and white sugar in a small bowl. Place the apples and shrimp into a large resealable plastic bag. Pour the marinade over the shrimp and apples, seal the bag, and shake to coat; refrigerate for 30 minutes.
Preheat an outdoor grill for medium-high heat.
Thread the shrimp and apples alternately on 4 metal or soaked wooden skewers. Discard the remaining marinade.
Cook the skewers on the preheated grill until the shrimp are opaque, about 5 minutes per side.
---