Live Well
Updated: October 10, 2022
Roasted Brussel Sprouts w/ Cranberries, Pecans & Honey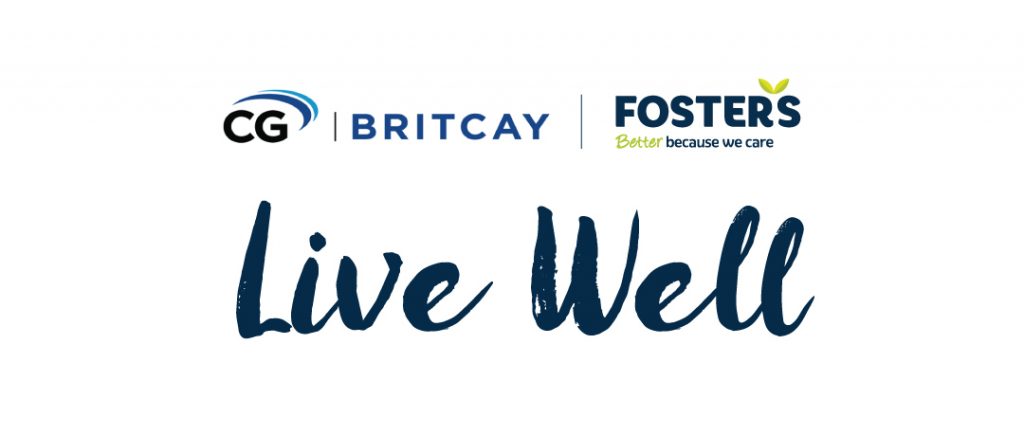 Live Well with CG Britcay focuses on living a healthy and balanced life at an affordable price.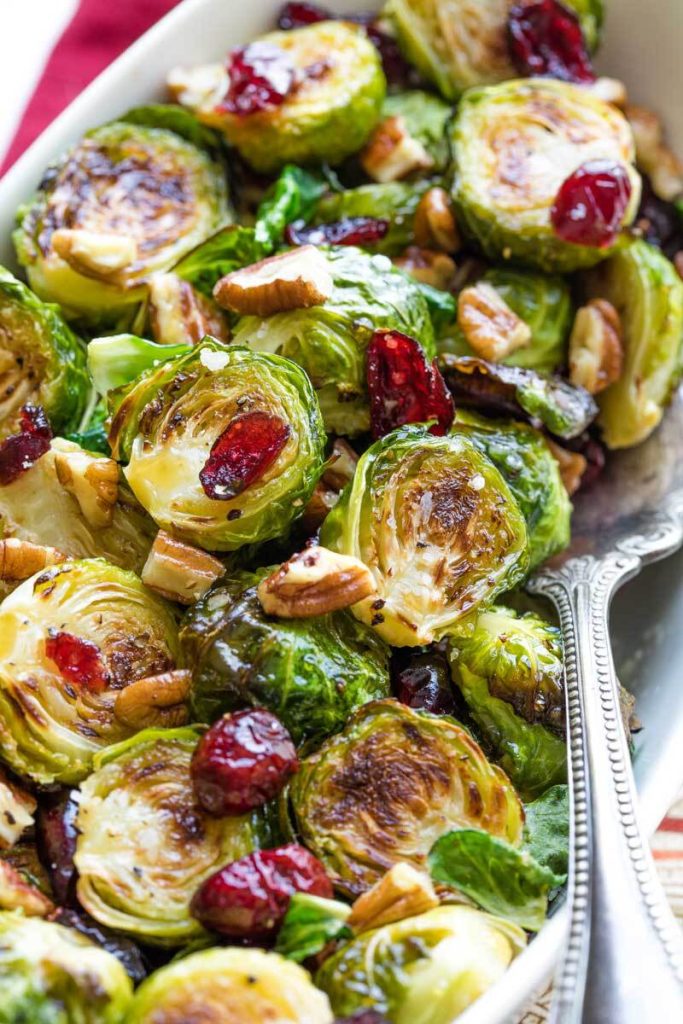 ROASTED BRUSSEL SPROUTS w/ CRANBERRIES, PECANS & HONEY
INGREDIENTS

1 lb Brussel sprouts, halved
1 1/2 tbsp. olive oil, divided
1/2 tsp. kosher salt
1/8 tsp. black pepper
1/4 c. dried cranberries
1/4 c. coarsely broken pecans
1 1/2 tbsp. Honey
Directions
• Preheat oven to 475°F. Line a large baking sheet with parchment paper. If you've rinsed your Brussel
sprouts, be sure to pat them dry so they're not damp, or they won't roast as well.
• Toss Brussel sprouts with 1 tablespoon oil (reserving 1/2 tablespoon), salt, and black pepper.
Make sure that the sprouts are evenly coated with oil, and that the seasonings are distributed
throughout. Separate out and reserve any loose leaves.
• Spread the Brussel sprouts out on the baking sheet so they aren't piled on top of each other, turning
them all at-side down to get a really good sear.
• Roast the Brussel sprouts for about 10 minutes. Then stir in the cranberries, pecans, and reserved
loose leaves, spreading everything back out across the baking sheet.
• Return pan to the oven and continue roasting for 3-4 minutes longer, until the Brussel sprouts have
toasty, browned, roasted spots and are somewhat tender but not overcooked or mushy inside.
• Transfer to a serving bowl, toss with Honey and remaining 1/2 tablespoon oil, and serve
immediately.
---