Live Well
Updated: October 5, 2021
A Plant-Based Day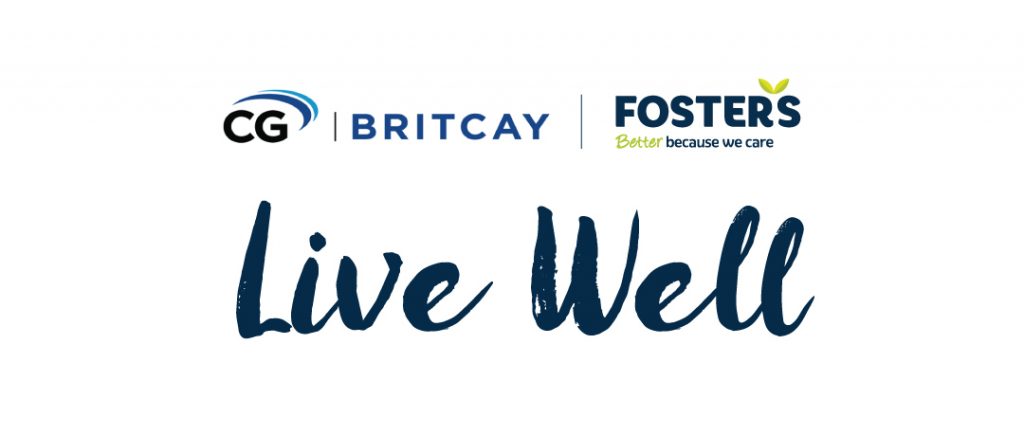 Finding delicious, plant-based meal options can be tricky! We've compiled a list of plant-based recipes for every meal of the day to help you effortlessly create tasty dishes while maintaining your diet.
Breakfast
Vegan Cinnamon Rolls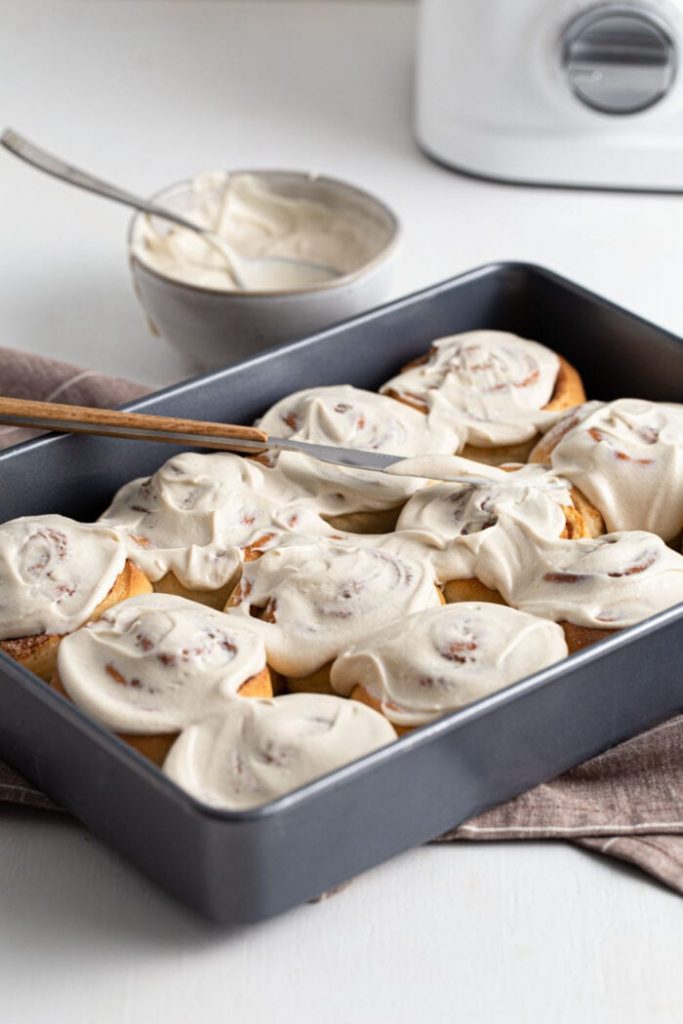 These vegan cinnamon rolls are topped with cashew icing, straightforward to make, wonderfully soft and tender and loaded with delicious cinnamon sugar filling.
Ingredients
Raw Cashews
Sugar
Vanilla
Flour
Cashew Milk
Coconut Oil
Maple Syrup
Brown Sugar
Active Dry Yeast
Lunch
Spicy Chickpea Veggie Burger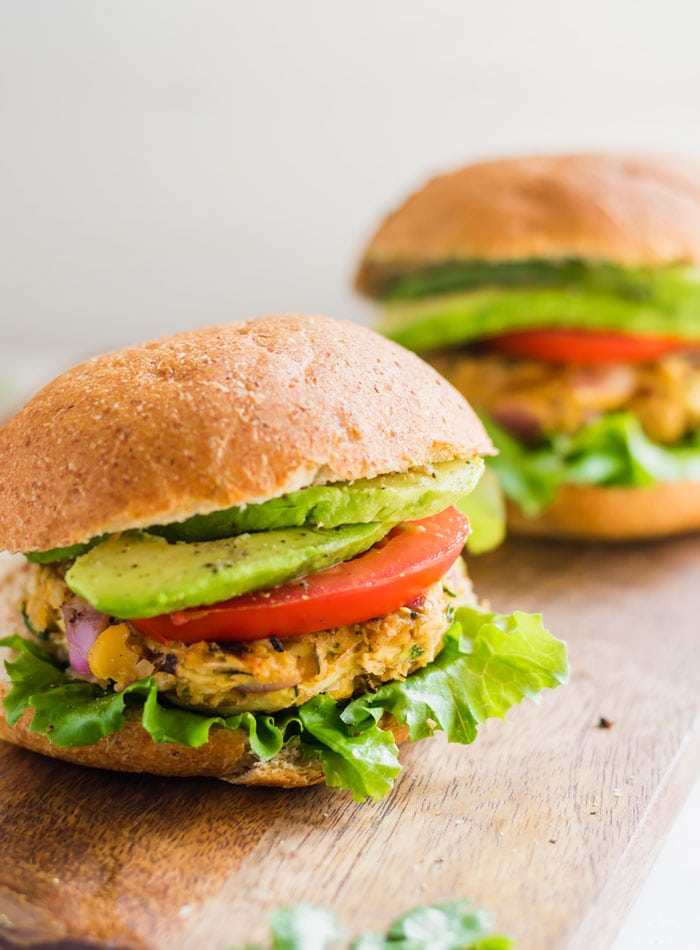 Who doesn't love a burger for lunch? How about a deliciously spicy chickpea burger? Find the recipe below and treat yourself!

Not a fan of the Veggie Patties? Shop for some of our plant based burgers in store here!
Ingredients
Chickpeas
Red Onion
Zucchini
Cilantro
Red Wine Vinegar
Sriracha Sauce
Peanut Butter
Cumin
Garlic Powder
Black Pepper
Sea Salt
Quick Oats
Extra Virgin Olive Oil
For the full recipe, click here!
Dinner
One Pot Pasta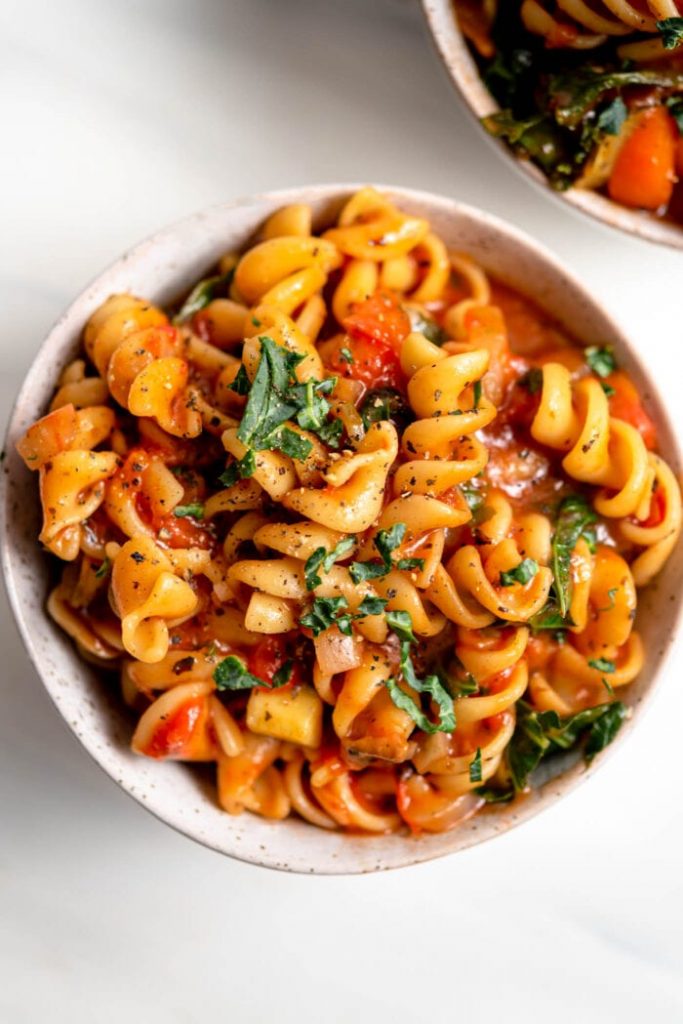 This one pot pasta recipe makes a quick and easy dinner! Made with simple, fresh ingredients and a few pantry staples, you'll love having this delicious vegan recipe in your back pocket.
Ingredients
Mushrooms
Broth
Rotini
Kale
Onion
Zucchini
Crushed Tomato
Garlic
Bell Pepper
Chili Flakes
Thyme
Basil
Oregano
Olive Oil
Dessert
Homemade Snickers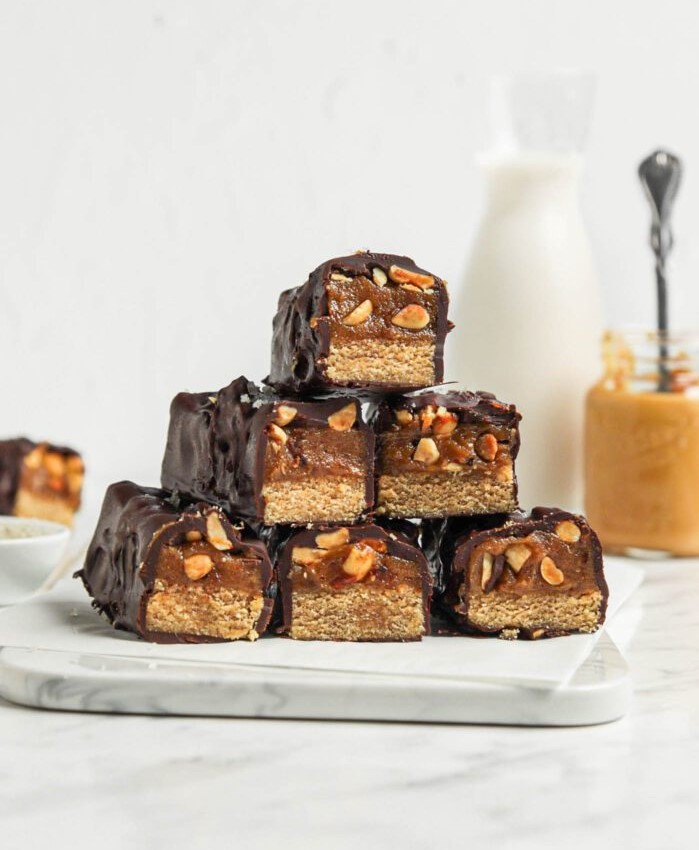 These easy homemade snickers feature nougat, caramel, peanuts and chocolate, just like the classic candy bar!
Ingredients
Peanut Butter
Medjool Dates
Peanuts
Almond Flour
Coconut Oil
Coconut Flour
Salt
Chocolate Chips
Maple Syrup
Plant-Based Milk
All recipes from the Running on Real Food Blog, found here: https://runningonrealfood.com/