Food & Lifestyle
Updated: July 28, 2020
The Oatly Series
Who is Oatly?
Oatly is an independent Swedish company dedicated to the development of oat-based products, while being environmentally responsible. Established in the 1990's, they've been researching and creating oat-based drinks, creams and spreads since the beginning.
All Oatly products are 100% vegan, and contain no traces of animal products.
Their Swedish oat suppliers follow organic farming practices.
Their products contain less than 100 ppm (mg/kg product) gluten from wheat, rye and barley. This is comparable to products that may be labeled "very low gluten".
How do they make their oat drink?
They have a unique (and patented) manufacturing process that they've developed to retain the loose oat fibers (beta-glucans) in their products.
If you want to know more about how they make their oat drink > click here!
---
How to Oatly?
Coffee – like milk in your coffee? Then the Barista Edition by Oatly should be your go-to!
Cereal – for breakfast, lunch or dinner? No matter when you enjoy your cereal, add Oatly! Like it a little sweeter? Chocolate Oatly is your go-to!
Smoothie – Love a smoothie, but cows milk isn't your thing? Oatly is the answer! Just add it to your favorite smoothie, blend & go!
Pancakes – Oat milk pancakes? Yes! Pancake mix, tick! Bananas, tick! Oatly, tick! You're good to go.
---
Want to continue to Oatly, after it's finished? The team at Oatly have come up with some creative ways to reuse and recycle the packaging, perfect whilst isolating!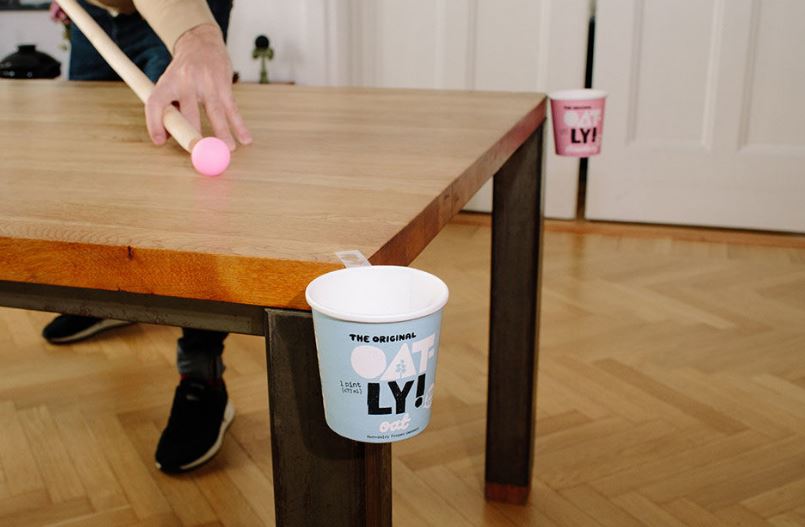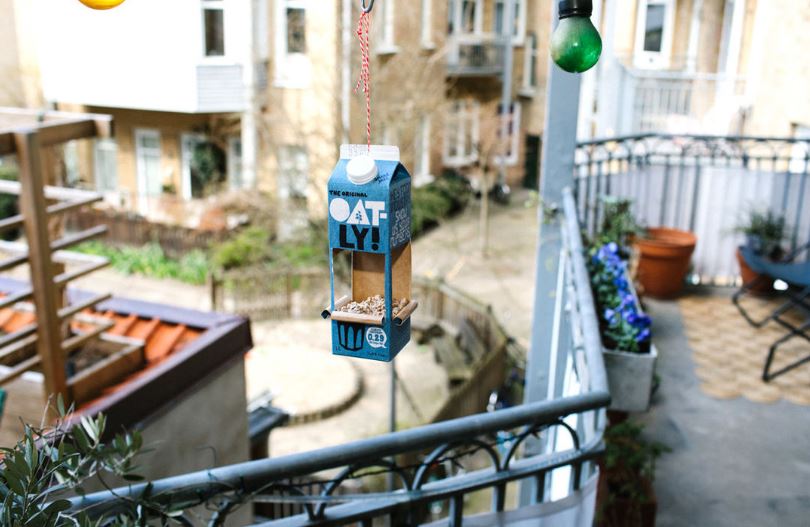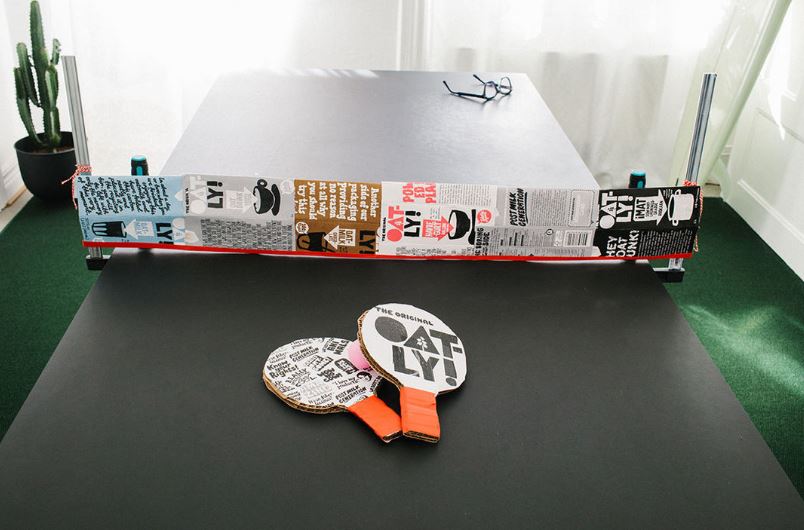 ---
---
Our largest range of Oatly products can be found at our Camana Bay location.
The range includes: long-life oat milk, fresh oat milk, oat cream & oat creamy fraiche.