Product recalls
Updated: February 13, 2020
Nuts 'N More Peanut Butter Spread Recall
NOT AFFECTED
Foster's Supermarket would like to announce that Nuts 'N More LLC is voluntarily recalling their Plain Peanut Spread due to potential contamination of Listeria SP.
Listeria SP (Listeria Monocytogenes) is the species of pathogenic bacteria that causes the infection listeriosis. Listeriosis is a serious infection that causes people to become ill with symptoms of fever and diarrhea, usually after eating contaminated food. The disease primarily affects pregnant women, newborns, older adults, and people with weakened immune systems. There have been no reports of illness related to this issue to date.
Foster's does not carry the Nuts 'N More Plain Peanut Spread and has not been affected by this recall.
The affected product can be seen below:
Nuts 'N More Plain Peanut Spread
 UPC: 742880882450 or 609132002427
Best-By Date: March 4, 2021
Lot Code: PB91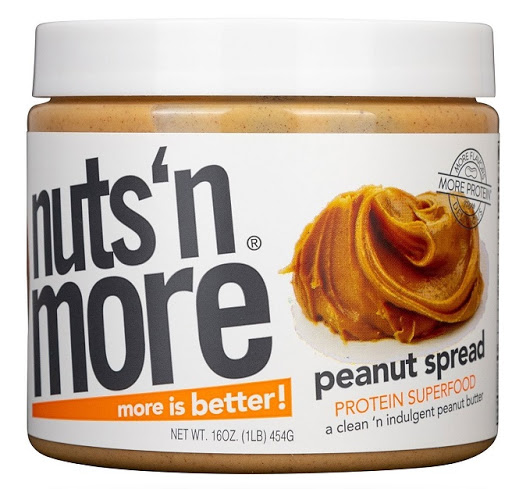 No other Nuts 'N More LLC branded products are included within this recall.
Customers should check the UPC's on Nuts 'N More branded products at home to be sure none of the affected product has been purchased. Please discontinue use of any affected product.
Should you have any questions or concerns, please do not hesitate to reach out by email ([email protected]) or by phone (345-945-3663).
END