Food & Lifestyle
Updated: November 11, 2020
Non-Traditional Thanksgiving Dinner
Are you tired of the same Thanksgiving set up? Turkey is great and all, but after the year we've had, don't we deserve to spice it up and let our taste buds explore?
We've put together a list of alternative meals for your classic Thanksgiving Dinner, so whether you want to spice up your Thanksgiving or just add a new exciting dish to the table, we have got you covered!
Lasagna with Pumpkin and Sage Infused Béchamel
Ideal for vegetarians, this lasagna packs a punch with its smooth and creamy filling. If you're serving this for dinner, don't count on leftovers.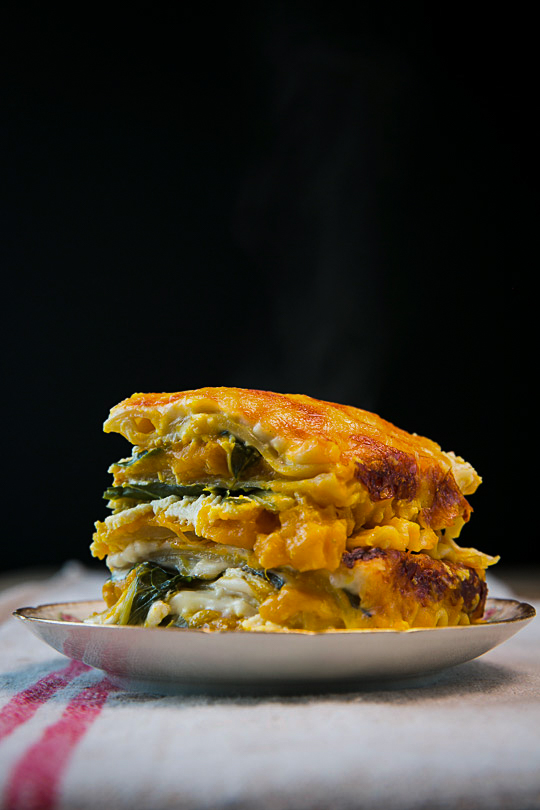 Spicy Orange-Honey Glazed Ham
A familiar face at the table, with a whole new flavor.
A new take on a Thanksgiving Classic is our Spicy Orange – Honey Glazed Ham.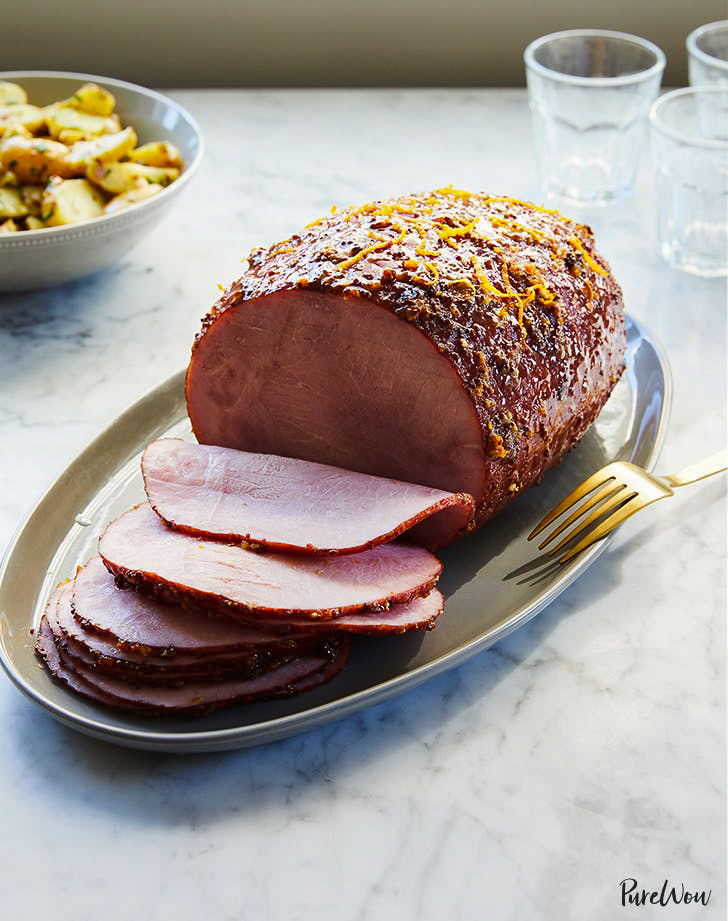 Rosemary-Glazed Cornish Hens
Dinner time is grillin' time. A sweet and tangy glaze made with rosemary, orange juice and brown sugar gives Cornish hens a new look and taste.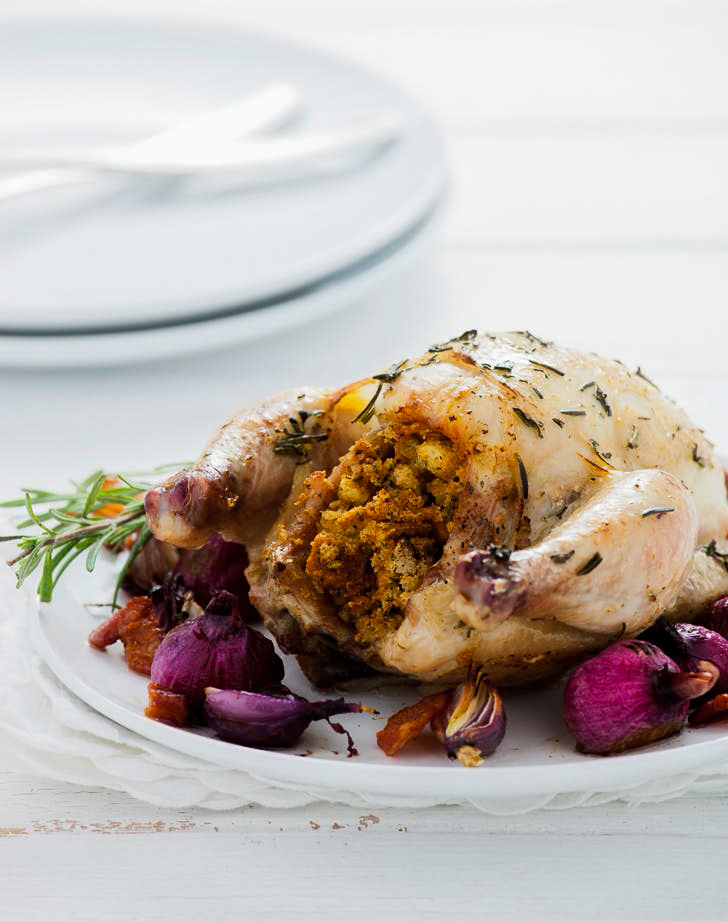 Thanksgiving Pizza
Whether you make it the night of Thanksgiving Dinner, or you make it out of your leftovers. This Thanksgiving twist is sure to turn heads and leave your taste buds surprised. You can easily mix and match your leftovers to create a delicious Thanksgiving inspired pizza!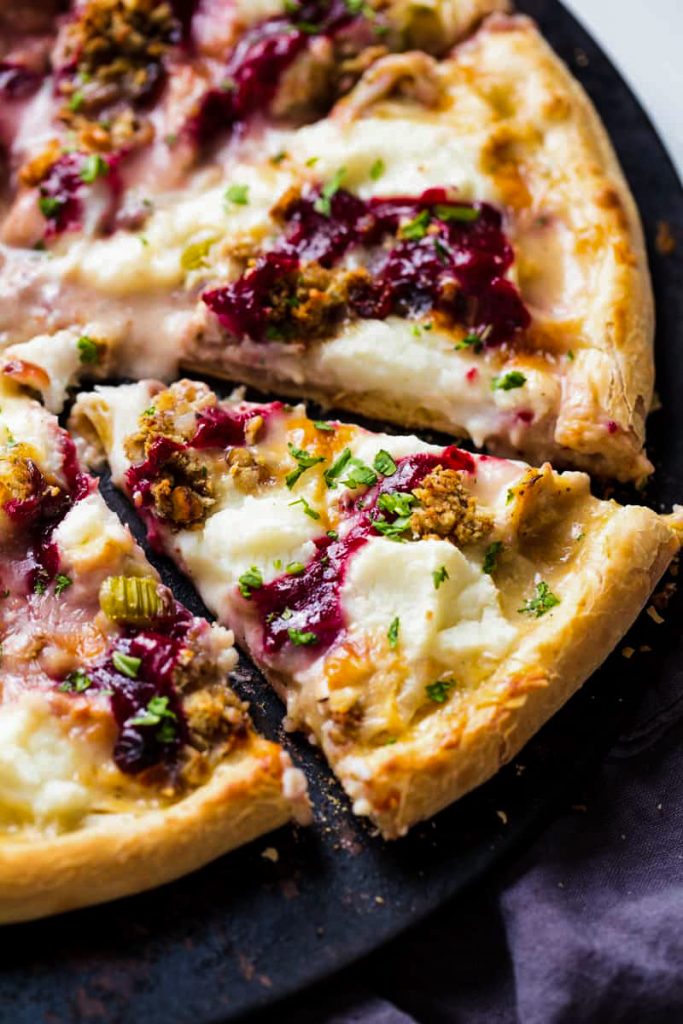 Roasted Pumpkin and Goat Cheese Crostini
If you're looking to start your Thanksgiving dinner with a bang, these elegant crostini are sure to impress. Sliced baguettes are topped with garlic, olive oil, goat cheese, and a roasted pumpkin-leek mixture that is then drizzled with a balsamic glaze.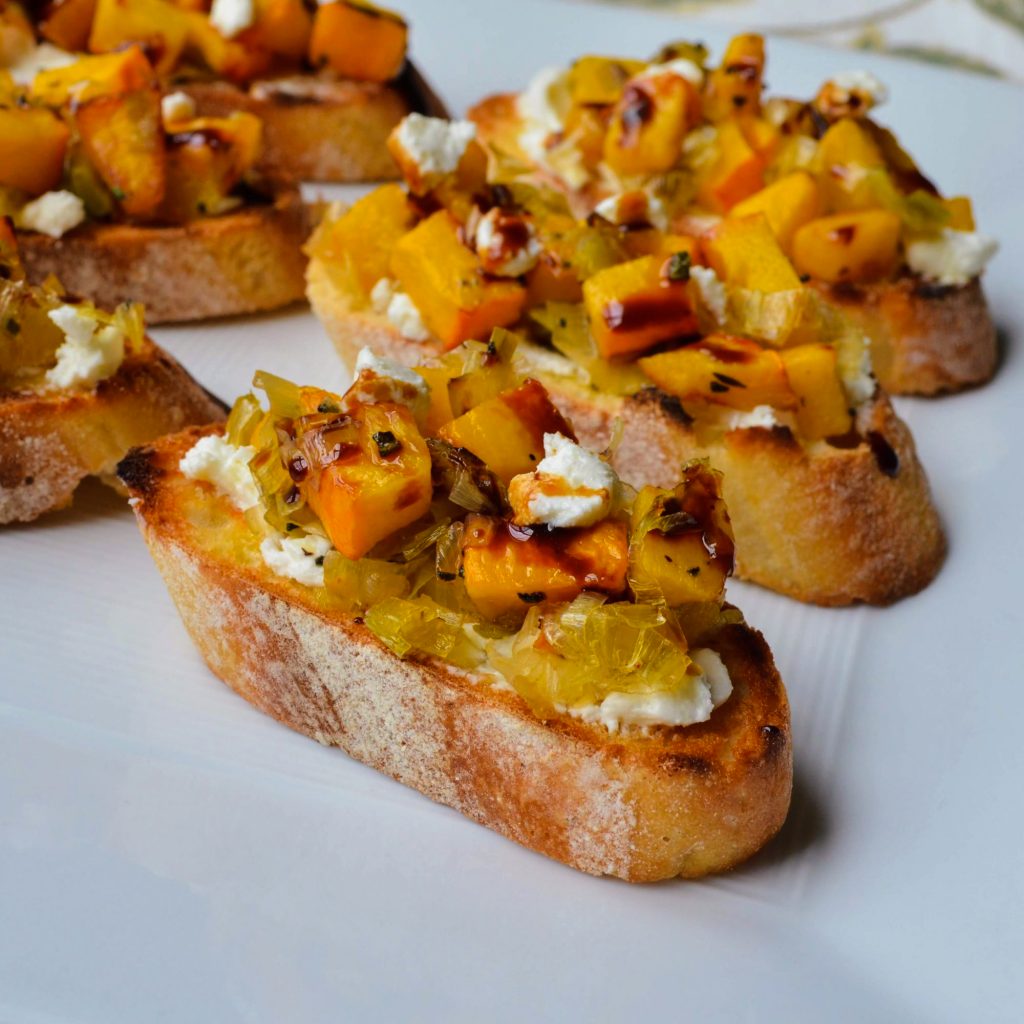 Cayman Style Fish
Turkey may not be local, but Fish sure is! So if you're looking for a fresh, tasty new dish for the Thanksgiving Dinner table, try Cayman Style Fish and experience fish the traditional Caymanian way!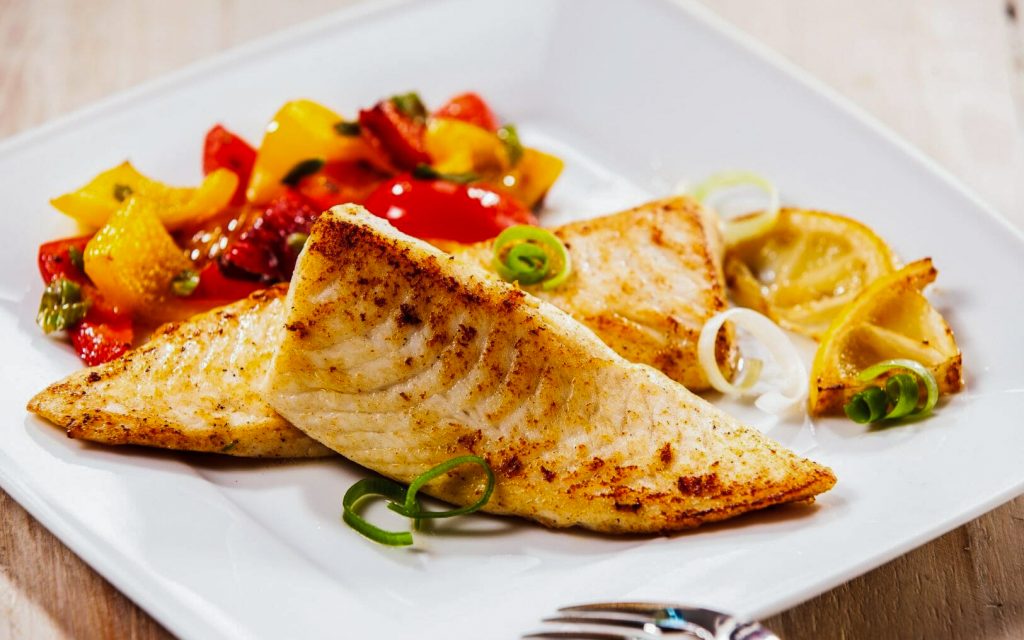 Stuffed Mushrooms
These bitesize mushrooms are perfect for holiday gatherings. They're fun, easy to make and great for sharing!