Live Well
Updated: March 8, 2022
Meal Prep Made Easy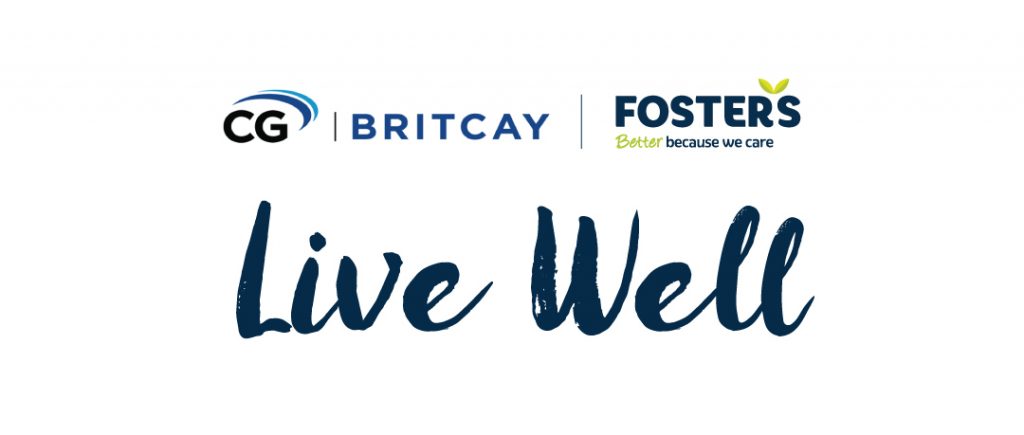 Meal Preps can help you eat healthier, save time and feel organized!
Our Live Well series is all thanks to CG Britcay, in partnership with Foster's.
---
Step 1 – Pick a Day
Prepping your meals for the week will take time, so it is important to pick a day when you can take your time to cook and prep your meals for the week. Many individuals like to do this on a Sunday as it typically is a day for relaxing and getting stuff down around the house, but everyone's schedule is different. So find a day where you can block out 1-2 hours to cook and prep for the week ahead!
---
Step 2 – Make a Meal Plan
Before you can start cooking, you need to make a plan. What are you going to make, and how much food do you need?
Start by deciding how many meals you need to make that week.
How many people live in your household, and who's going to be home when? Do you want to prep for all three dishes each day? Or just lunches and dinners?
Once you've answered these questions, it is time to find those delicious recipes that you love or have been wanting to try!
Having trouble with meal preps? Here are some Apps we love that help make it easy for you!
Paprika!
MealPrepPro
Need some recipe inspo? Check out some of our favorite prepped meals!
Chicken & Vegetables
The Pizza Roll Ups
Freezer Friendly Breakfast Burritos
Garlic Parmesan Kale Pasta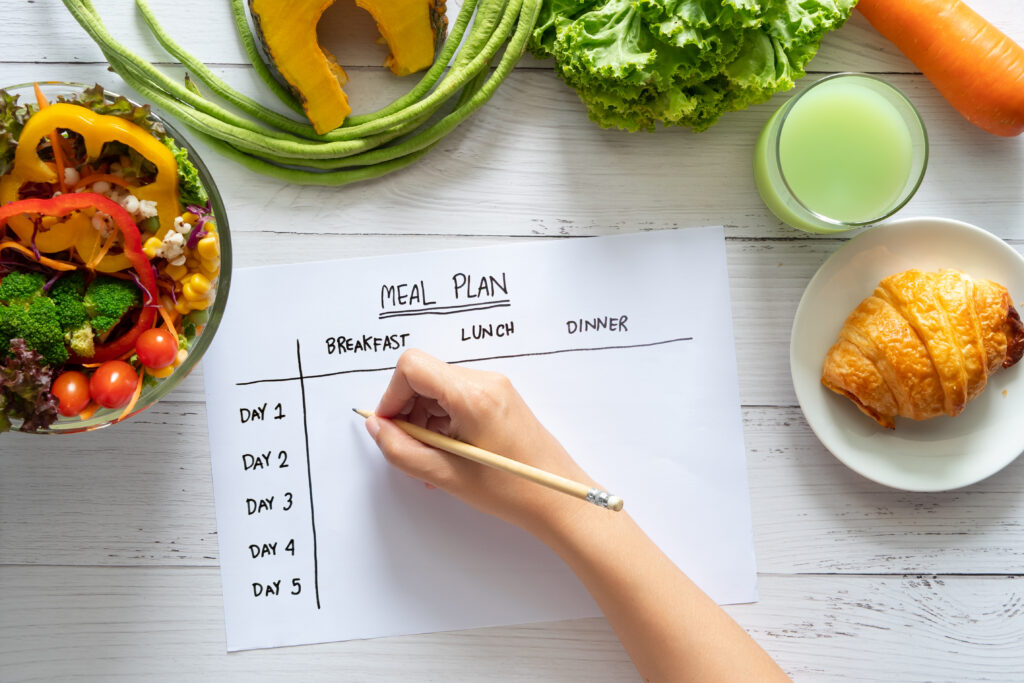 ---
Step 3 – Shopping!
Once you've decided what your going to eat, its time to shop!
It's good to have several recipes picked out, so that you can be flexible in store! If you planned on chicken meals but find a great sale on beef, you may want to make a last-minute swap or have a recipe on hand to introduce a beef meal into your prep.
Finding time to do a good shop isn't easy. If you can't find the time during the week, we can do it for you! Foster's Go lets you shop online and have it delivered to your front door. So don't let your schedule get in the way of a healthy meal plan. To start building your shopping list, click here & start shopping Foster's Go!
---
Step 4 – Start Prepping
Once you have your meals planned and your kitchen is stocked, it's time to start prepping and cooking! There are two main methods that you can use to go about this. It's up to you to determine which one works best, and this may vary from week to week.
Mix & Match
The first is to cook large batches of individual ingredients to mix and match throughout the week. This works well with recipes like salads and grain bowls. If you thrive on variety, you'll probably enjoy this option.
Large Batch
Another option is to cook large batches of just a few recipes to eat throughout the week, such as chili, enchiladas, and pasta bakes. This usually creates leftovers, which can be frozen in individual portions that can easily be thawed and reheated later. If you're not a fan of casseroles in general, or leftovers on repeat without much variety, this might not be the best choice for you.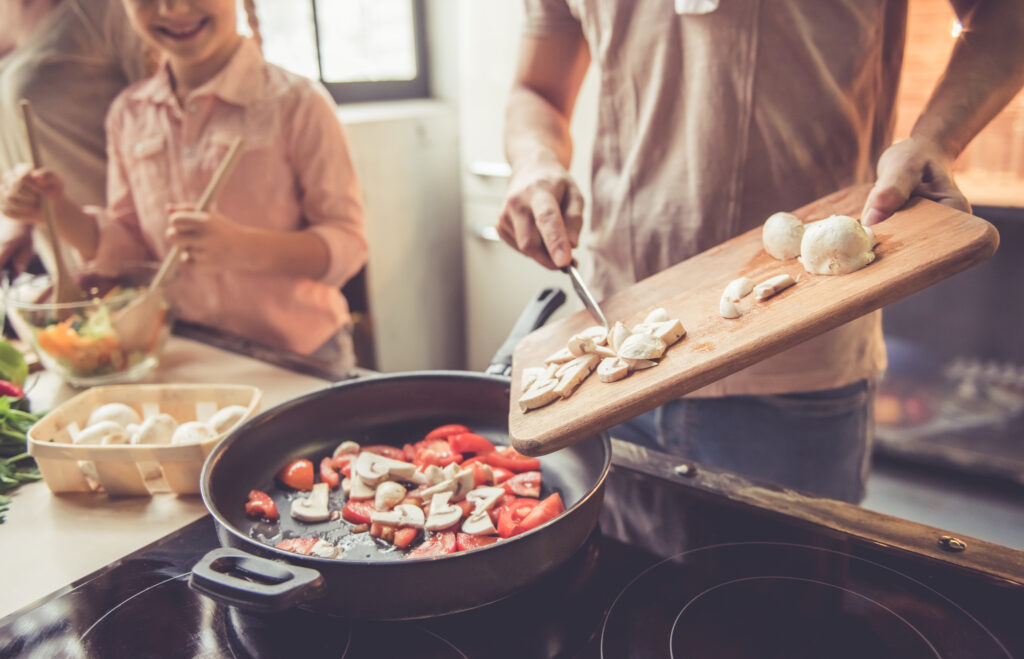 ---
Love a recipe? Share it with us via our social channels @FostersCayman on Facebook and Instagram.