Product recalls
Updated: November 6, 2019
Mann's Packing Company Recall on Produce
NOT AFFECTED
Foster's would like to announce that the Mann Packing Co., is recalling products in the U.S. and Canada after federal health agencies in the two countries notified the company of potential contamination of Listeria monocytogenes.
Mann issued its recall on November 3, 2019, in response to a notice by the Food and Drug Administration and the Canadian Food Inspection Agency, according to a news release from Mann posted on the FDA recall website. No illnesses in the U.S. or Canada have been linked to the recalled products.
Listeria monocytogenes is an organism which can cause serious and sometimes fatal infections in young children, frail or elderly people, and others with weakened immune systems. Healthy individuals may suffer only short-term symptoms such as high fever, severe headache, stiffness, nausea, abdominal pain, and diarrhea. Listeria monocytogenes infection can also cause miscarriages and stillbirths among pregnant women.
The U.S. recall covers more than a dozen brands and more than 100 fresh-cut products, including organic items.
They include:
Del Monte: Better Breaks (Green Chile, Pomodoro and Summer Corn);
H-E-B: broccoli products, including organic;
Hungryroot: delivered meal kit items, including salad blends;
Mann's/Mann's Snacking Favorites/Mann's Organics: broccoli, Brussels sprouts, stir fry, cauliflower products, CraveABowls, and Nourish Bowls;
Marketside/Marketside Organic (Walmart): broccoli products, Cauliflower Crumbles, and vegetable medleys; and
Signature Farms (Albertsons): broccoli and cauliflower products.
The recalled products in the U.S. have "Best If Enjoyed By" dates of Oct. 11 to Nov. 16. The full list of recalled products in the U.S. and Universal Product Codes is available online.
In Canada, most of the products are under different Mann Packing brands, and all have "best before" dates up to and including Nov. 16.
According to the Canadian Food Inspection Agency, the Mann Packing recall was an update to a Nov. 1 recall of six Compliments (Sobeys) brand fresh-cut products. That recall was also an expansion of an Oct. 30 recall, of Compliments Sweet Kale Blend. The kale item was recalled following a test from the Canadian agency that detected Listeria monocytogenes.
Fosters IGA does not carry any of the affected Mann's Packing Company Products and has not been affected by this recall.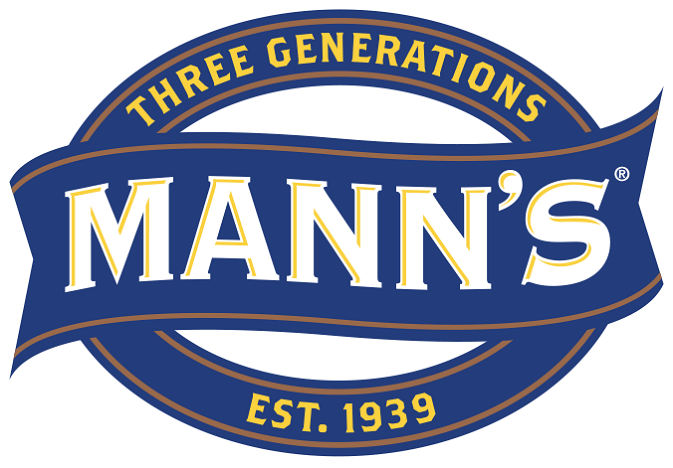 Customers should check all Mann's branded products at homes to be sure none of the affected product has been purchased. We encourage all customers who have purchased this product from any of our Foster's IGA locations to return the affected product for a full refund. Please discontinue use of any affected product
Should you have any questions or concerns, please do not hesitate to reach out by email
([email protected]) or by phone (345-945-3663).
END