Live Well
Updated: August 4, 2022
Munch Munch, Crunch Crunch: Making the Best Back to School Lunch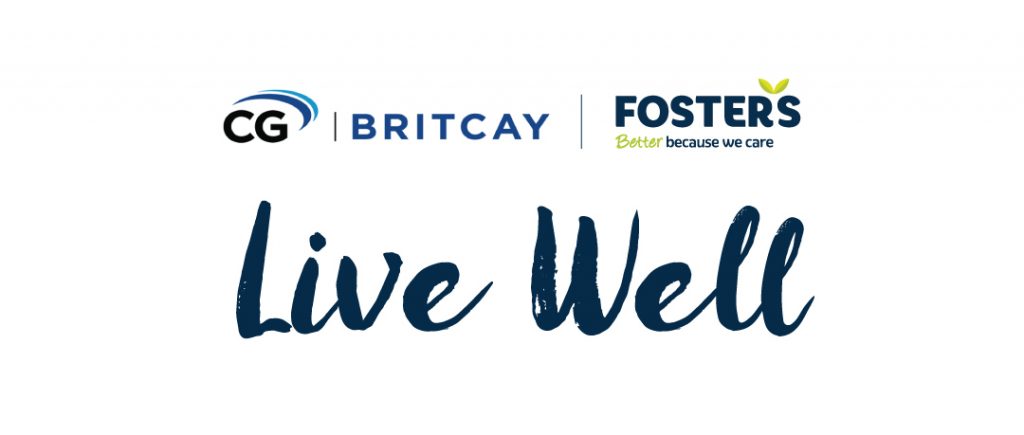 The heralding clang of the daily noon bell is often succeeded by the triumphant jeers and clambering feet of hundreds of kids, ready to rip open their lunchboxes and begin gorging on their lovingly prepared midday meals.
For growing kids, this pitstop is more than just general nourishment. It is meant to serve as a catalyst to help their growing figures take shape; help their minds keep alert; give them the energy to push through the rest of the day without fatigue. So what are the best items to turn good and healthy into full-and-focused and how can we make lunchtime more fun? Here are some details to help you get going for Back to school!
---
So get your kids full and ready to tackle a whole new school year. Don't just keep them focused, keep them determined! Food plays a HUGE role in back to school and a bigger role in their development. If they are ready to engage then so should you!
---
How do you prepare your kids' lunch? Share with us via our social channels @FostersCayman on Facebook and Instagram.