Live Well
Updated: July 20, 2022
Protein: The Building Block of Health!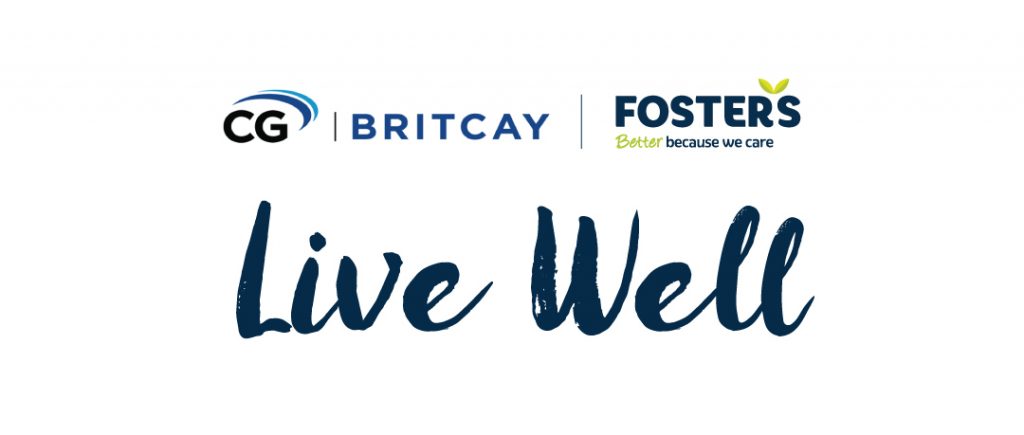 Your body uses protein to build and repair body tissues, to make enzymes, hormones, and is used as important building blocks of bones, blood, skin, cartilage and muscles. Most people eat enough protein to prevent deficiency, but some individuals would do better with a much higher protein intake. Numerous studies suggest that a high-protein diet has major benefits for weight loss and metabolic health.
Here are the major health benefits of eating more protein and why a higher protein diet will help you to Live Well:
---
Protein is an essential part of everyone's diet and a building block for your body. Whether you are an athlete, just trying to lose a few pounds, or trying to stay fit as you age, protein will only do your body good. Remember, eating enough protein daily will help you Live Well!
---
How do you make sure you eat enough protein? Share with us via our social channels @FostersCayman on Facebook and Instagram.