Live Well
Updated: September 2, 2022
Full & Focused: Healthy Breakfasts for Back to School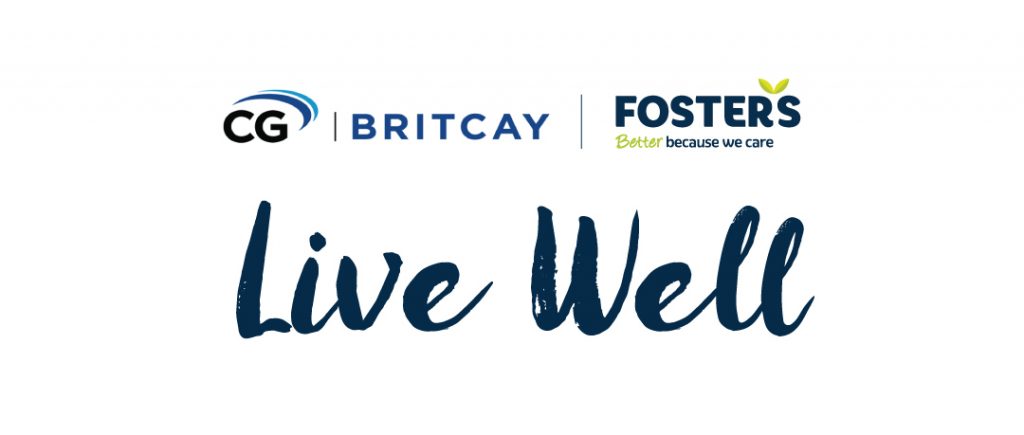 We've all heard the saying, "Breakfast is the most important meal of the day." Well, that's because it is! For kids, this meal is even more important than you might think. It has been proven that kids who eat breakfast every day have an easier time paying attention in class compared to kids who don't. Nobody can focus when they are hungry! That's why its important to have a variety of healthy breakfast options to keep your kids full, focused, and interested in eating.
Here are our top healthy Back to School breakfast options:
---
---
---
---
---
---
What is your favorite Back to School breakfast? Share with us via our social channels @FostersCayman on Facebook and Instagram.