Live Well
Updated: September 21, 2022
More Than Sugar in the Tank! Health Benefits of Caffeine: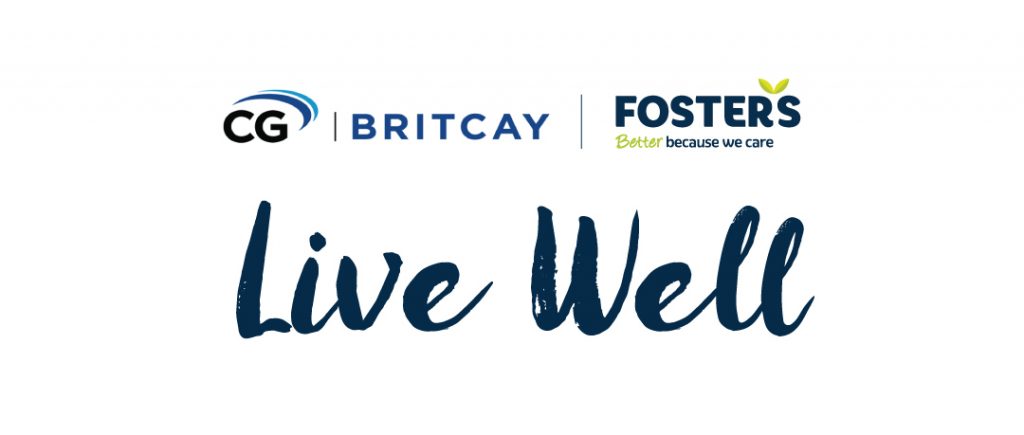 We have all heard that too much coffee is bad for you. While this is definitely true, in moderation, coffee (more specifically caffeine) can actually be beneficial to our health in many ways. Caffeine is a natural stimulant most commonly found in tea, coffee, and cacao plants. It works by stimulating the brain and central nervous system, helping you stay alert and prevent the onset of tiredness.
Here are some ways that caffeine (in moderation) can help you to Live Well!
---
---
---
---
---
A moderate amount of caffeine daily, or even every other day, can be very beneficial to our health. So, if you aren't already a coffee drinker, maybe consider trying a cup the next time you are feeling tired and need a boost!
---
What is your favorite caffeine product? Share with us via our social channels @FostersCayman on Facebook and Instagram.