Food & Lifestyle
Updated: December 31, 2019
Live to Eat: Food to Bring You Together
As we enter 2020 and a new decade, it's as important as ever to connect with not just the people in our immediate family, but with the people in our community.
And, there's no better way to do this than by sitting down at a table together.
Food is the perfect element in doing this, and should be seen as something more than just providing sustenance and taste. Food is a means of connecting, learning and understanding the people we live amongst.  
So, are you looking for that recipe to inspire conversation and bring people together?
We have compiled a few of our favorites for just that!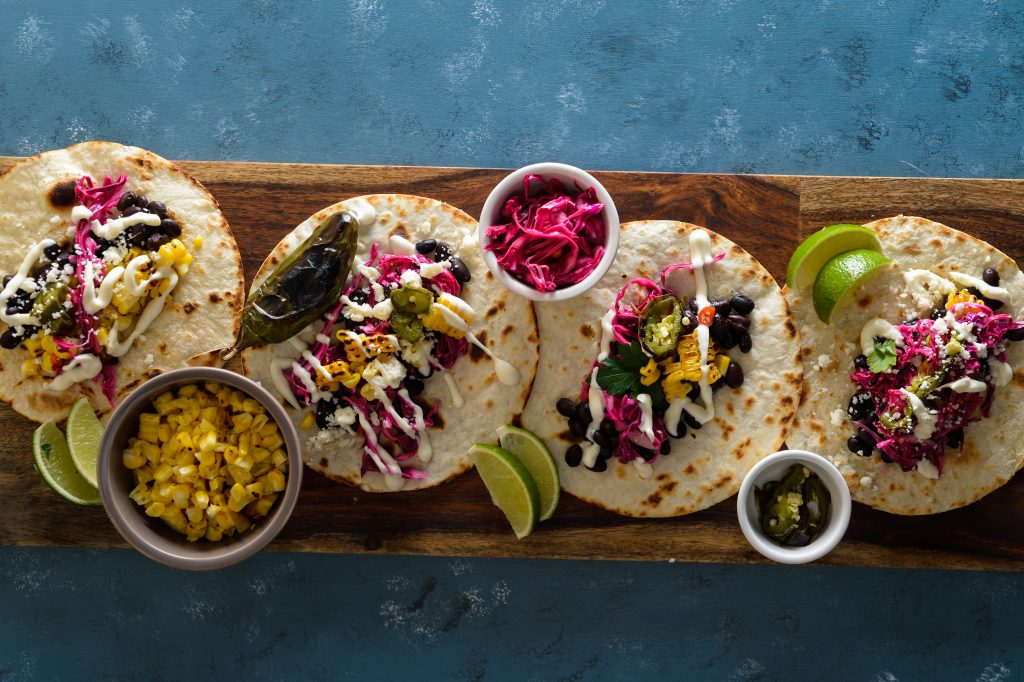 Everyone has their favorite combination – which is why these are great at bringing people together!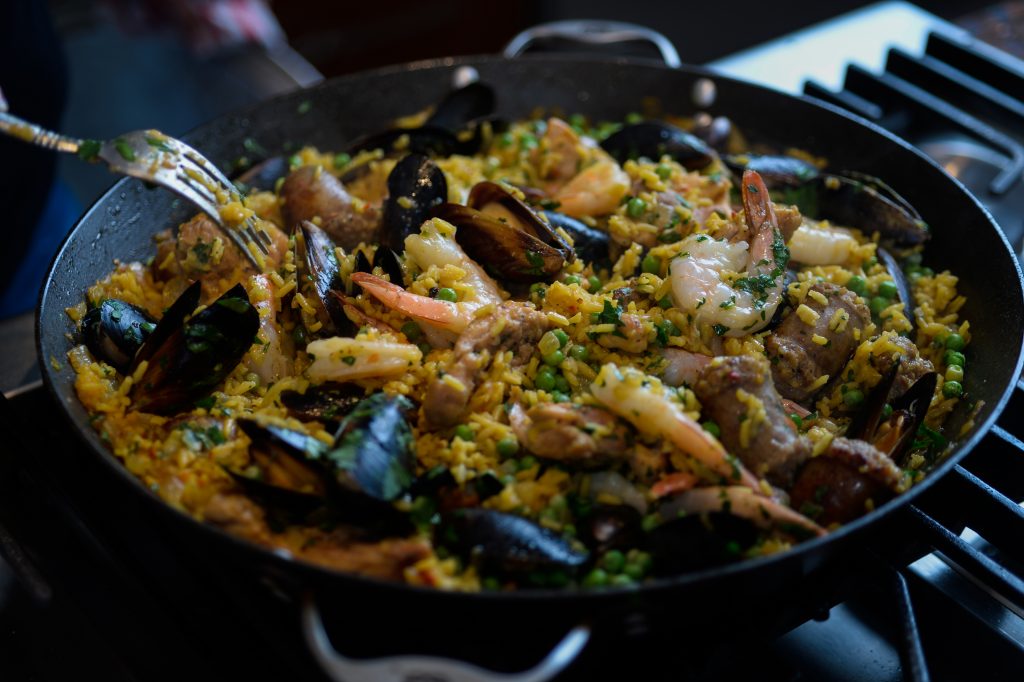 Full of fresh ingredients, that look amazing both whilst cooking and serving to your guests. This meal really is perfect for bringing people together.
See the Tanya's Kitchen recipe below!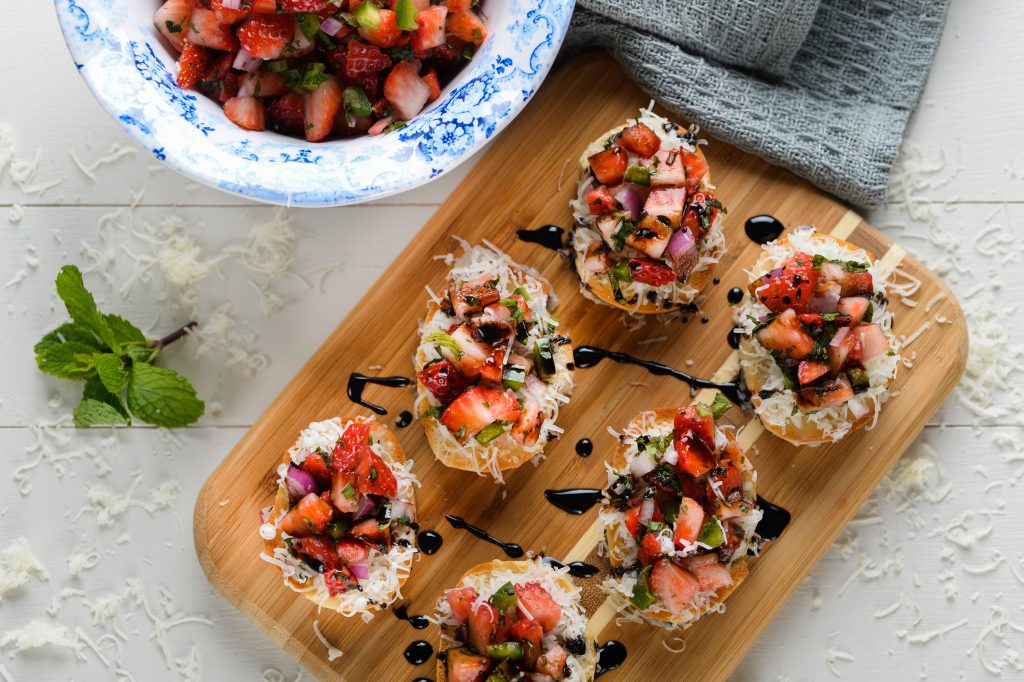 Strawberry Jalapeno Bruschetta
Looking for something a little sweet & spicy? We recommend trying this Strawberry Jalapeno Bruschetta recipe. It can be served in a number of ways, so you can tailor it for your guests!
Find this delicious recipe below.
Your sweet & spicy recipe is here!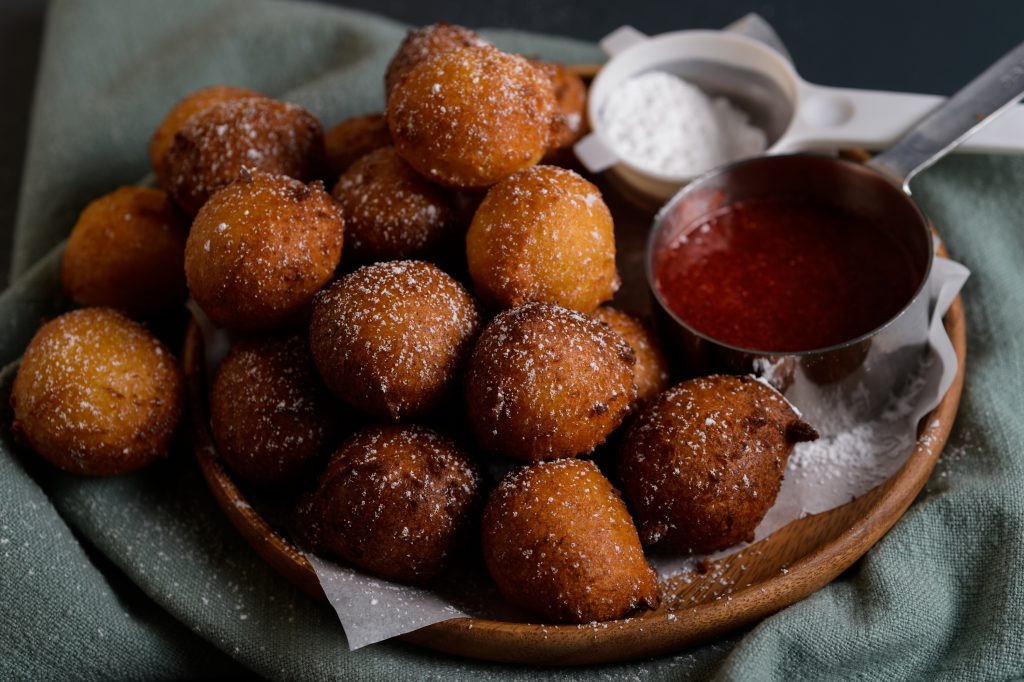 What about something sweet, I hear you ask!
We've got you covered there too, with our Sweet Ricotta Fritters. Easy to make, and easy to serve to your guests, perfect!
Find the recipe below!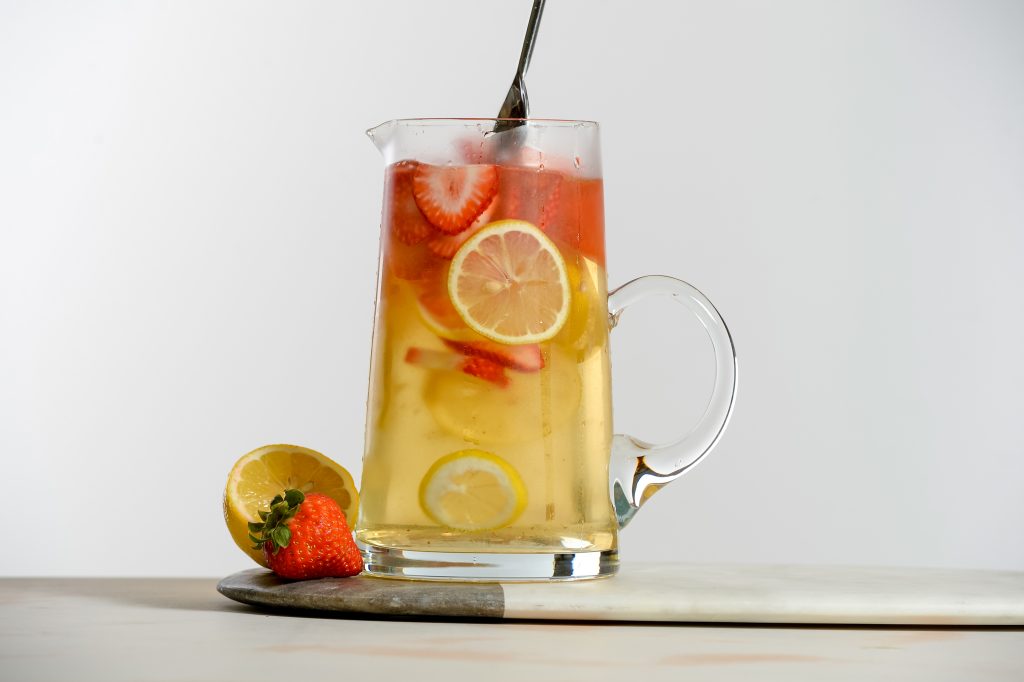 So you have the food sorted, what about a welcome beverage?
The fresh flavors of sangria, are always welcome at any event!