Live Well
Updated: May 23, 2022
Live Smoothly: Smoothie Benefits and How to Get Them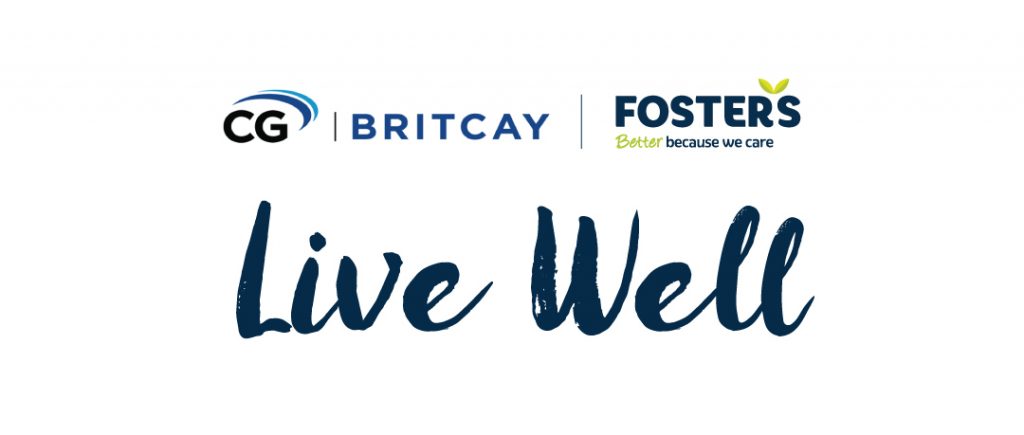 No one has ever gone wrong with a smoothie. Some frozen fruit, some nuts, some greens, some milk, and a blender. This magical concoction, often distilled in the form of verdant greens, galaxy purples, supple pinks, or brash blues, is brewed in a whirlpool of flavor and tailored to the taste of creator.
Stirred-in with each smoothie is a story that expresses a hope that we can pull from each sip a dose of nutrition meant to fill us with sustenance.
But what benefits are we hoping to receive? What can we expect from different flavors and combinations? Here are 5 of the best Smoothie benefits and the best mixings to get them.
---
There's always time for a smoothie! Whether fresh and light or sweet and heavy, have a sip and everything will go smoothie.
---
What do you add to your smoothies? What's your favorite all-time flavor? Share with us via our social channels @FostersCayman on Facebook and Instagram.