Product recalls
Updated: June 25, 2019
Lay's Lightly Salted Barbecue Potato Chips Recall
NOT AFFECTED
Foster's Food Fair-IGA would like to announce that Frito-Lay has issued a voluntary recall on Lay's Lightly Salted Barbecue Potato Chips due to undeclared milk ingredients.
The recall was initiated after it was discovered that bags of Lay's Lightly Salted Barbecue Flavored Potato Chips were inadvertently filled with another flavor of potato chips, potentially exposing consumers to undeclared milk.
The products covered by this recall were distributed in retail locations in the following states: Arkansas, Arizona, California, Colorado, Idaho, Iowa, Kansas, Louisiana, Minnesota, Missouri, Mississippi, Montana, North Dakota, Nebraska, New Mexico, Nevada, Oklahoma, Oregon, South Dakota, Tennessee, Texas, Utah, Washington and Wyoming.
People who have an allergy or severe sensitivity to milk run the risk of a serious or life-threatening allergic reaction if they consume the product contained inside the recalled potato chips bags.
Fosters IGA does not carry the affected Lay's Lightly Salted Barbecue Potato Chips and has not been affected by this recall. The affected product is as follows: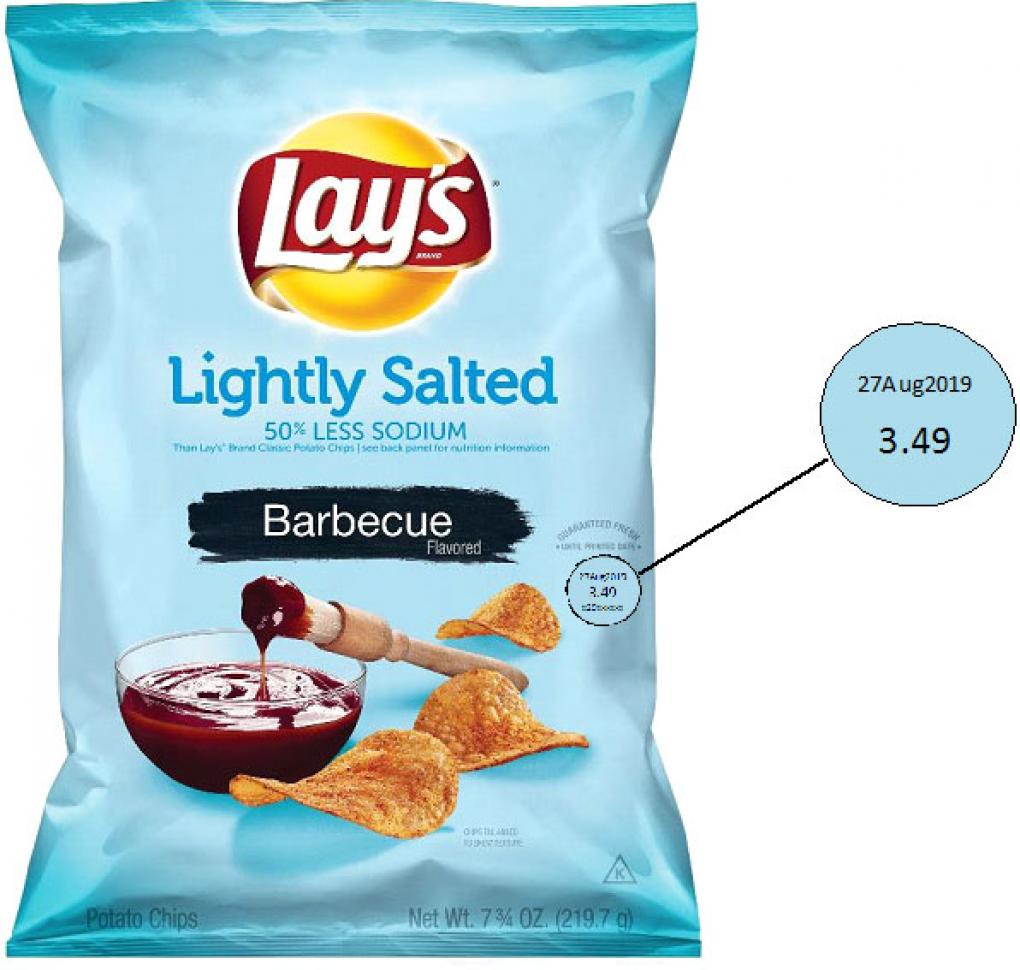 No other Frito-Lay's branded product is included within this recall.
Customers should check the UPCs on Frito-Lay branded products at homes to be sure none of the affected product has been purchased. We encourage all customers who have purchased this product from any of our Foster's IGA locations to return the affected product for a full refund. Please discontinue use of any affected product
Should you have any questions or concerns, please do not hesitate to reach out by email
([email protected]) or by phone (345-945-3663).
END