Food & Lifestyle
Updated: March 26, 2020
Kitchen Creativity in Isolation
So you're isolating at home? Need a break from work? Well, let's get creative in the kitchen!
There may be product limits in store, but these recipes use ingredients you probably already have in your pantry. Missing something? Get creative with your substitutes, you may even find a new favorite!
---
Pasta Recipes
Green Pea Pesto
Using minimal ingredients, including frozen peas, creme fraiche & mint, this recipe is a different take on the traditional basil pesto, yum!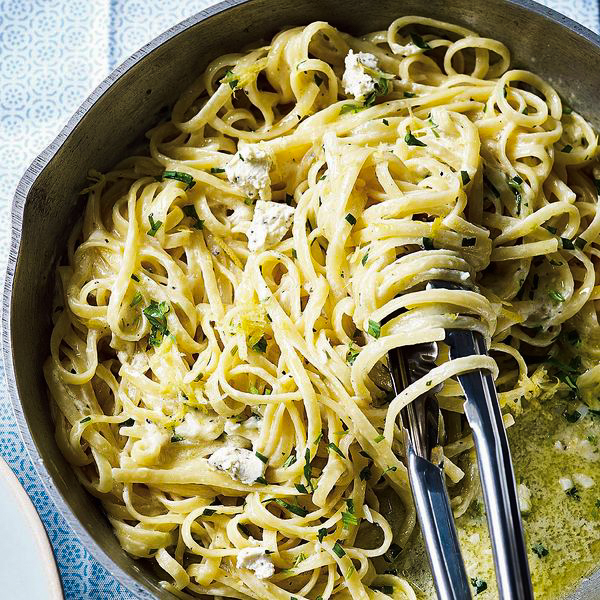 Lemon & Garlic Pasta
Super quick & easy, this recipe is full of flavor but keeps ingredients to a minimum. The main ingredients include garlic, tarragon, rocket & lemon.
Find this (ready in 15 minutes) recipe here.
---
Rice Recipes
Baked Rice with Currants & Chickpeas
This Spanish dish not only tastes delish but utilizes non-perishable ingredients you'll likely have in the pantry. Key ingredients include chickpeas, garlic, currants or raisins, a tomato & stock cubes.
Sounding good? Find the full recipe here!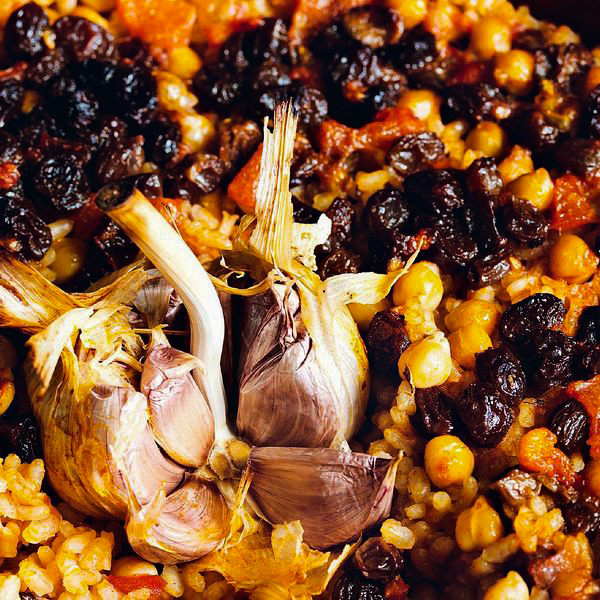 Rice Pudding
Craving something sweet? Great! This rice pudding recipe is just for you. The main ingredients required include pudding rice (or Spanish paella rice), a vanilla pod, milk & double cream.
For all the sweet tooths, the recipes can be found here.
---
Bean Recipes
One-Pot Cajun Rice & Beans
This recipe is full of Cajun-inspired flavors, and can easily be adapted with whichever vegetables you have! Key ingredients include parsnip, rice, mixed beans, can of tomatoes & stock.
Is this your kinda meal? Well, find the full recipe here!
Tomato & Gigante Bean Bake
It's like a bake and pizza in one, but with beans, yes! This recipe requires a few more ingredients but it is well worth it if you've got them on hand. Main ingredients in this recipe include, onion, celery, carrots, garlic, kale leaves, crushed tomatoes, beans & cheese.
For a full list of ingredients & instructions, click here.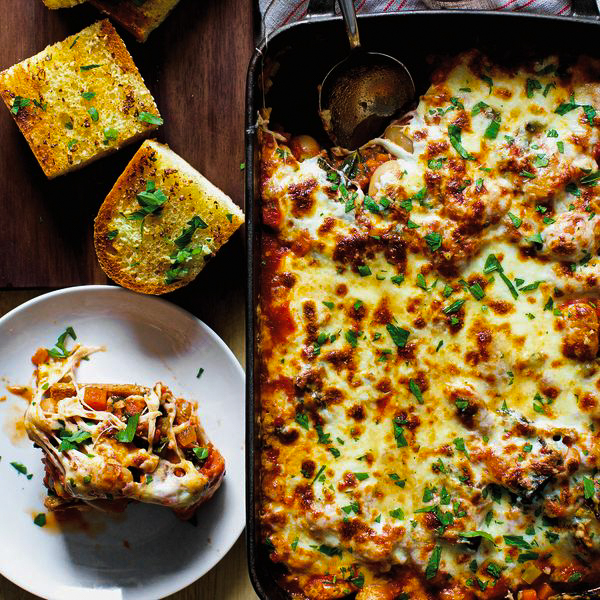 ---
Noodle Recipes
Peanut Butter Noodles with Chili Oil
Yes, peanut butter can be used in meals other than on toast! As much as we love peanut butter on toast, we also love this unique noodle recipe that is super easy and requires minimal ingredients. Some ingredients you will need include, a red onion, garlic, rice noodles, soy sauce, peanut butter, lime, eggs and chili sauce/oil (optional).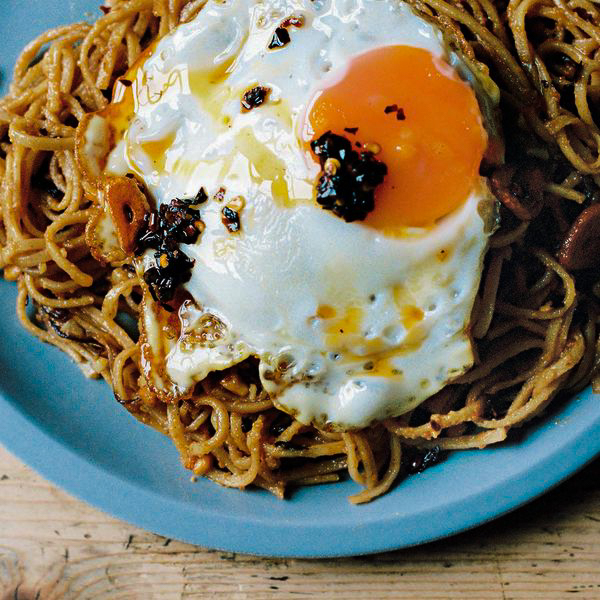 5-Ingredient Sweet & Sour Chicken Noodles
Only 5 ingredients? Yes, that's no joke! All you'll need is chicken thighs, rice noodles, sugar snap peas, Worcestershire sauce & chili jam. Try it and get creative if you have other ingredients you want to use!
This super-easy recipe can be found here. 
So, get creative, cook away, and share your pantry creations with us on social media!