Food & Lifestyle
Updated: January 12, 2021
'How To' Series
If your new years resolution is to improve your diet, then our 'How To' Series is here to help!
We've picked 8 healthy fresh ingredients and found 3 ways to add them into your diet. We'll be releasing 2 each week, throughout January, on our social channels and on this blog.
---
How To Avocado
Incredibly nutritious and full of healthy fats, avocados have a creamy, rich texture and blend well with loads of other ingredients. High in Vitamin E, B6, B5, C, K, folate and potassium (they actually contain more Potassium than bananas).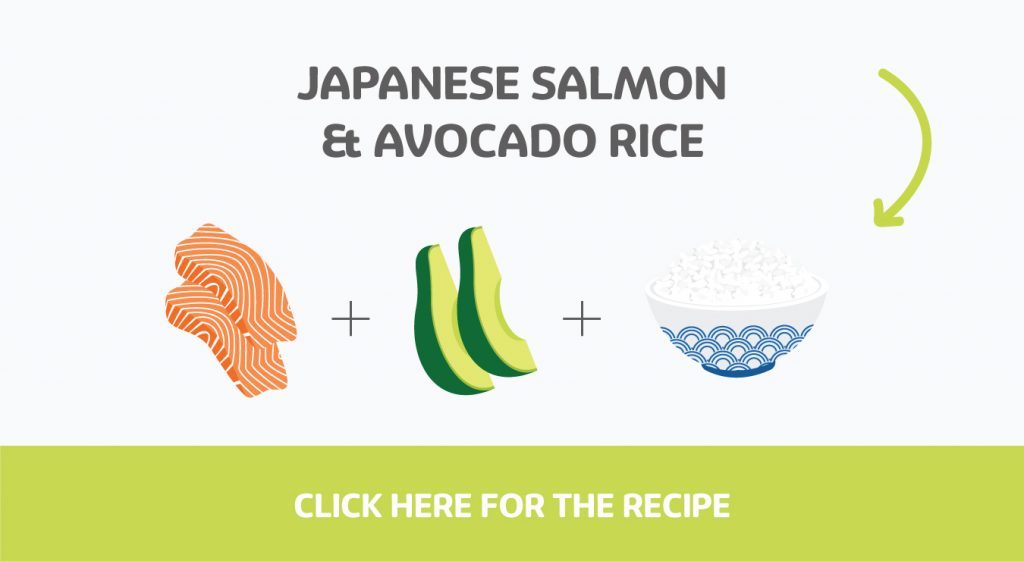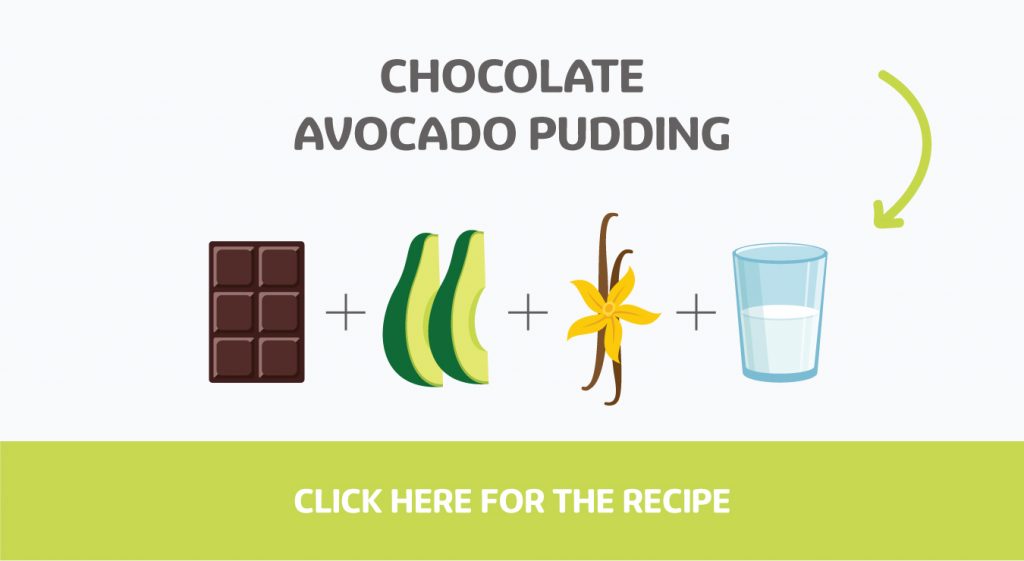 ---
How To Asparagus
This veggie is one of the most nutritional and well-balanced vegetables around – a good source of potassium, fiber, vitamins A, B6 and C and is high in folic acid. What's better, it's easy to add to your diet! Add it to salads, stir-fries, soups, pastas and more.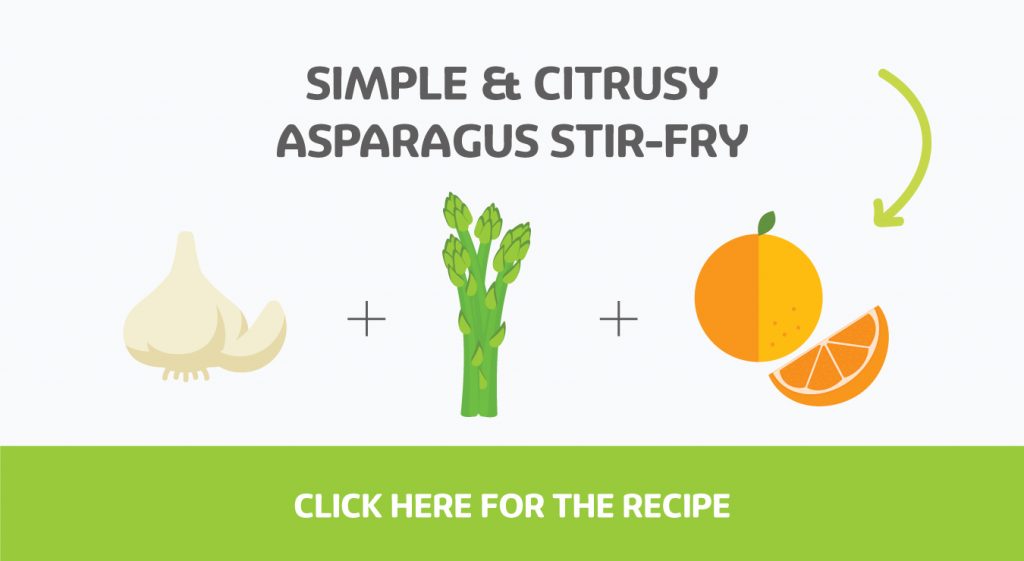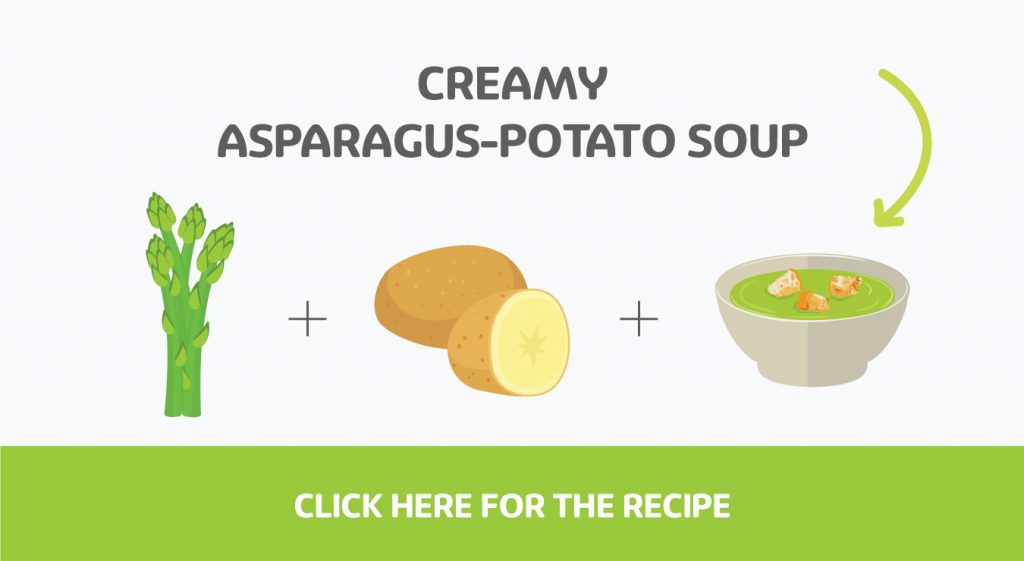 ---
How To Quinoa
This grain is now one of the most popular health foods available. It's high in protein (contains all the essential amino acids you need) and fiber, vitamin B, potassium, plus it's naturally gluten-free!
Not sure how to pronounce it? Don't worry you're not the only one! It's pronounced KEEN-wah.
This versatile grain can be easily added to your diet, see a few of our favorite quinoa recipes below.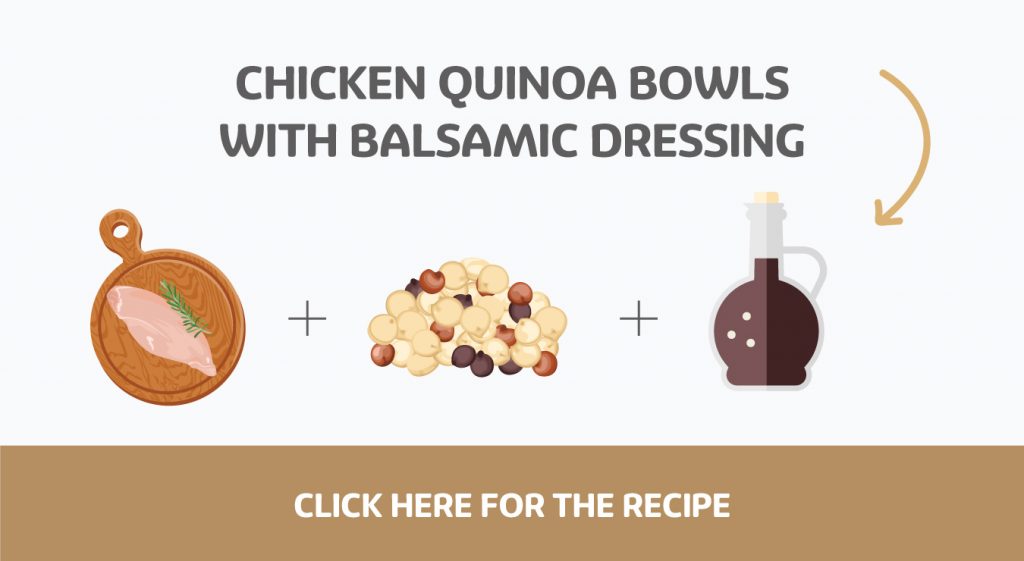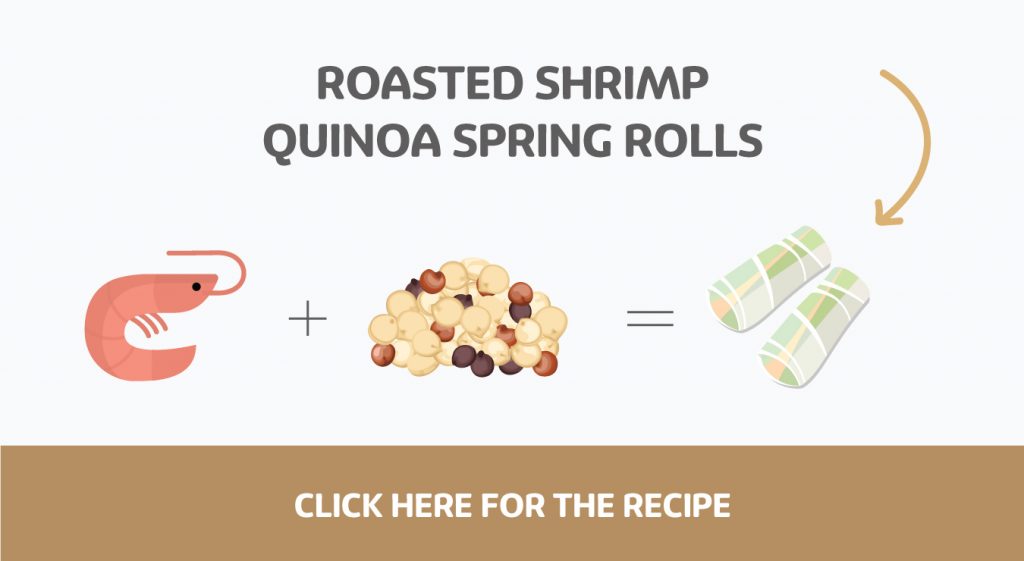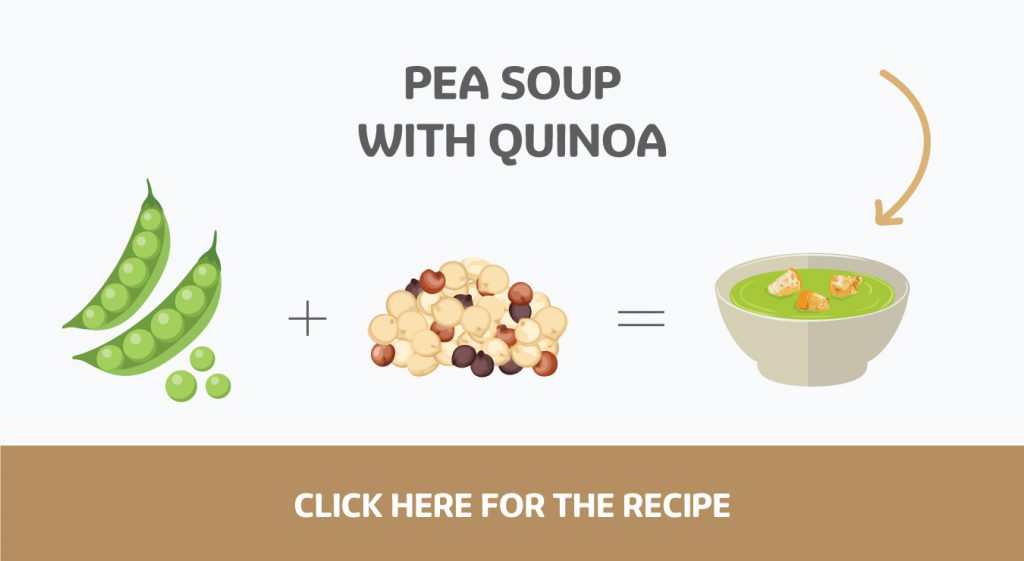 ---
Find our next 'How To' this Friday, via our social channels @FostersCayman and on this blog.