Live Well
Updated: December 5, 2022
Healthy, Low Calorie Thanksgiving Sides!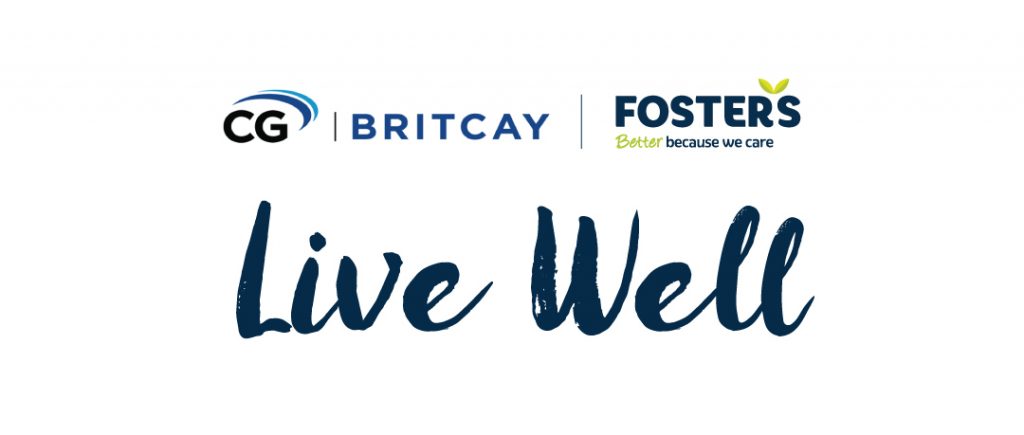 Thanksgiving is a time for family and food! Nothing tastes better than a home cooked meal shared with the ones you love. Although, there can be some concerns when it comes to piling all that love on your plate. These healthy sides will help ease your worries when it comes to over eating!
Here are some healthy alternatives to some Thanksgiving classics hat will help you Live Well!
---
---
---
---
---
The Holidays can be healthy! Share these recipes with your family and encourage them to Live Well this Thanksgiving!
---
What is your favorite healthy Thanksgiving side? Share with us via our social channels @FostersCayman on Facebook and Instagram.