Live Well
Updated: October 19, 2021
Healthy-ish Halloween Treats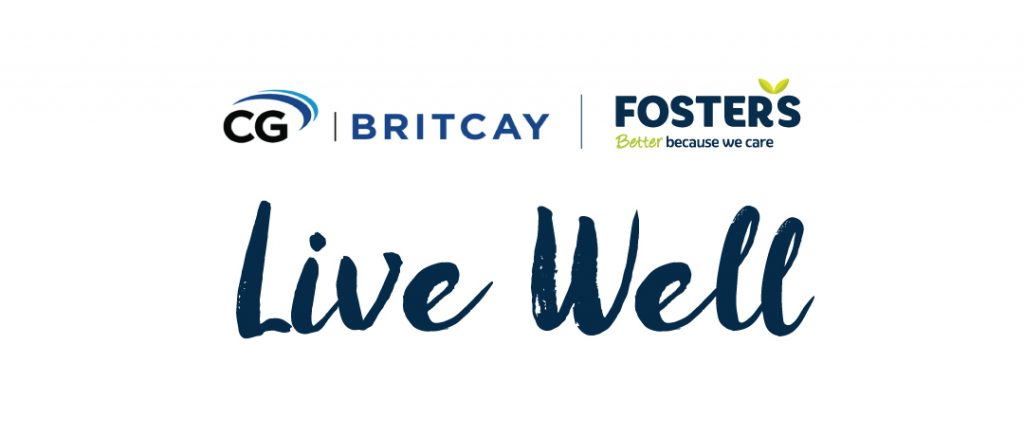 We know that to 'Live Well' we need to keep a healthy, yet balanced lifestyle. However, Halloween tends to mess up all the good work you've done for both you and your family. Well, it doesn't need to be like that, Halloween can be healthy-ish… and these are our favorite 5 freaky 'healthy' Halloween treats.
Our Live Well series is all thanks to CG Britcay, in partnership with Foster's.
---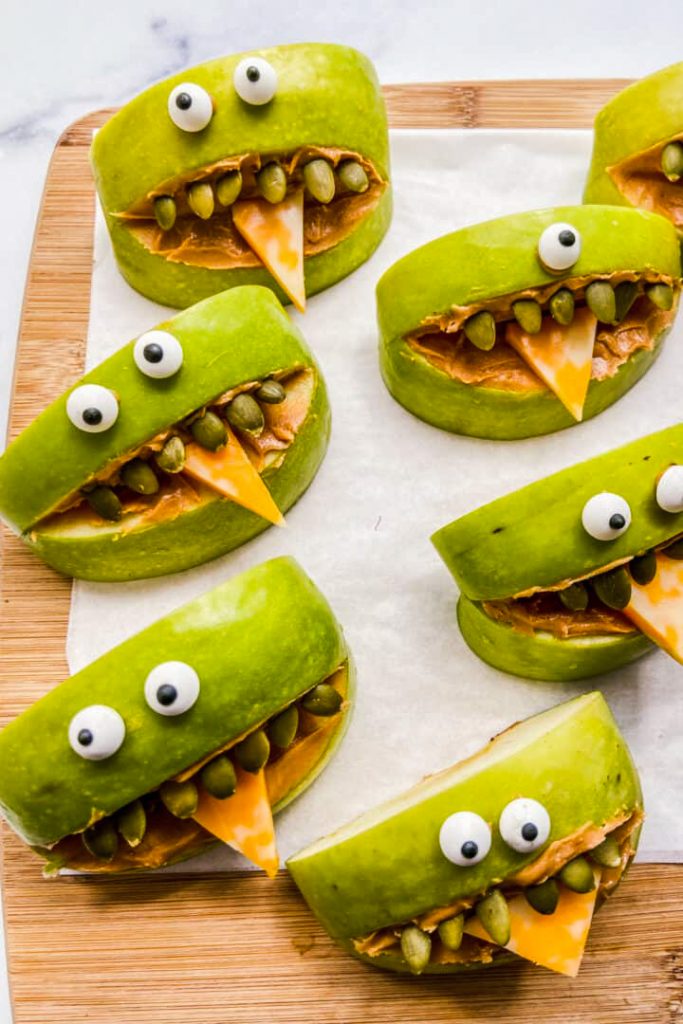 Green Apple Monsters
These monster mouths tick all the boxes, fun, freaky and full of things the kids will love! All you need is green apples, peanut butter, sliced cheese, pumpkin or sunflower seeds and candy eyes.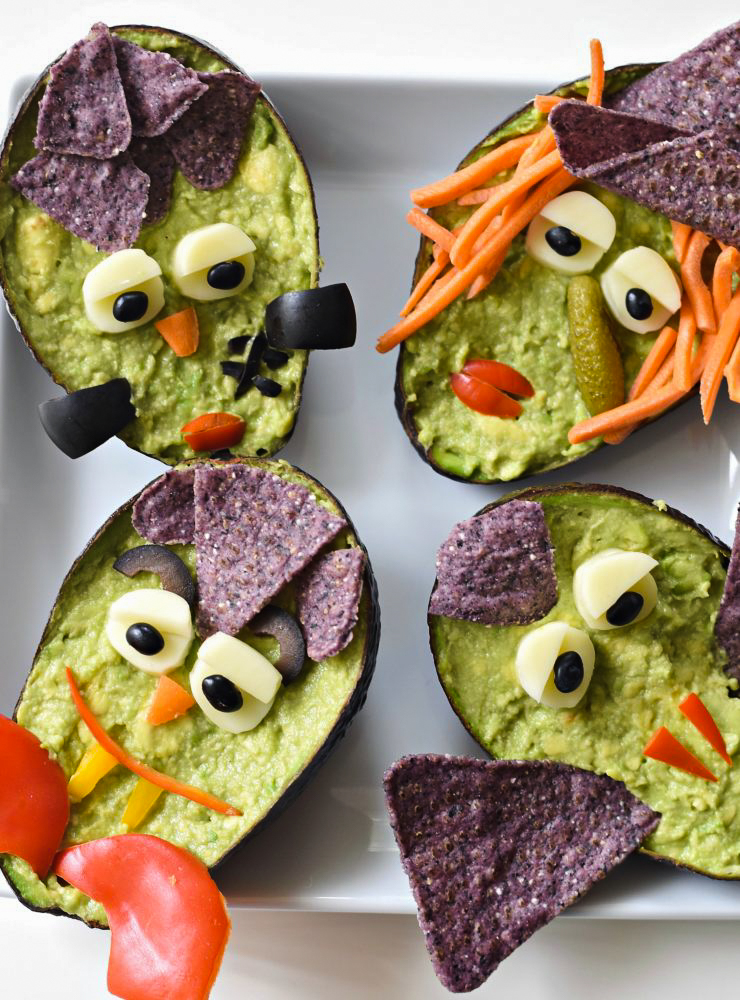 Halloween Guaca-Monsters
These are just too good not to do this Halloween! Get creative and use whatever fruit & veg you have and create your own little guacamole monsters.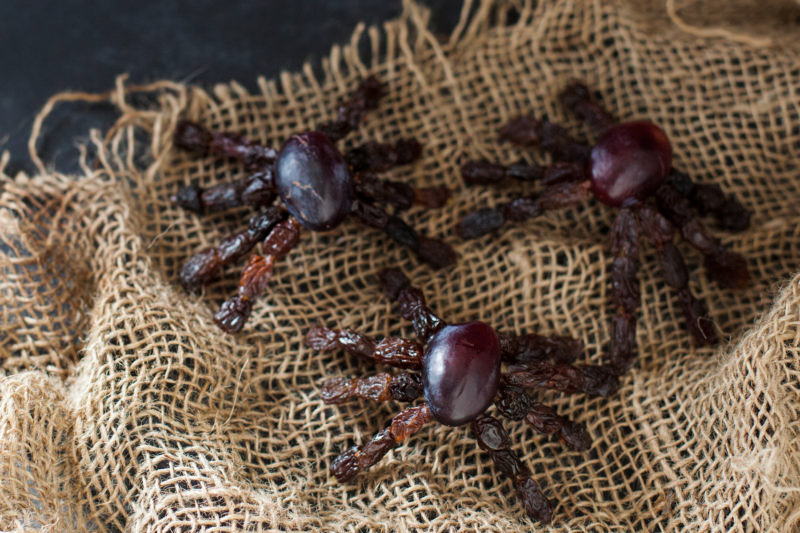 Fruit Spiders
Yes, creepy, crawly and healthy! These fruit spiders look a little too real. Creating your own fruit spiders is easy, all you need are raisins, black grapes and spaghetti noodles.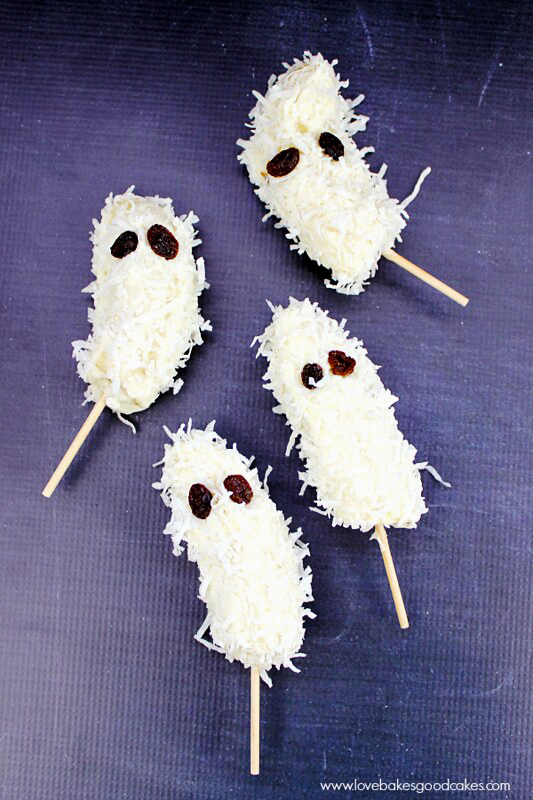 BOO-NANAS
Firstly, we just love that these are called, Boo-Nanas, can it get any better?! Plus they're super simple to make, using just bananas, coconut flakes, raisins and white candy melts.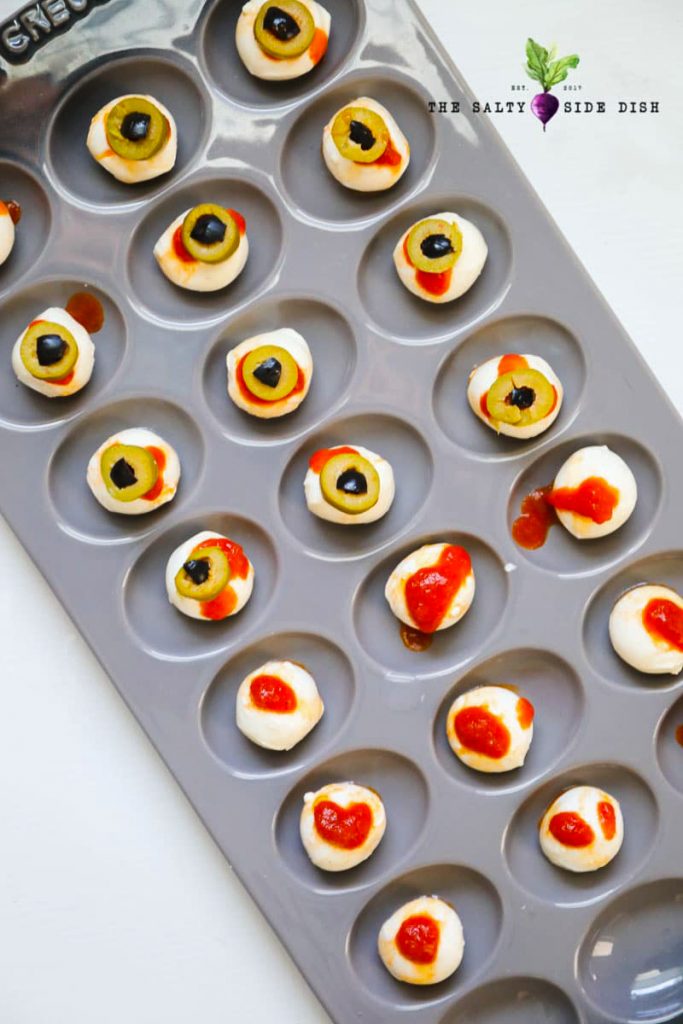 Mozzarella Eyeballs
The perfect Halloween appetizer, for those who are young or young at heart! These freaky eyeballs are full of the things we love like mozzarella and olives, and only take 5 minutes to prepare.
Share your Healthy Halloween creations with us on Facebook and Instagram, @FostersCayman