Live Well
Updated: October 24, 2022
Super Spooky, Healthy Halloween Treats!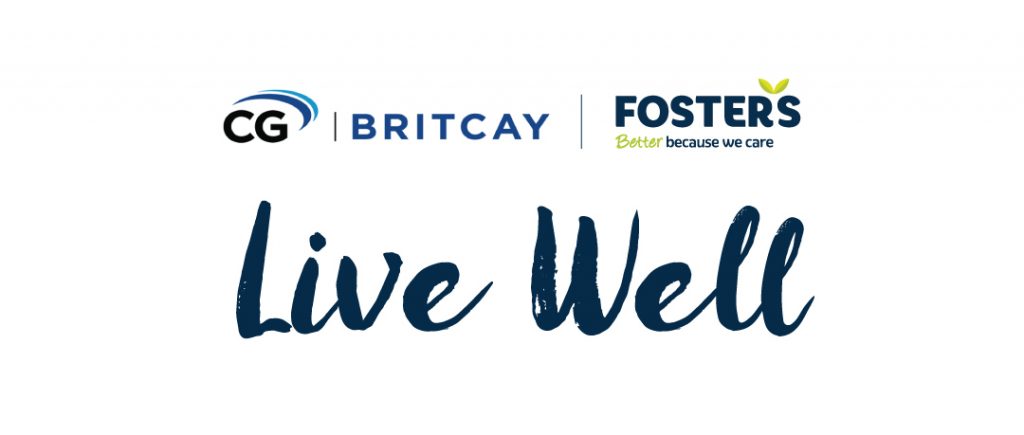 Trick or Treat? Halloween is a childhood favorite for two reasons – dressing up and candy! Some might even say that candy is the best part of Halloween! If your kid has a serious sweet tooth, and you are looking to avoid tummy aches or a trip to the dentist – try these super sweet, and spooky, Halloween healthy candy alternatives!
Here are some alternatives to Halloween candy that will help you Live Well!
---
---
---
---
---
Halloween treats can be interesting and fun without giving your kids a serious case of sugar rush! A little imagination and creativity goes a long way when we are trying to Live Well!
---
What is your favorite healthy Halloween snack? Share with us via our social channels @FostersCayman on Facebook and Instagram.