Food & Lifestyle
Updated: December 2, 2019
Having a Cultural Christmas
Festive recipes from across the globe!
Wanting to change things up this festive season?
Well, we've compiled recipes from across the globe that are enjoyed over Christmas. From Mexico, Japan, Italy and everywhere in between, why not swap out a dish for a recipe enjoyed on the other side of the world!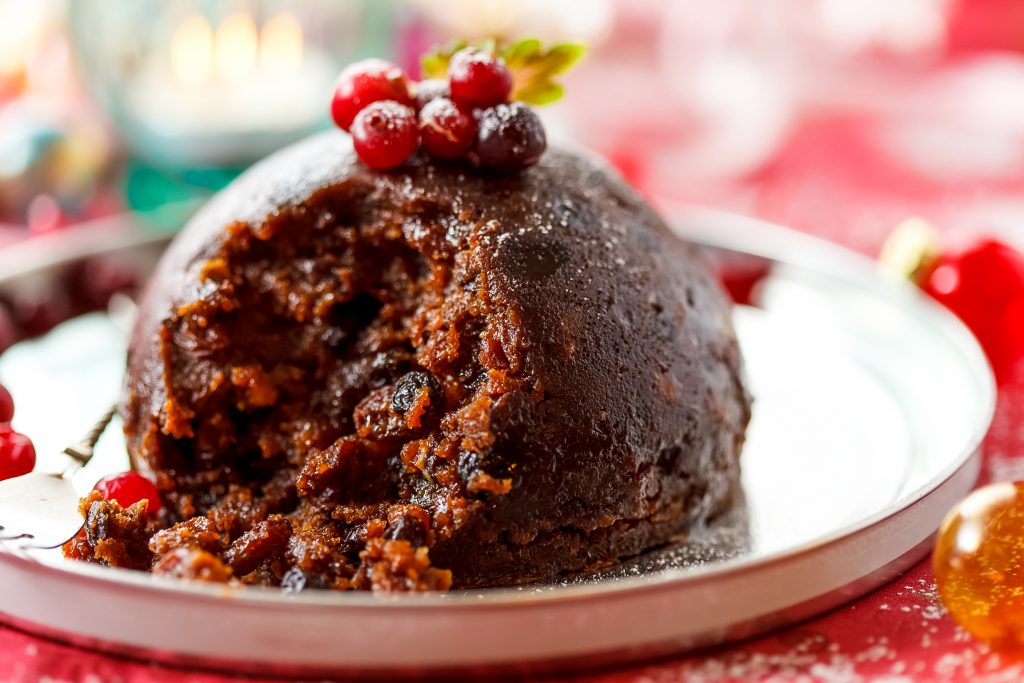 England – Classic Christmas Pudding
Starting with England and the classic Christmas pudding. Its origins date back to the 15th century, and while some ingredients have changed since then, the pudding has stayed somewhat the same for the last few hundred years. Give this recipe a go for a truly traditional English Christmas.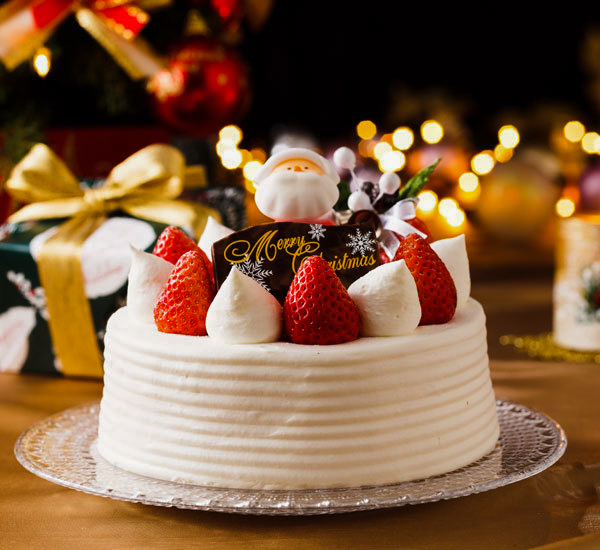 Japan – Japanese Christmas Cake
A Japanese Christmas Cake isn't what you'd usually expect a Christmas cake to be, these are super light, with strawberries and whipped cream. All we can say is, YUM!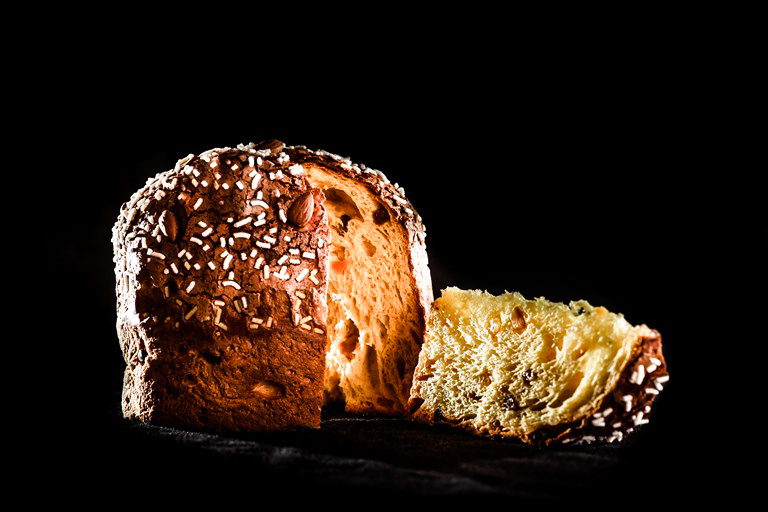 Italy –  Panettone
You would have seen Panettone's in our stores at this time of the year, but ever thought of making your own? This Italian favorite has a slightly light and airy texture, but a rich and buttery taste, but is not overly sweet.
Find this delicious recipe here!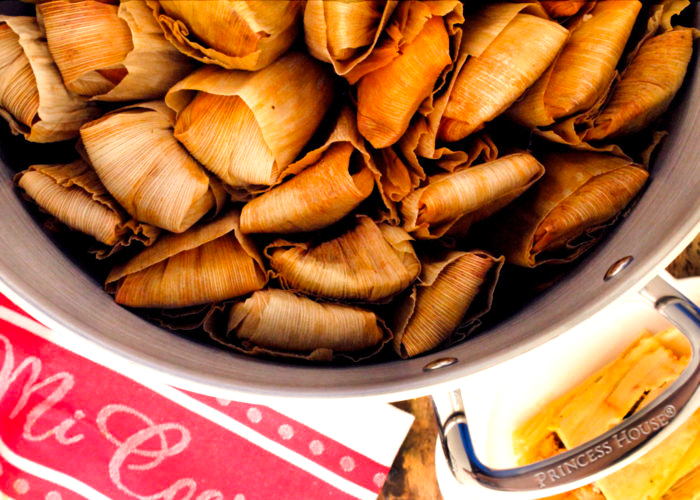 Mexico – Pork Tamales
Tamales are a Latin American food that have been around for 100's of years (if not longer) and are a favorite for special occasions, including at Christmas time. Traditionally family members gather together and make fillings on day 1, then day is assembling the tamales. Sounds like a fun family tradition!
You can find this recipe here.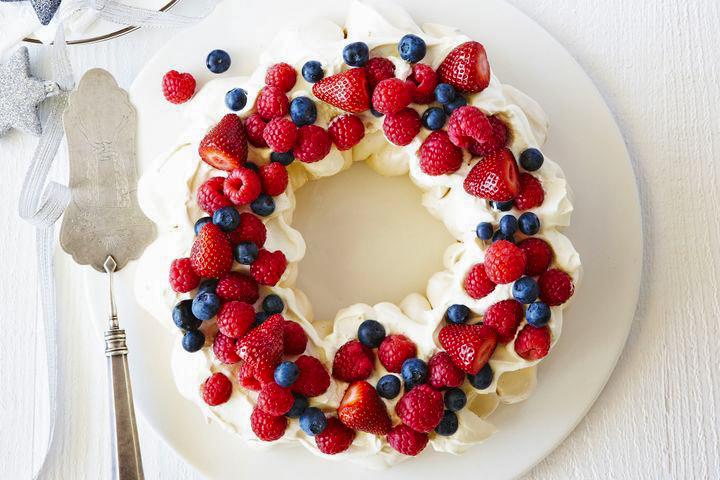 Australia – Pavlova
Australian's love a pavlova, but there's always been controversy about where it originated from, Australia or New Zealand. With that aside, it's still a delicious Christmas dessert, made of egg and crisp meringue, and topped with fresh fruit and berries.
Find this 'Aussie' recipe here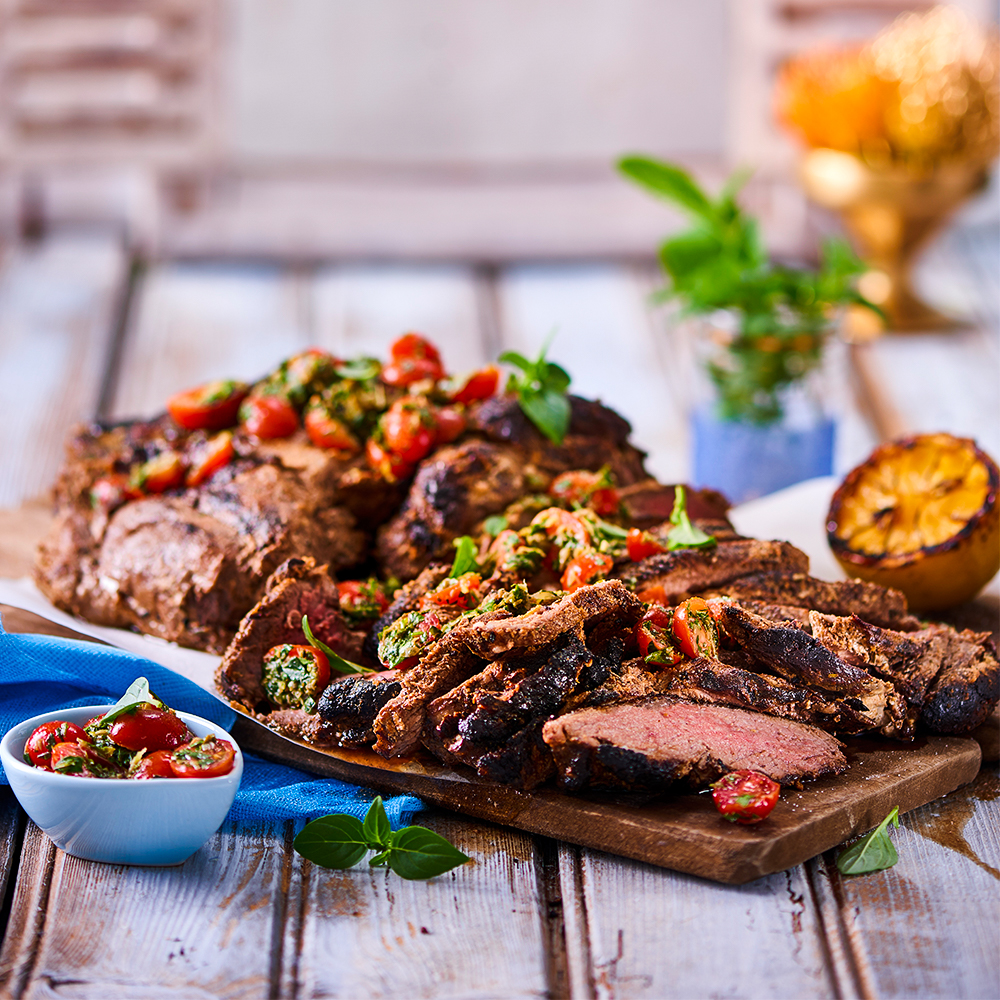 South Africa – Zesty Leg of Lamb (cooked on a braai)
This leg of lamb recipe sounds delicious, but what makes this truly South African is the method it's cooked (using a braai). Now you may not have a traditional braai at home (a braai is essentially a wood or charcoal fuelled grill), but you can cook this leg of lamb on your grill or barbecue at home.
Find this South African recipe here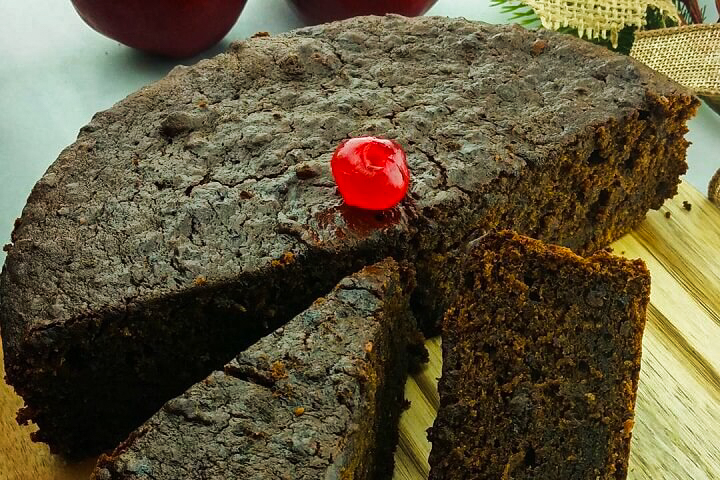 Jamaica – Jamaican Black Christmas Cake
Yes, another Christmas dessert, but dessert is our favorite course right? This Christmas cake/pudding has a Caribbean twist with lots of spice, fruits and a dash of alcohol (for those of us inclined).
This recipe can be found here!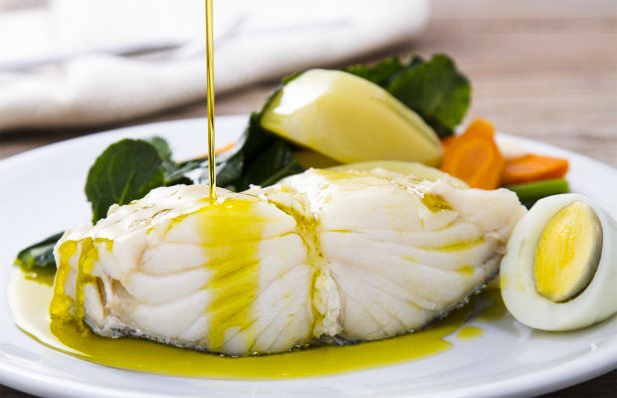 Portugal – Portuguese Cod
Salted Cod or Bacalhau (as it's known as in Portugal) is a popular ingredient in Portuguese cuisine and often cooked on special occasions, especially at Christmas. There are said to be 365 ways to cook bacalhau (one for every day of the year), but we'll just concentrate on the below recipe this time.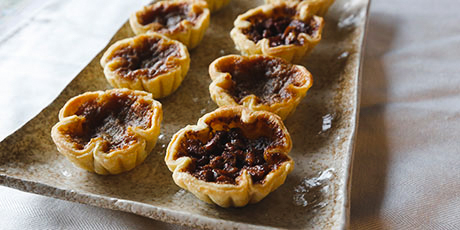 Canada – Butter Tart
This is a Canadian classic and one of the most popular Christmas dishes in Canada. Food historians believe the first recipe was developed around the year 1900, however similar dishes including the Sugar Pie date back to the 1600's, and have a similar flavor to the butter tart.