Uncategorized
Updated: June 30, 2021
Good Treats
We strive to improve our health with the healthy, nutritious food we eat. Our cherished and adored dogs deserve the same! This blog post will take a look at what we should be giving our fluffy companions to ensure they stay in tip-top shape.
The 10% Rule
Just like us, dogs love treats! And like us, it is important to not overindulge on those treats as the high intake of calories can create health risks. Especially with treats high in fat, and offer little nutritional value.

Treats & Snacks should only make up 10% of a dog's daily calories. This can vary from dog to dog, so next time you're at the vet, ask what a healthy amount of treats are for your pooch, as it could vary based on levels of activity, breed and types of treats. Daily feeding directions: Give 1-2 treats per 10 pounds of dog's weight.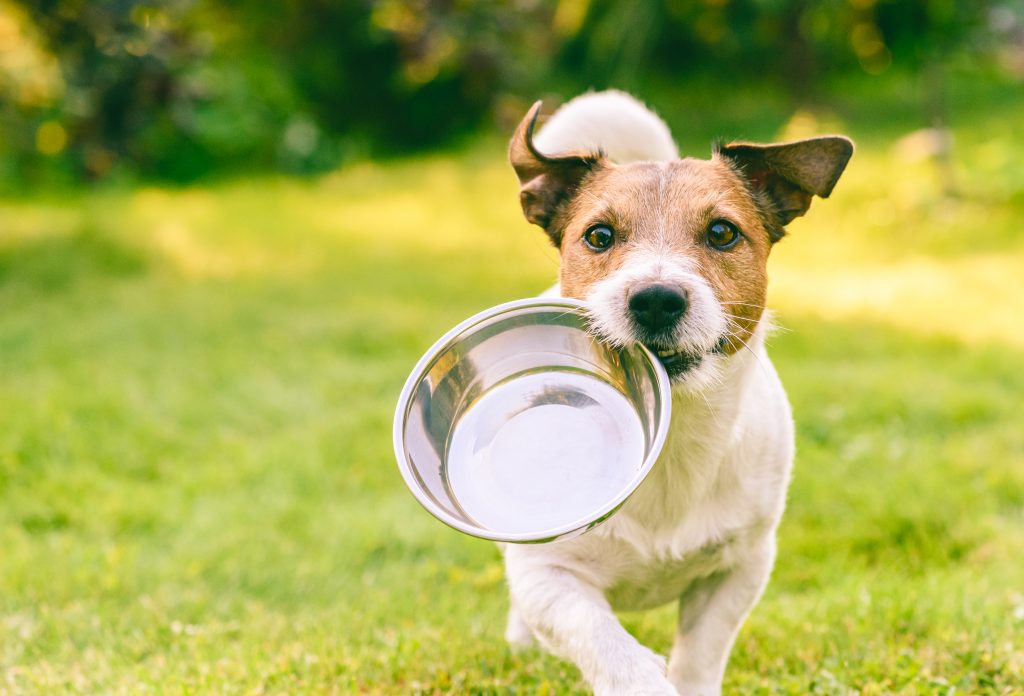 What should we avoid?
While you shop, do you ever take a peak at the back of your cereal box to see exactly what you will be putting in your body? Well here are the things to avoid when looking at the back of your dogs treats.
Corn syrup
Artificial Colors & Preservatives
Xylitol or any other sugar alcohols
Excessive Salt
Propylene glycol
Brewer's Rice
Nitrates or nitrites
Vegetable Oil
Why is dog nutrition so important?
It is important to care for your dog properly, this includes good nutrition. This is important because it reduces the risk of many illnesses. A good diet will prolong your dog's life, and improve his or her quality while keeping them healthy and strong.
Here is a list of all the benefits your pups will receive by eating healthy!
Muscle Tone & Body Condition
Skin and Hair Coat Health
Digestion and Elimination
Immunity and Prevention of Disease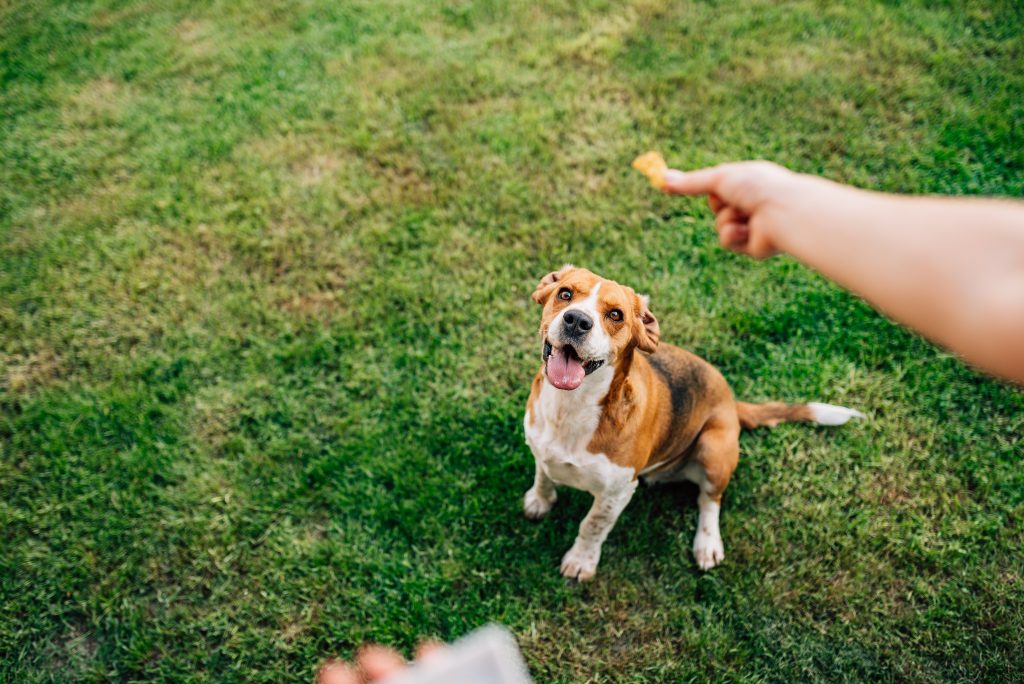 What's the right choice?
What treat will give you piece of mind when giving them to your dog? Sashi's Treats!

Sashi's Treats are made using only the highest quality ingredients, with no harmful additives, dyes or preservatives. In 2015, after years of experience as a Veterinarian, Sashpet Founder and managing director set off to bring a new standard in dog treats, making natural, fresh, simple, tasty treats.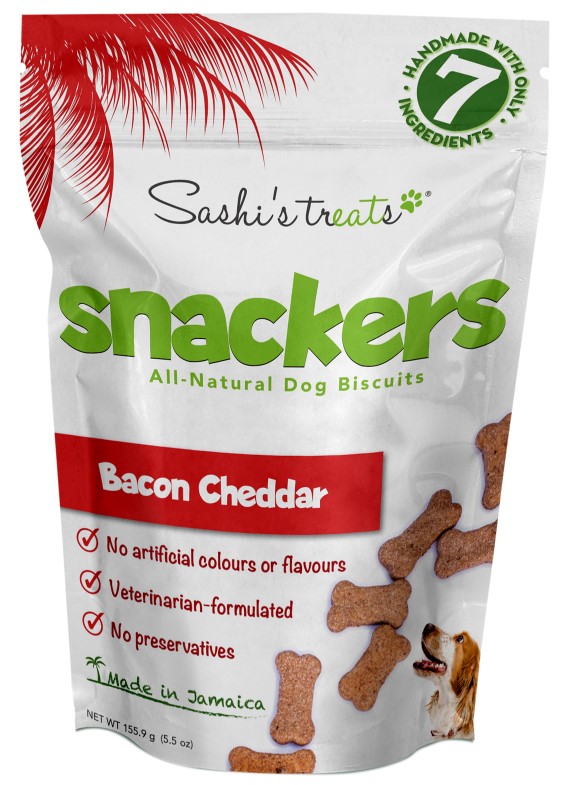 For Pet Dietary advice, speak to your local Veterinarian
This is a sponsored blog post by Sashi's Treats.