Food & Lifestyle
Updated: August 13, 2019
Get Into This: Plum Compote!
Have you been using your plums to their full potential? Probably not. That's why we're going to give you a way to include these juicy, delicious, fruits in any meal. Introducing: Plum Compote!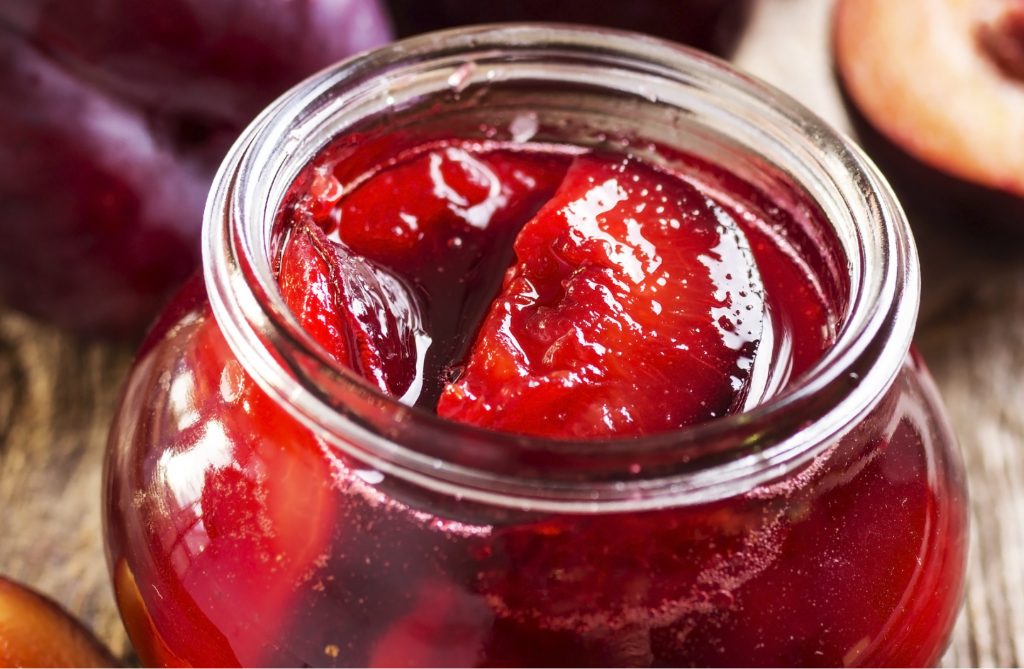 WHAT IS COMPOTE? 
Compote is a textured sauce or chunky syrup that is made with pieces of fresh or frozen fruit and some sugar, cooked temporarily on the stove. Honey or maple syrup can also be used in place of sugar for a natural sweetener.
Compote is not as thick as jam or jelly, and it's meant to be consumed relatively soon after it's made, but its fresh taste can be preserved in a refrigerator for up to two weeks! Any longer
It's not designed to be canned or preserved for super long periods of time, but it's so easy to make that it doesn't need to be – you can make a bunch fairly easily the months or years ahead. Compote is so easy to make that you can throw together a batch at a moment's notice!
With that being said, here's the recipe!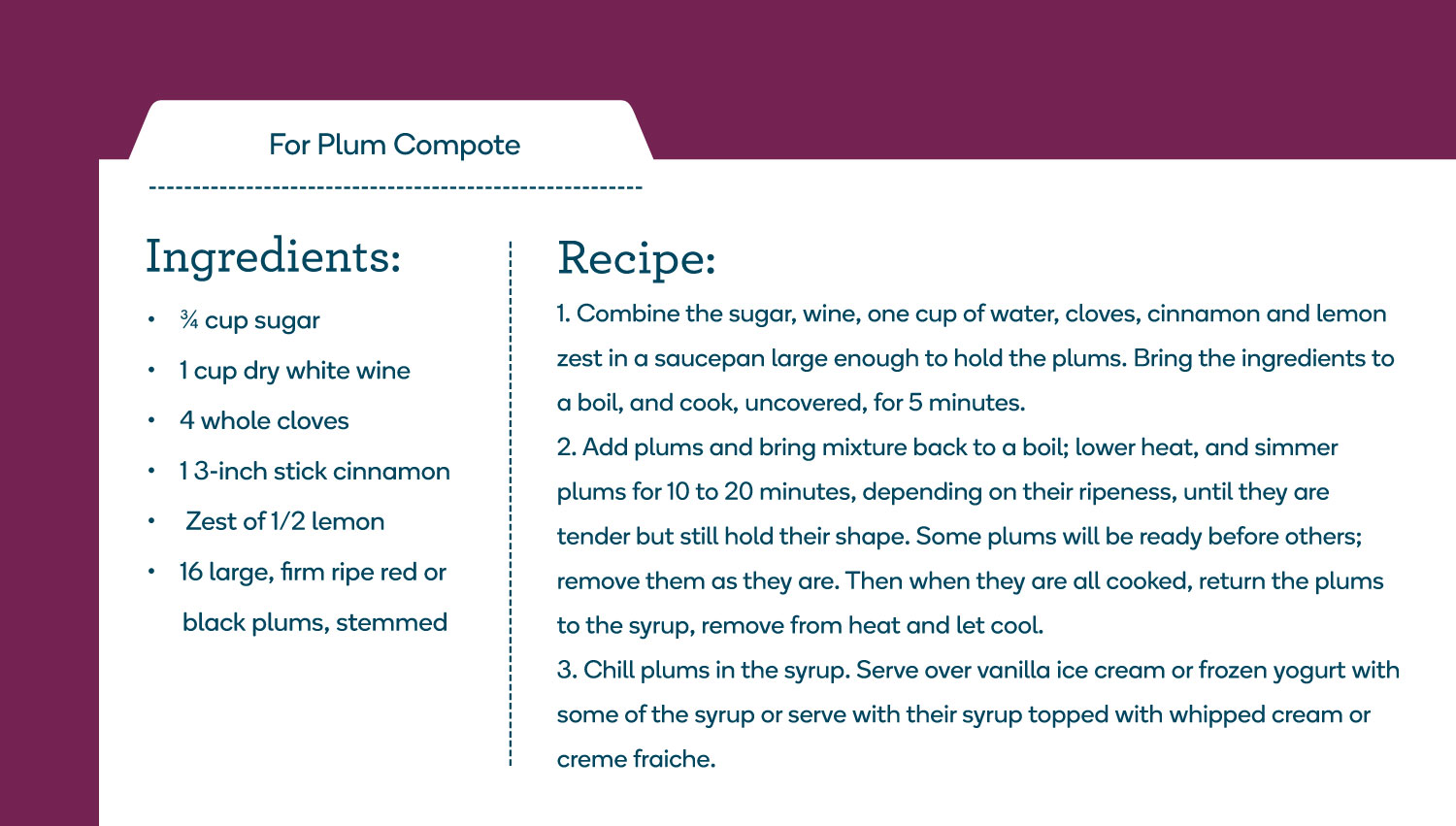 WAYS TO USE PLUM COMPOTE
Now that you know how to make it, we're going to show you the many mouth-watering ways that you can use it!
Compote in itself is so versatile that it can be eaten at any time during the day.
Yes, you can have compote for breakfast, lunch, dinner, and especially dessert!
Breakfast: Delectable Treats
Including Plum Compote in your morning meal keeps you energized throughout the day!
Plums are extremely beneficial health-wise and aids in improving heart health, protecting against cancer, and even lowering cholesterol.
You can use compote for meals such as toast, pancakes, waffles, and pastries.
Click the links below to find interesting breakfast recipes that incorporate plum compote!
Lunch: Quick & Tasty Snacks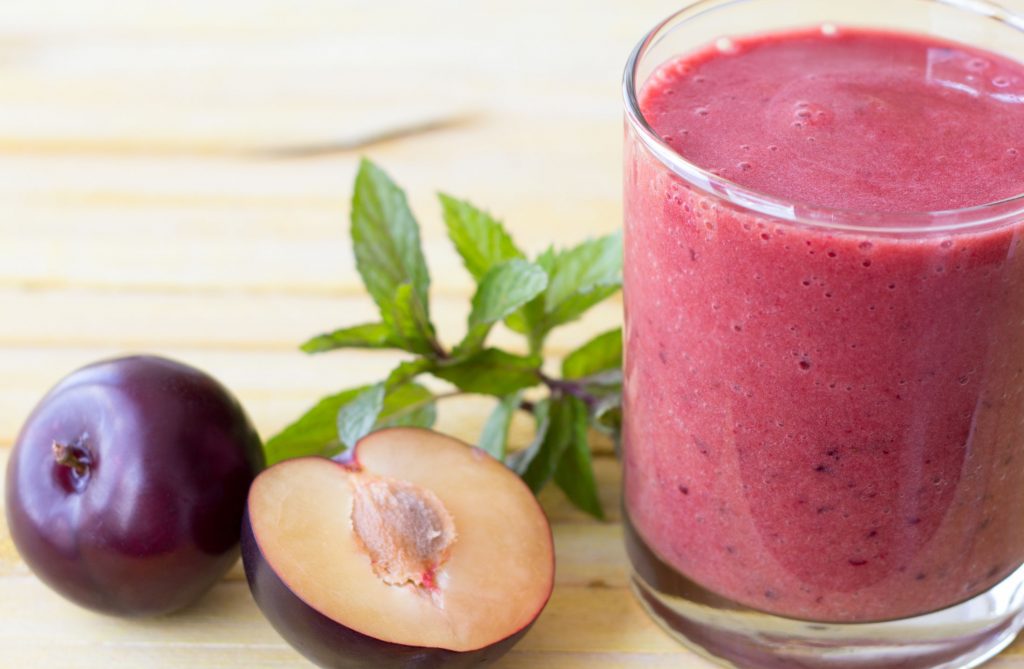 Use Plum Compote for quick meals and snacks during lunchtime to bring simplistic dishes to life.
Plums are great for relieving constipation, improving skin texture, and improving your bone health!
This makes them essential for small impromptu get-togethers and events such as game nights and family gatherings.
Take a look at the links below to find fast, innovative recipes that incorporate plum compote!
Desserts: For Your Sweet Tooth
Throw Plum Compote onto your desserts to make them fruity and refreshing!
Plums are great for promoting hair growth, improving your immune system and blood circulation.
So, this addition will be an indulgence you can enjoy without the guilt!
Peep a glance at the links below to find delectable desserts that incorporate plum compote!
Dinner: Bonus!
Try new and creative ways to incorporate plum compote into your favorite dishes for an extra "umph!"
For example- in researching new ways to use plum compote, we stumbled upon this amazing recipe for a Plum BBQ Sauce! 
This Plum BBQ Sauce can be slathered over tender, juicy ribs and chicken, blended with bacon to make a BBQ Bacon-Plum Jam, or even eaten with Tofu as a vegan dish!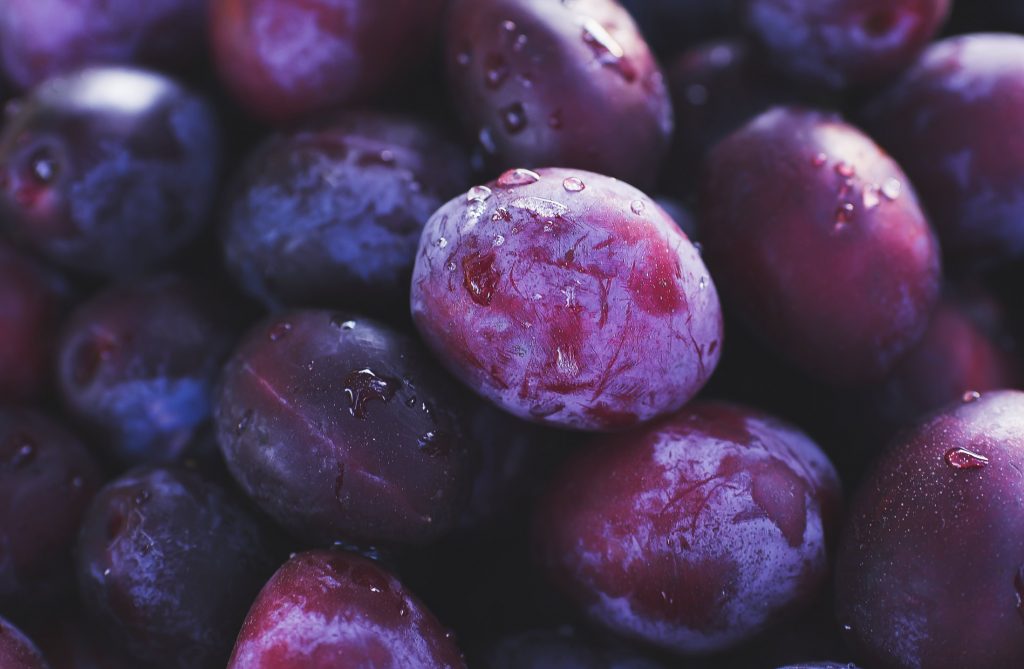 There you have it, folks! Now tell us, have you been using your plums to their full potential?
Now, you can – let's get to it!