Live Well
Updated: November 19, 2021
Baked Garlic Butter Hasselback Potatoes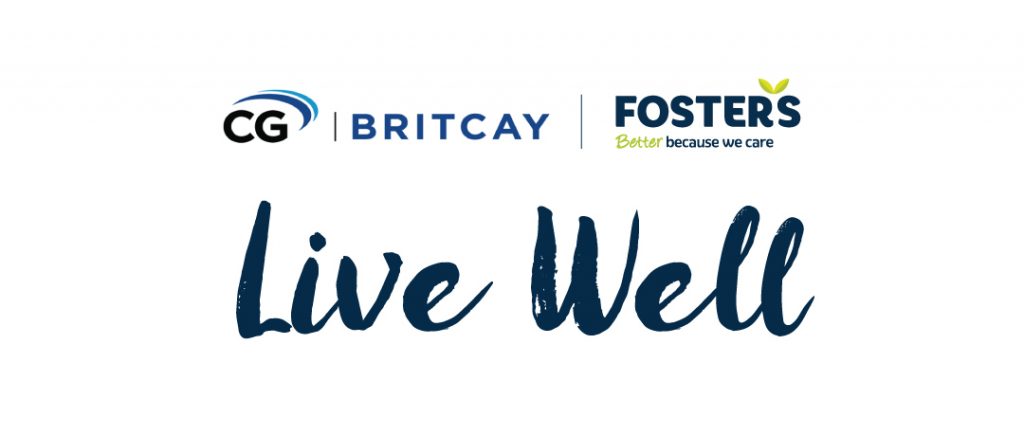 Live Well with CG Britcay focuses on living a healthy and balanced life at an affordable price.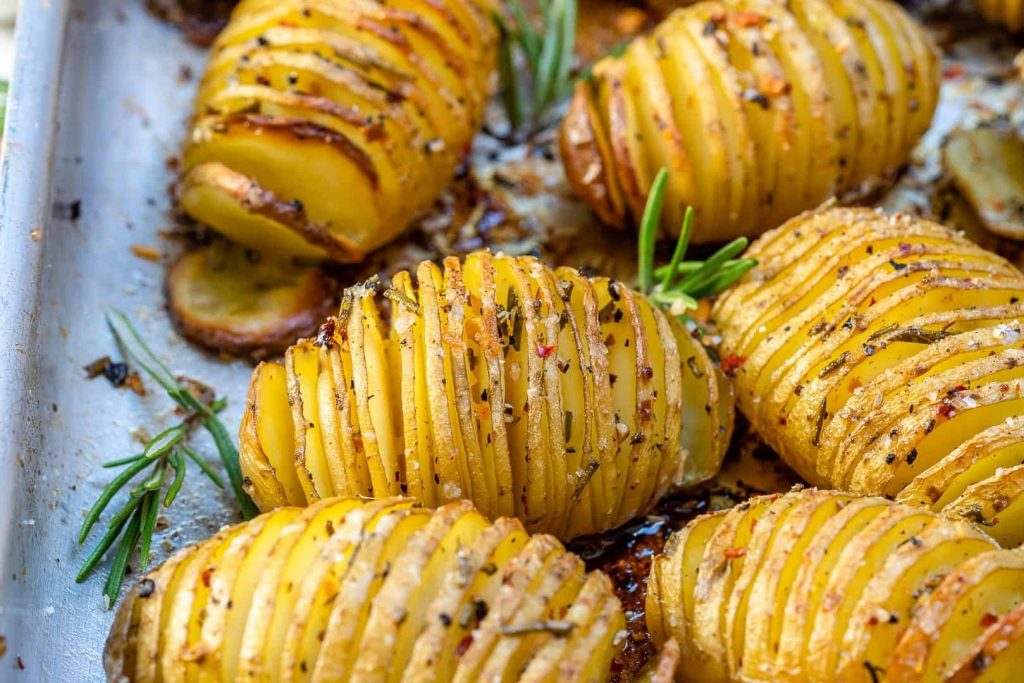 Baked Garlic Butter Hasselback Potatoes
Ingredients
10 potatoes
4 garlic cloves minced
4 tbsp butter or olive oil melted
1 tbsp fresh chopped rosemary
1 tsp chili flakes
sea salt
fresh ground black pepper
Directions
Preheat oven to 400°F. Cut each potato into slices about 3 to 4 mm apart, without cutting all the way through it, and place them on a baking tray.
In a small bowl mix melted butter (or oil), with chili, garlic, and rosemary.
Brush the potatoes with the garlic butter mixture then season generously with salt and pepper. Bake in the preheated oven for 60-75 minutes or until golden brown and crispy on tops. (Timing varies on the size of potatoes)
Enjoy!
---