Live Well
Updated: July 16, 2021
Stay Full for Longer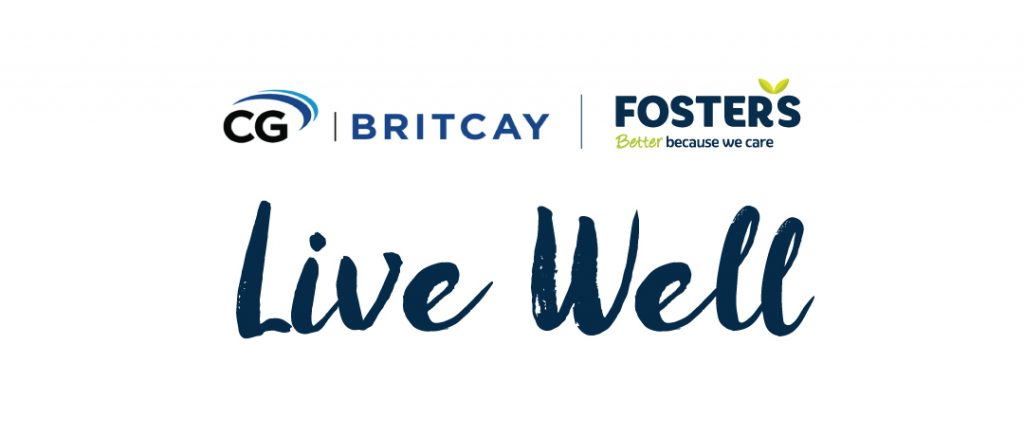 Food consumption plays a big part in our daily lives and affects an array of aspects in our lives, from our weight to how well we sleep. This blog takes a look at which foods are high in protein and help us to feel full for longer, to feel better and snack less!
Fulfilling Snacks
Sometimes we are forced to snack, whether we missed a meal or need a little boost during a long day. These snacks will fuel your day and won't leave you craving more!
---
So whether you are trying to lose weight, spend less money on food or feel energized throughout the day, these energy packed snacks will fuel your journey!