What's happening
Updated: October 22, 2019
Foster's Rebrands
The island's supermarket that shoppers trust has rebranded after nearly 39 years. For the better part of the last year, the Foster's team has been working to refresh the brand and are excited to announce that Foster's Food Fair – IGA has rebranded to simply, Foster's.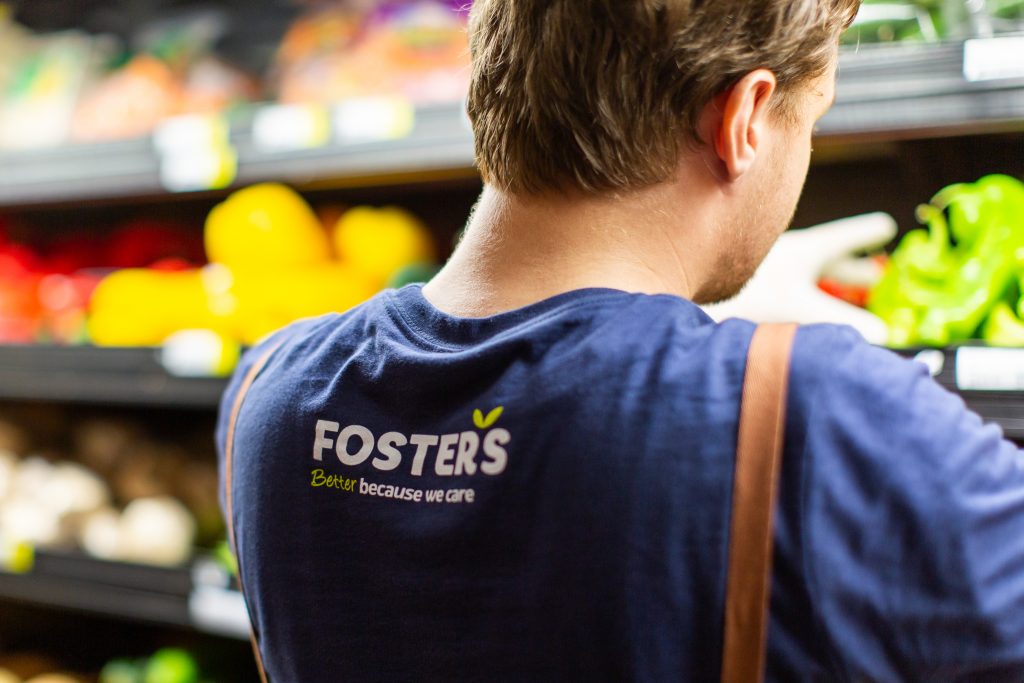 The name change isn't the only new element to Foster's rebrand. The company now dons a new logo and a completely new visual identity. "Although we have a new name, logo and visual identity, we're still the same company built on family values, integrity, honesty, and community-spirit that you have gotten to know over the course of the years," said Marketing Senior Manager, Julian Foster. Nearly 39 years ago, founders David and Steve Foster, set out to create a supermarket with fresh, quality groceries. They set out to create a store in which the community could interact with each other and feel a sense of warmth and welcome every time they stepped through the front door.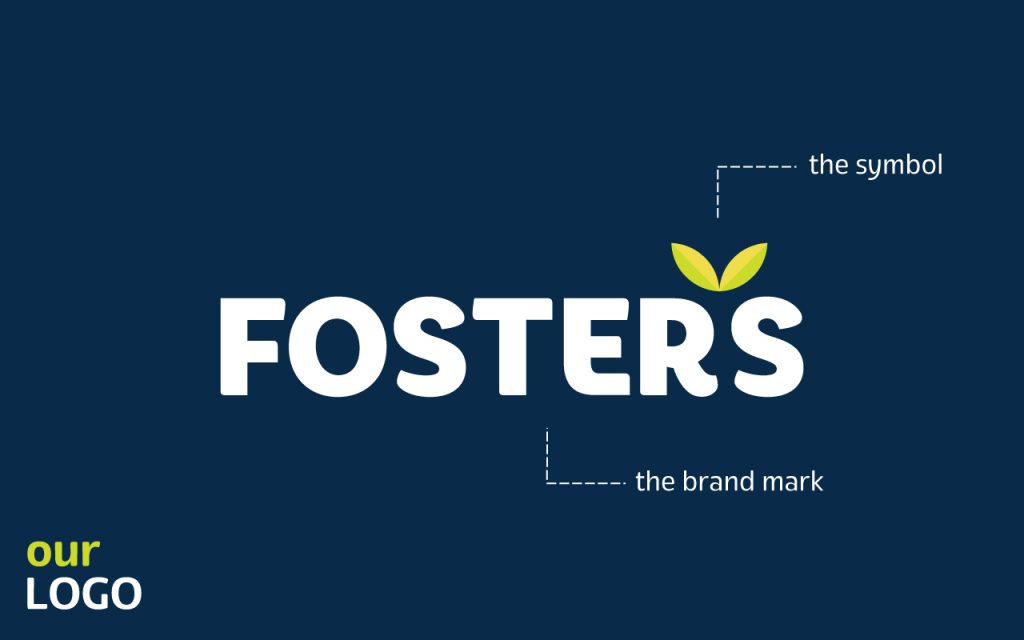 "We're building on our history, commitment to care, and connection with our customers, to go beyond groceries and offer our customers a shopping experience that makes them smile," said Managing Director, Woody Foster. He continues on, saying, "Part of this involves addressing those areas we're still working on as a company, like our commitment to the environment which we're actively addressing internally." Foster's' new strapline, Better Because We Care, is built on its 39-year-old predecessor, We Care.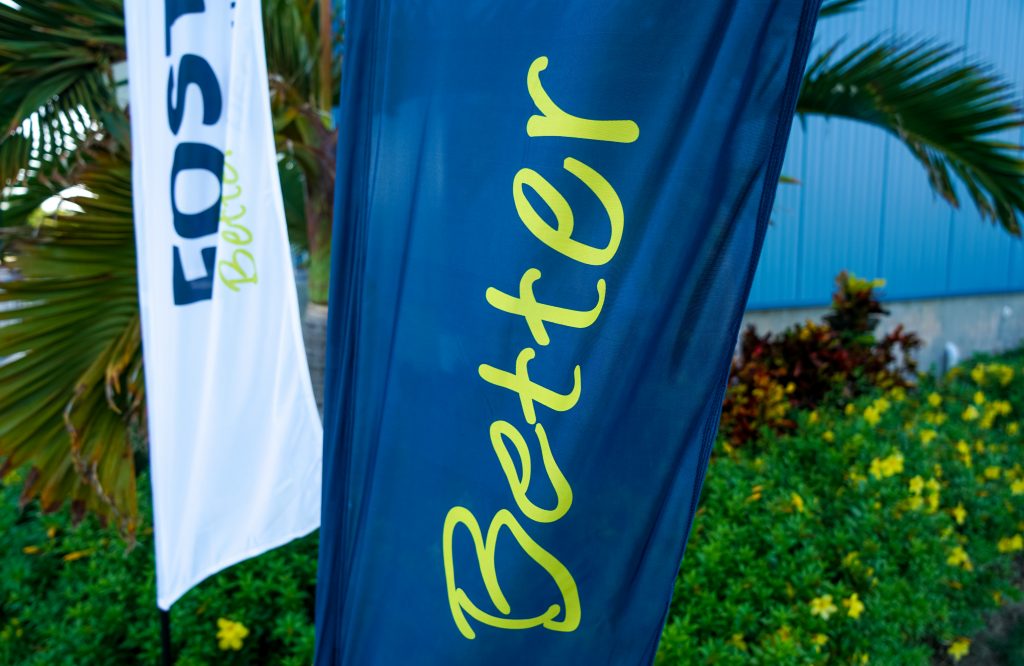 "We Care has always been at the core of our identity. Removing those words from our branding would be equivalent to erasing our existence. That's why we decided to build on it instead." Says Woody. "Without our customers, we don't exist, and because we care, we continuously strive to be better at everything we do. Our strapline is a reassuring reminder to our customers that they can depend on us to deliver better value on life's essentials, as well as on the things that make life special" says Julian.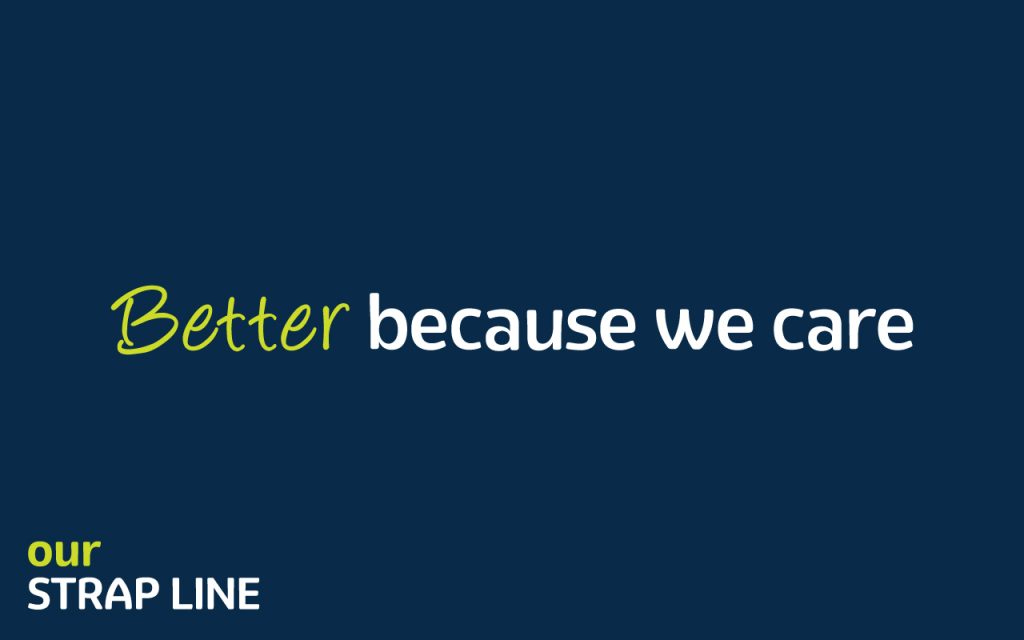 What does this mean for their products and services?
"You'll still find the same great value, name brand, and specialty products you find in store now, and our prices are definitely not changing. Our customers care about value, choice, and quality, so we offer an ever-expanding range of products at affordable prices. What our customers care about, we care about too" says Julian.
While IGA is no longer in their name, the brand will still be available for purchase in all their supermarket locations.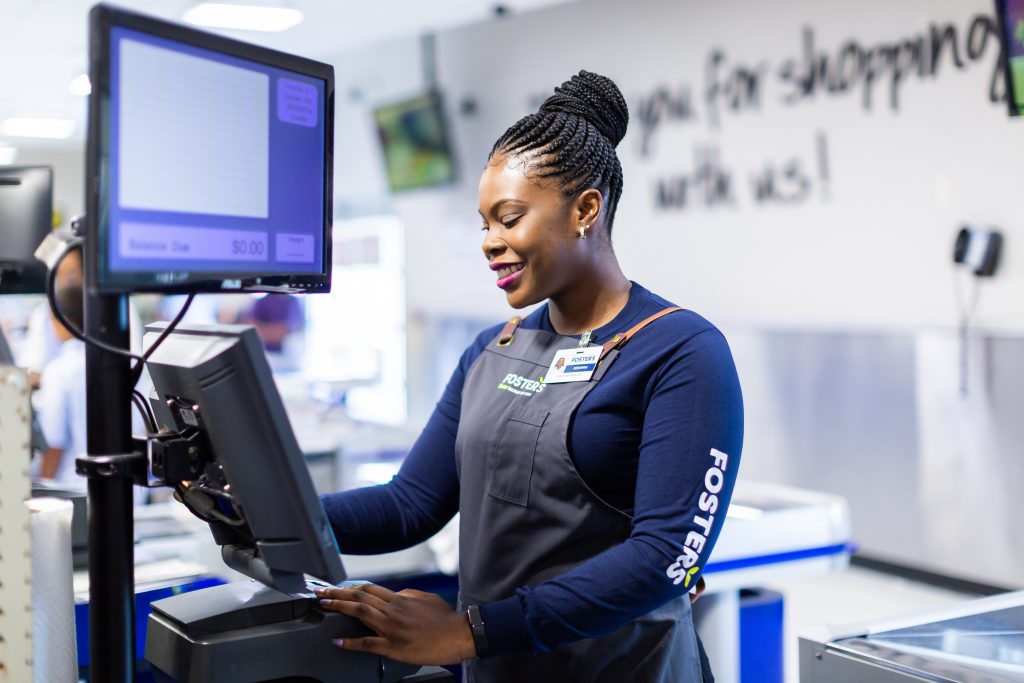 Foster's has begun making the change to their company's visual identity in-store, on their buildings and trucks, and internally. While they continue to do so over the coming weeks, the community will see a mix of both their old and new branding. They expect the majority of the rebrand to have been completed by the time their new location in Camana Bay opens this fall.