Food & Lifestyle
Updated: June 13, 2019
The Father's Day Shopping Guide
Give dad exactly what he wants this father's day by choosing activities he loves and feeding him at the same time! There are loads of fun activities involving food that we're sure dad will appreciate. Show him you care, and choose something from this shoppers list for the dads that do it all.
What kind of dad is your dad?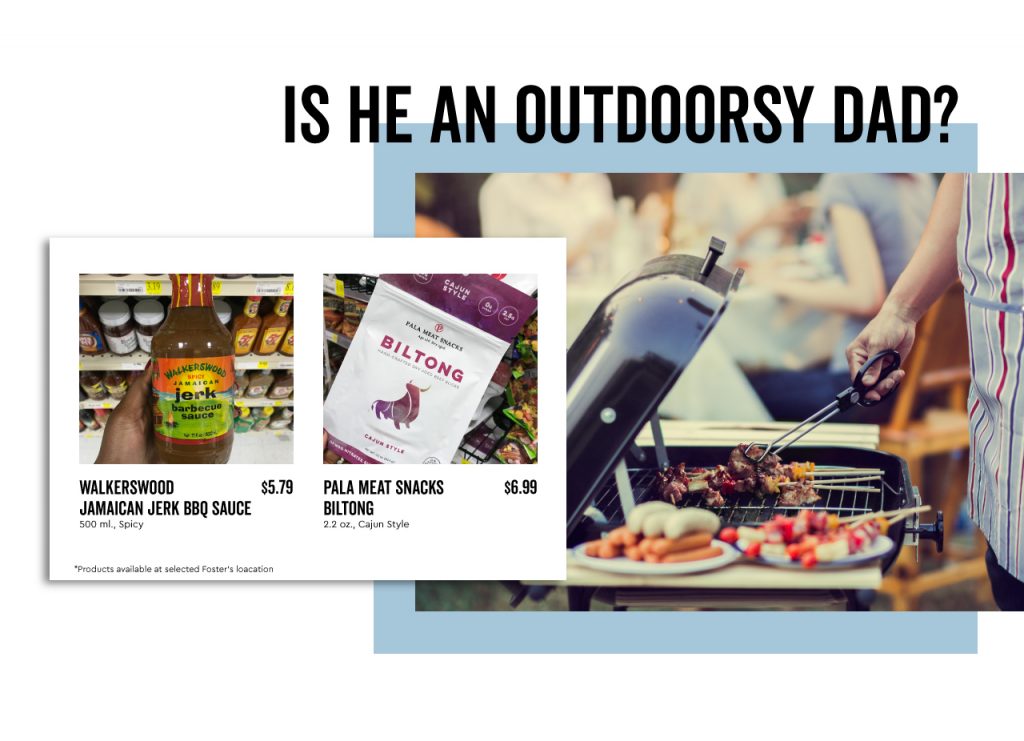 Head outdoors and have a full on beach camping experience with dad. Make delicious food, play some games, eat loads of snacks and enjoy nature on this beautiful island.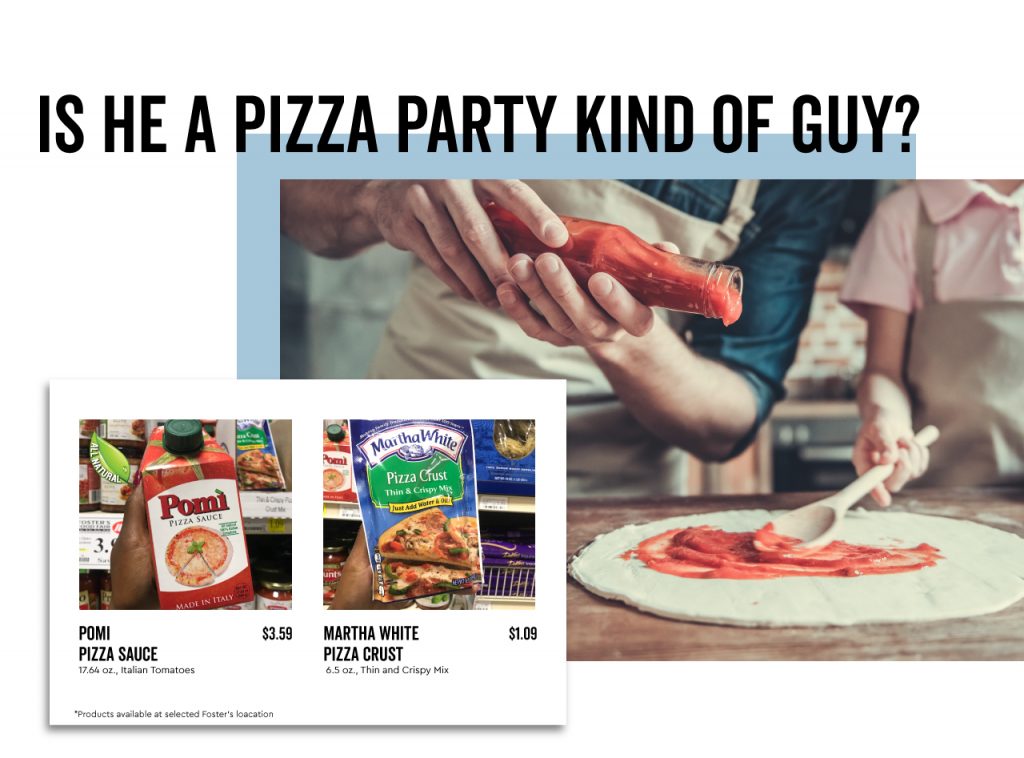 Share your favorite toppings and experiment with homemade pizza this Father's Day. You can get creative and go gourmet,
vegetarian, traditional and more.
If your dad is the kind of guy who loves science and food, this section is for you. Click the link to see cool science experiments using food!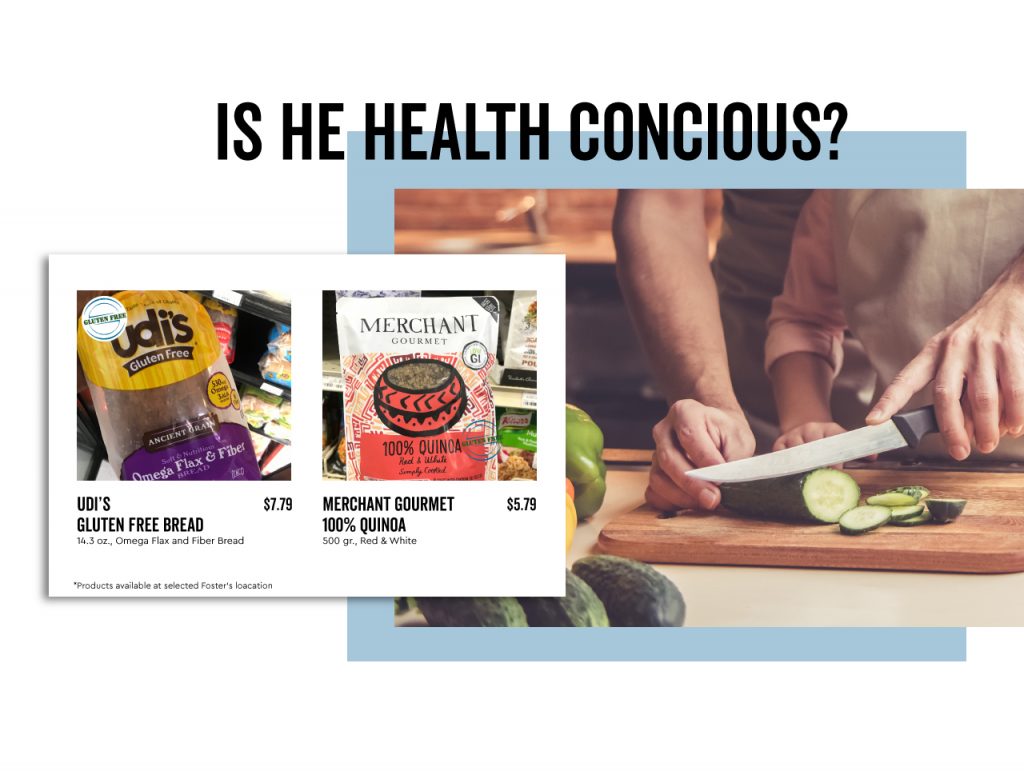 Give your health-conscious dad the meal of his dreams with one of these tasty recipes. Find what you need from gluten free, dairy free, vegan and more!