Live Well
Updated: June 7, 2022
Stop and Smell the Rosemary: Health Benefits of Essential Oils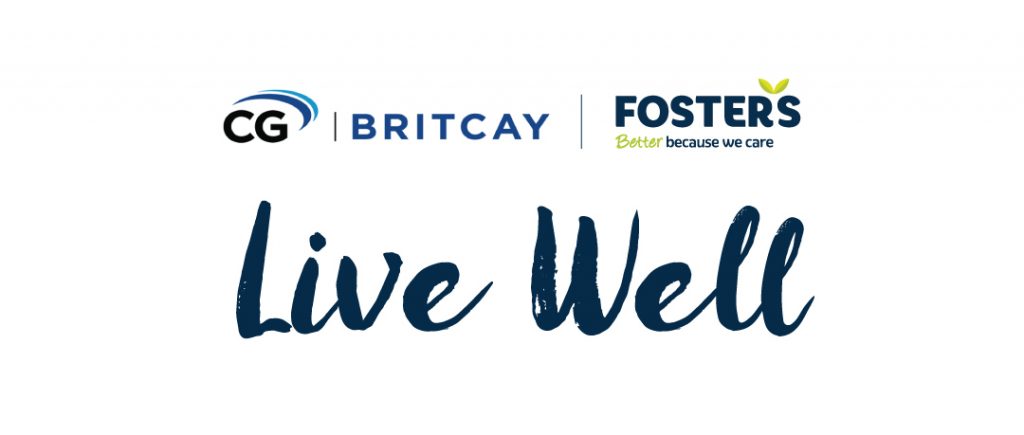 Popularly praised for their therapeutic properties, essential oils are basically plant extracts that are made by steaming or pressing various parts of a plant to capture the compounds that produce fragrance. The storied practice of using this extract for therapeutic benefit is called Aromatherapy and is one of the best natural home remedies. Essential oils can make a positive impact on your health, mental composure, and well-being if used safely either inhaled or absorbed through the skin.
Aromatherapy has many benefits, but the 5 that we will be focusing on are as follows:
---
Whether you are using essential oils for the benefits of aromatherapy or just like them because they smell good, these essential oils will definitely help you to Live Well!
---
Do you practice aroma therapy? What are your favorite essential oils? Share with us via our social channels @FostersCayman on Facebook and Instagram.